Thursday, 24 March 2022
ADQ is buying … a lot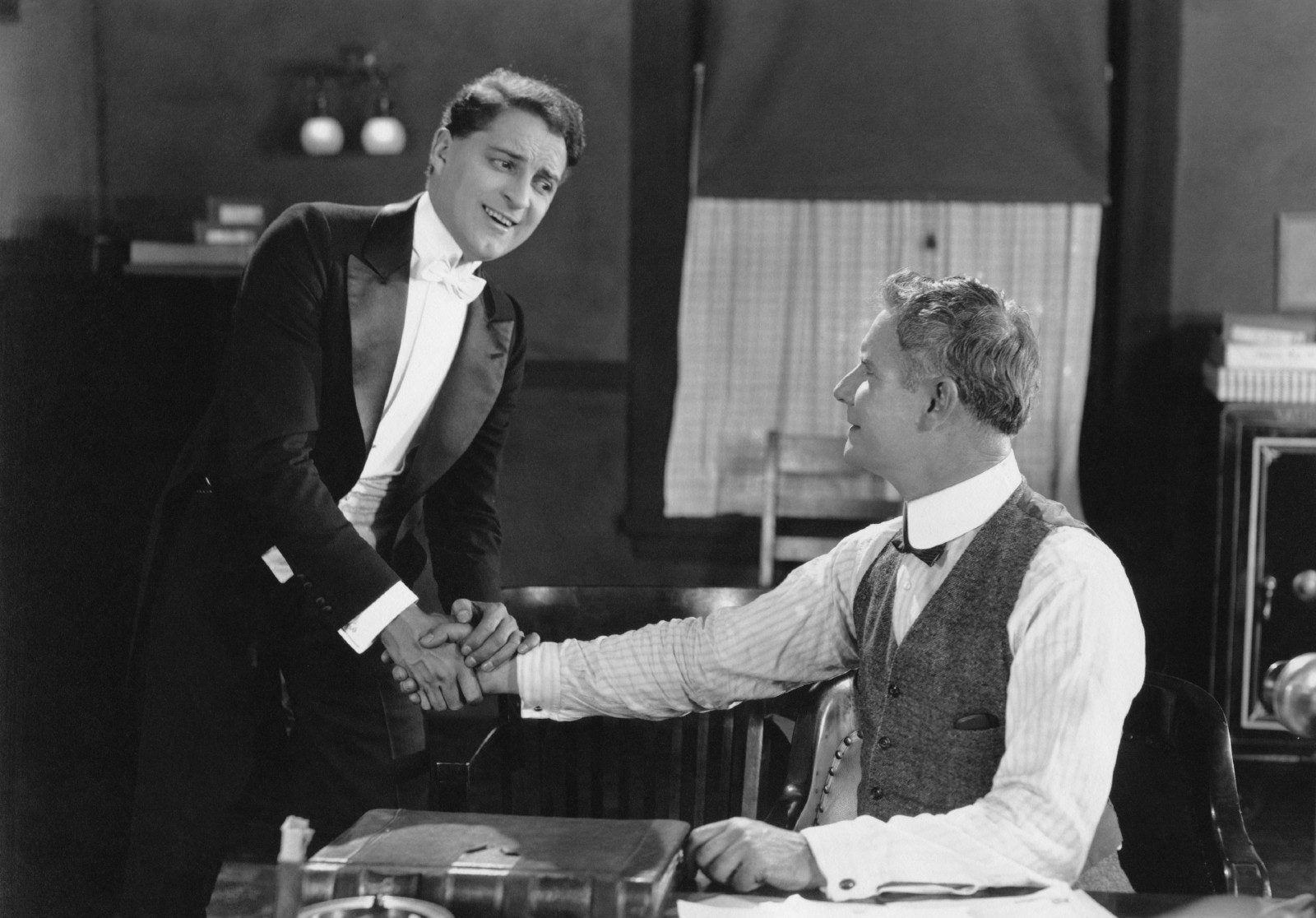 Abu Dhabi wealth fund ADQ is acquiring state-held stakes in Abu Qir Fertilizers, Mopco, and Alexandria Container & Cargo Handling, Bloomberg reports, citing a source it says has knowledge of the matter. Bloomberg's source did not disclose further details on how much the government has agreed to sell or an expected timeline.
The reported sale would be part of a USD 2 bn investment from ADQ that would see it buy up state-held stakes in five EGX-listed companies, which Bloomberg reported earlier this week would include up to 18% of leading private sector bank CIB, an unspecified stake in fintech darling Fawry, and three other unnamed companies. State institutions own at least 8.3% of CIB and 12.6% of Fawry, according to the most recent available filings for each institution (here and here — pdf), but likely own far more shares in CIB.
Some of the shares in Abu Qir could come from the National Investment Bank, which according to Masrawy is planning to sell down some of its holdings in the company, citing an anonymous government source. State-owned firms own more than 70% of the fertilizer company, of which 21.5% is held by the NIB.
Shares rose on the news: Alex Containers gained 4.9% in trading yesterday while Abu Qir rose 1.8%. Mopco finished 0.5% up.
Ahead of ADQ's reported stake purchase in Fawry, Banque Misr raised its stake in the fintech darling yesterday, buying an 8.85% stake in a EGP 1.47 bn block transaction, according to a disclosure to the EGX (pdf). The bank purchased 151.10 mn shares at an average price of EGP 9.75 per share. The transaction, which was executed by CI Capital, brings Banque Misr's total stake in Fawry to 15.78%.
Fawry's shares dipped 0.9% at yesterday's close after the block trade was announced. The dip came one day after its shares surged 5.4% on the heels of the news of ADQ's planned stake purchase.
ADQ has had heavy appetite for Egypt for some time now: In 2019, ADQ established a USD 20 bn joint investment fund with the Sovereign Fund of Egypt to channel funds into a variety of industries and assets. The wealth fund has had plenty of appetite for acquisitions in Egyptian companies, with its latest blockbuster transaction being its acquisition of leading real estate developer SODIC alongside Aldar Properties last year. ADQ also acquired 99% of Bausch Health's local pharma outfit Amoun Pharma, as well as 75% of Atyab brand owner Ismailia Agricultural and Industrial Investments.
And there could be more: Agthia, the fund's food subsidiary that acquired Ismailia, reiterated earlier this week that it is pursuing further acquisitions in Egypt's frozen meat and fast food industries.
OTHER M&A NEWS-
CI Capital approves acquisition of Misr Capital brokerage unit, education investment platform: CI Capital's board has signed off on buying 99% of Misr Capital's stake in Misr Capital Fixed Income Brokerage, according to a disclosure to the bourse (pdf). Misr Capital is Banque Misr's investment arm. Banque Misr also owns a 90% stake in CI Capital. The investment bank also approved the acquisition of Misr Capital's 25% stake in state-backed education investment fund Lighthouse Education, as well as its stake in its money market fund and another fund investing in debt instruments.
The Public Enterprises Ministry is offering a 25% stake in Cairo's soon-to-be restored Continental Hotel to investors, in a public-private partnership that will see the Holding Company for Tourism hold the remaining 75% stake, Al Mal quotes Minister Hisham Tawfik as saying. Some 40% (c. EGP 600 mn) of the EGP 1.5 bn restoration project will be financed through bank loans, Tawfik said. The private sector partner will invest EGP 375 mn into the project.