Wednesday, 15 September 2021
Aldar, ADQ launch bid for SODIC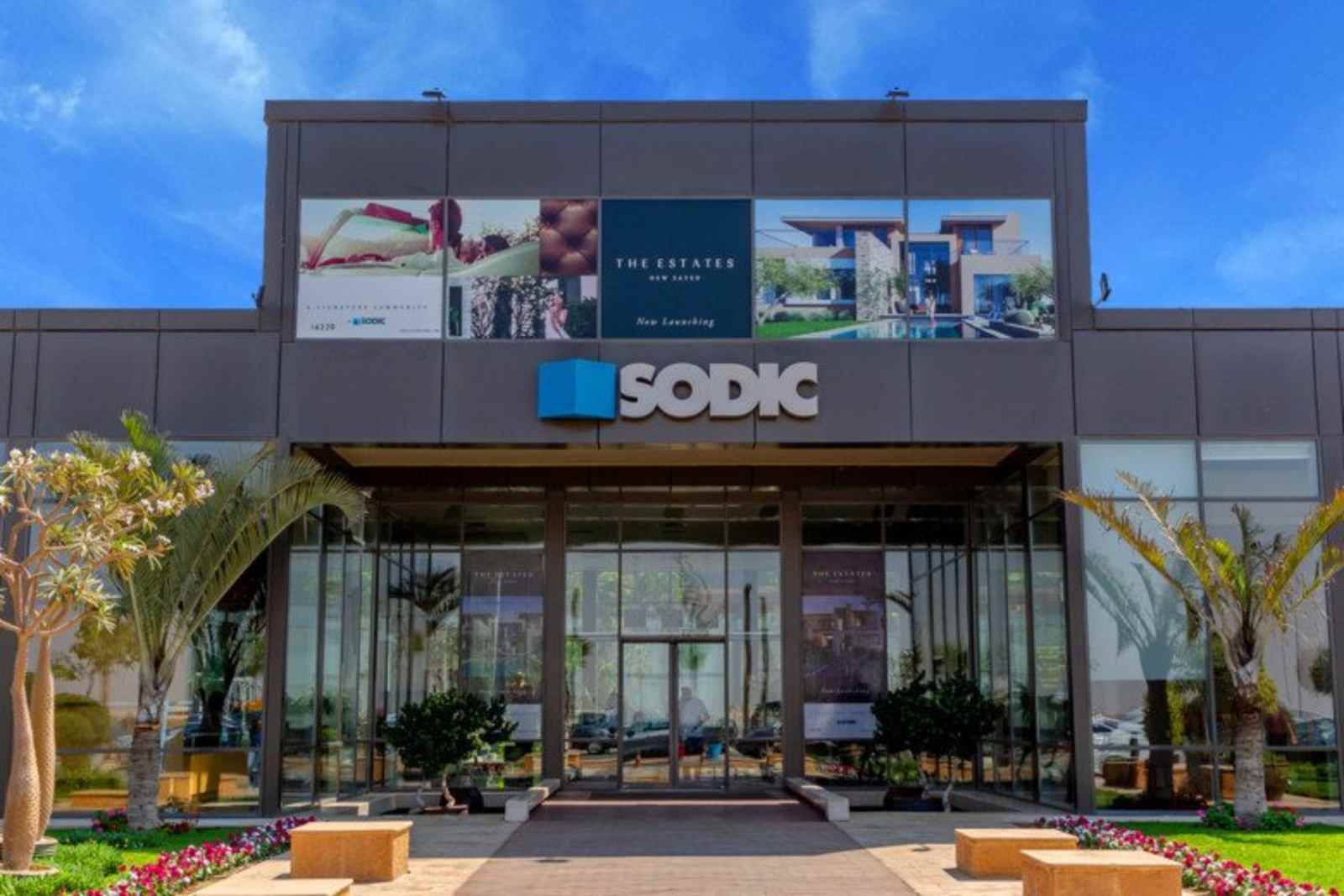 The UAE's Aldar Properties and sovereign wealth fund ADQ has submitted a mandatory tender offer for up to 90% of upmarket real estate developer SODIC, they said in a disclosure (pdf) to the ADX yesterday. The all-cash offer saw the consortium — which is 70% owned by Al Dar and 30% owned by ADQ — up its offer to EGP 20 per share from a previous range of EGP 18-19, and values SODIC at EGP 7.1 bn (USD 453 mn). This offer increase represents an 18% premium over the three-month volume-weighted average price of EGP 16.88.
SODIC's share price closed up 3.7% during trading yesterday, while Aldar shares fell 0.2%.
What now? The MTO is awaiting approval by the Financial Regulatory Authority (FRA) which said yesterday (pdf) that it is currently studying the offer. If approved, SODIC's shareholders will have 10-30 working days to respond to the offer. SODIC declined to comment when approached by Enterprise.
SODIC's shareholders are weighing their options: "We're assessing all the alternatives and all the strategic options and then we'll decide," Karim Nehma, managing partner at Act Financial, told us. Act is part of a consortium with Hassan Allam Properties and Concrete Plus Engineering and Construction that together is the company's single largest shareholder, owning a 15% stake. Olayan Saudi Investment holds 14%, while the Abanumay family has 10% and Ripplewood 9%.
Aldar's interest in SODIC is a vote of confidence in the Egyptian real estate sector and has erased any doubts investors may have had about the value of the sector, Nehma said. These doubts are why the real estate sector in Egypt has been underperforming and undervalued, he added. Nehma said the company's stocks, like many in Egypt, are undervalued, which is why Egyptian stocks are now getting attention for acquisitions in multiple sectors.
This acquisition has been in the works for over six months: Aldar submitted a non-binding offer back in March to acquire 51% of Sodic's shares, the offer initially valued the company at EGP 6.6 bn.
More acquisitions in the pipeline? The potential SODIC acquisition "is a part of Aldar's overall expansion strategy into the attractive Egyptian real estate market, with Aldar currently assessing several opportunities," it said in the disclosure.
Aldar has been signalling it will make a move into the Egyptian market for a while now: Aldar CEO Talal Al Dhiyabi had in 2019 said the company was eyeing investments in Egypt's real estate market. Aldar's new operating model announced earlier this year grants its development business "a mandate to expand its operations into the Egyptian market to pursue attractive long-term opportunities, particularly in the development of integrated mixed-use communities," according to an earlier disclosure.
The story got significant coverage in the foreign press: Reuters | The National | Khaleej Times
---
In other news on ADQ's Egypt takeover: The fund's food subsidiary Agthia has finalized its acquisition of 75% of Atyab brand owner Ismailia Agricultural and Industrial Investments and received the shares yesterday, according to a statement (pdf) from Matouk Bassiouny & Hennawy (MBH), Agthia's local counsel in the transaction. The MBH statement did not disclose the final value of the acquisition, which was previously reported as being worth up to EGP 3.2 bn.
Frozen meat and poultry, and beyond: "The successful closing of the transaction furthers Agthia's goal towards becoming the leading FMCG [fast-moving consumer goods] player in the MENA region," the statement read. The takeover had been pending regulatory approval since April, when it was given the greenlight by the company's board.
Advisors: Freshfields Bruckhaus Deringer joined MBH as local counsel to Agthia, while EFG Hermes was the company's financial advisor on the transaction. Adsero-Ragy Soliman & Partners, meanwhile, advised Ismailia, and First Capital Financial Advisory was financial advisor to the Egypt-based target.
---
ALSO FROM SODIC- SODIC subsidiary Tabrook Development will develop a 280-feddan plot on the North Coast — east of the company's Caesar development — under the terms of a partnership agreement signed with Shahin's Owners Union, SODIC announced in a press release (pdf) on Monday. The agreement entitles the landowner to a 15% of the cash generated from projects on the plot along with the EGP 2.7 bn to be paid over 12 years.
This agreement replaces the company's revenue sharing agreement for two adjacent plots with a total land area of 308 feddans on the North Coast, signed in March 2018, under which the landowner receives a 28% share of the project's revenues from unit sales.
SODIC acquired Tabrook Development in March 2015 in an EGP 191 mn transaction (pdf).
---
OTHER M&A NEWS – Elsewedy Electric has acquired 99.25% of Egypt-based cablemaker International Cables Company (ICC) for EGP 410 mn, Al Mal reports, citing unnamed sources. The two companies in July signed a sale and purchase agreement that was pending regulatory approval. ICC employs some 400 people and produces low-, medium- and high-voltage cables as well as telephone cable at a facility in the Tenth of Ramadan industrial zone.
More acquisitions in ElSewedy's pipeline? The company's M&A director, Ahmed Nabil, previously said it was aiming to close three transactions in the second half of the year, and was looking at unidentified technology, electric equipment and cable makers.
Advisors: Al Ahly Pharos was financial advisor to the selling shareholders. Our friends at Alieldean Weshahi & Partners were counsel to Elsewedy, while Al Kamel Law Firm had sell-side duty.