Wednesday, 2 September 2020
What we're tracking on 2 September 2020
It's relatively quiet on the news front on this second day of September as the business community begins a two-week-long trudge back to Cairo from Sahel to kick off fall and, with it, the 2021 planning season. Expect the pace of business and news to steadily pick up through mid-September, by which time most private schools should be back in session.
We should know more about K-12 education at public schools in the coming days, with Education Minister Tarek Shawki due to announce how things will look sometime next week. Shawki is expected to announce measures to reduce classroom density and push toward a hybrid of in-school and at-home learning before public schools resume in mid-October as his cabinet colleagues continue to warn about the potential for a second wave of covid-19.
Davos in the Desert delayed: Saudi Arabia is pushing its annual Future Investment Initiative conference to 26-28 January over covid-19 concerns, the organizers announced on Twitter yesterday. The gathering was previously scheduled for October; past iterations attracted global figures including BlackRock's Larry Fink and JPMorgan Chase's Jamie Dimon.
MORNING MUST-READ for finance nerds: Investing in social good is finally becoming profitable in the New York Times, which reports that impact investments are outperforming traditional approaches whether they're in public or private equities. Interestingly, RBC Capital Markets data suggests that "64% of actively managed ESG funds beat their benchmarks versus 49% of traditional funds through the first week in August."
PSA #1- Moderate weather is expected along the north coast until Friday, according to the Egyptian Meteorological Authority, but our favourite weather app is suggesting we're looking at a heatwave accompanied by high humidity in Cairo. Temps in the nation's capital will be in the 39-44°C bracket today through Monday, while central and south Sinai will see moderate-to-heavy rainfall through Friday that threatens flooding.
PSA #2- Otlob has rebranded as Talabat, and is offering a 30-minute (good luck…) grocery delivery service, Menabytes reports. Does it herald a move towards faster delivery time and better customer service? The rebranding was announced last month.
---
Key news triggers coming up in the next two weeks:
PMI figures for August will land tomorrow;
Foreign reserves figures should be out early next week;
Runoff elections for Senate seats are scheduled for 8-9 September. Look for final results on the 16th;
Inflation data for August should be out on or around Thursday, 10 September.
September is shaping up to be virtual conference season. Among those that you may want to poke into:
---
The Health Ministry reported 176 new covid-19 infections yesterday, down from 212 the day before. Egypt has now disclosed a total of 99,115 confirmed cases of covid-19. The ministry also reported 19 new deaths, bringing the country's total death toll to 5,440. We now have a total of 73,828 confirmed cases that have fully recovered.
The Supply Ministry made it compulsory for families with 4+ members to receive a face mask on their monthly ration cards as of yesterday, a cabinet statement said on Tuesday. The move comes as cabinet continues to warn of a possible second wave. The ministry began distributing up to two masks per month to people with ration cards at the beginning of July.
Karnak Temple yesterday received French and Ukrainian tour groups for the first time since March, after opening Luxor and Aswan for tour groups, according to Al Mal. Tourists will now be able to visit Egypt's temples, archaeological sites, attractions, and museums following a five-month closure. Tourists from Japan, and South Korea are expected throughout September, and the expectation is that Upper Egypt travel will pick up in December for the winter season after Nile Cruises resume in October.
---
Three covid-19 vaccines are entering final stage testing: UK-based AstraZeneca said its vaccine candidate is entering its final stage of testing in the US. Another vaccine created by the National Institutes of Health and manufactured by Moderna began final testing this summer, as has another developed by Pfizer and Germany's BioNTech, the Associated Press reports.
The UAE yesterday reported over 500 new covid-19 cases for the second consecutive day, the government said yesterday. Government officials previously said the curfew could be reinstated if the trend continues. The curfew was lifted on 24 June, and Dubai began welcoming foreign visitors again on 7 July.
Airlines are still hurting as international flights start to resume, with planes still flying half empty and long-haul flights yet to rebound to pre-covid levels. Passenger traffic improved marginally in July as domestic travel picked up but remained at "critically low" levels, the International Air Transport Association (IATA) said yesterday. Global traffic was down almost 80% y-o-y during the month, a slight but hardly reassuring improvement on the 86.6% decline witnessed in June.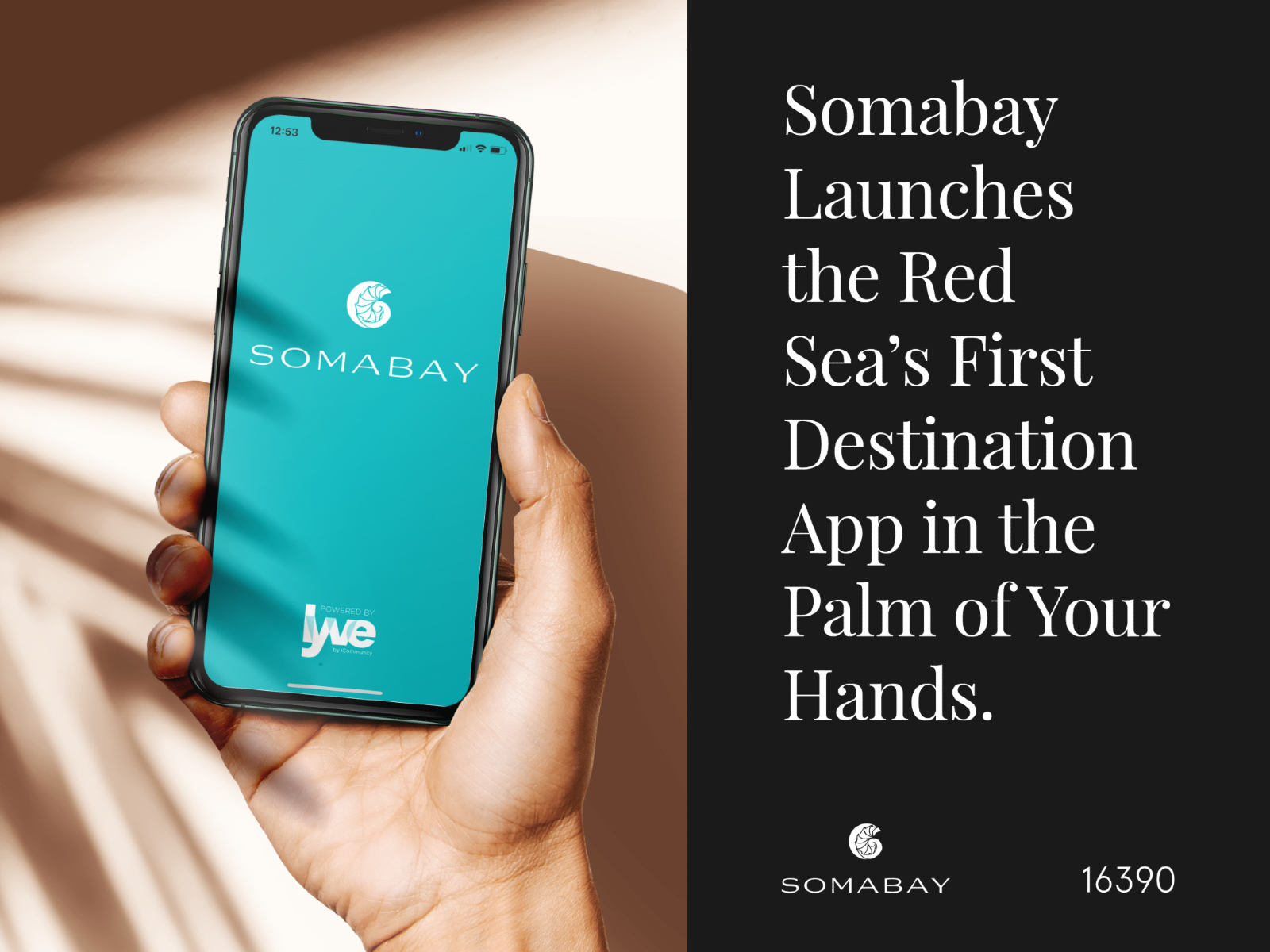 Turkey insists on reaching level 12, Super-Saiyan pariah status: Turkey intends to carry out seismic surveys in the disputed area of the eastern Mediterranean with Greece until 12 September, Turkish Press reports. Earlier this month Turkey resumed energy exploration (accompanied by naval vessels) in the EastMed after Greece and Egypt signed a maritime accord delineating borders between them. Exploration vessel Oruc Reis (named after the brother of famed pirate Redbeard, so you know where their heads are) was supposed to complete seismic research on 1 September. Greece's ratification of the accord last Thursday appears to be driving the escalation.
This comes as Ankara again warned Greece yesterday against sending troops to Kastellorizo, an island between both countries that has become a flashpoint in recent days — the second such warning in as many days.
---
Dubai is looking to issue a rare USD-denominated bond and sukuk issuance — the latter of which hadn't taken place since in 2014. Dubai is hoping to raise USD 2 bn or more for its budget by selling 10-year sukuks and 30-year bonds, a person close to the matter told Bloomberg. Dubai Islamic Bank, Emirates NBD Capital, First Abu Dhabi Bank, HSBC and Standard Chartered, will be managing the sukuk sale. Last month, Abu Dhabi issued a USD 5 bn triple-tranche USD-denominated debt offering.
The UAE and other EM are taking advantage of the Fed keeping interest rates low and investors chasing yields to hit global debt markets and plug shortfalls from the covid-19 crisis. Egypt announced on Monday that it had concluded a USD 2 bn financing package with regional and international banks.
The big surprise: Dubai's debt burden is lower than many expected: The prospectus puts it at AED 123.5 bn (USD 33.6 bn) or 28% of last year's GDP, according to Bloomberg. Estimates from S&P and Bank of America had previously suggested it was in the range of 56-66% of GDP.
---
US ELECTION WATCH- Joe Biden smashed records with a USD 300 mn fundraising haul in August, according to an exclusive from the New York Times.
Is the Trump administration finally getting serious on stimulus? US Treasury Secretary Steven Mnuchin has reached out to Democratic House Speaker Nancy Pelosi to restart talks on a stalled relief package that broke down a month ago, believing it's urgently needed for a full recovery from the pandemic, Bloomberg reports.
Apple is gearing up for its fall product launch season and doesn't seem to expect a covid-related slowdown in demand. Apple has ordered its suppliers to manufacture some 75 mn 5G iPhones alongside its latest batch of iPads and watches, Bloomberg reports, suggesting a launch could come in the first week of October — two weeks later than last year. Also look out for: a new iPad Air with an edge-to-edge display, two new watches, over-ear headphones, and a smaller HomePod speaker.
Meanwhile, Samsung's second kick at a folding smartphone is will be out on 18 September, the Verge reports, but if we iSheep were going to switch teams, we'd be much more likely to want to check out the upcoming Microsoft Surface Duo, which will launch on 10 September and (at USD 1.4k) cost about USD 500 less than Samsung's Galaxy Z Fold 2.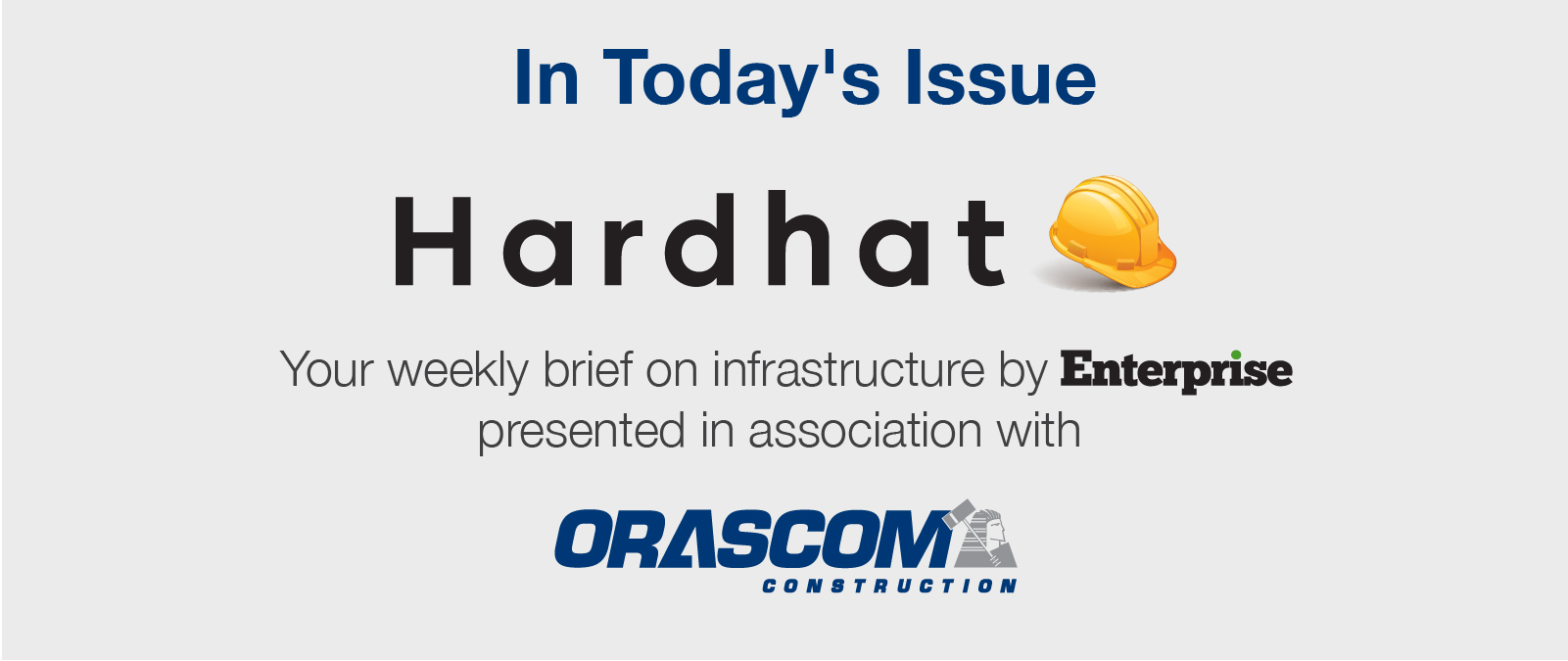 *** It's Hardhat day — your weekly briefing of all things infrastructure in Egypt: Enterprise's industry vertical focuses each Wednesday on infrastructure, covering everything from energy, water, transportation, urban development and as well as social infrastructure such as health and education.
In today's issue: We wrap our three-part series on the state of Egypt's electricity generation and transmission infrastructure. This week we look at how the government intends to bring the private sector in from the cold and increase its involvement in the generation and distribution of electricity.