Tuesday, 1 September 2020
What we're tracking on 1 September 2020
Welcome to September, ladies and gentlemen, and with it the promise of (slightly) cooler days, a return to school for kids of all ages and the start to 2021 budget planning season.
Starting today, Egyptian nationals will join foreigners in needing to show a negative PCR test to enter the country. Travellers flying to Hurghada, Sharm El Sheikh, Marsa Alam and Taba will be able to get a PCR test on arrival for USD 30. Passengers arriving at other airports will need to take the test in their home countries no earlier than 72 hours prior to arrival. Children under the age of six are exempt.
PCR tests on arrival could mitigate the risk of holiday cancellations. Tourists from Ukraine and Belarus have already shelved their travel plans due to the high costs of PCR tests in their home countries, where tests can cost as much as USD 150-200, said Mohamed Farouq, head of the e-tourism committee at the Egyptian Travel Agents Association, Arab News reports.
Luxor and Aswan will reopen today for tour groups as temples, archaeological sites, attractions and museums open their doors countrywide following a five-month closure. Polish and Belgian charters are scheduled to land as early as later today, with tourists from Japan, South Korea, and France expected throughout September, Mohamed Osman, the head of an Upper Egypt-based body that promotes cultural tourism said, according to Al Shorouk. The expectation is that Upper Egypt travel will pick up in December for the winter season after Nile Cruises resume in October.
Speaking of back to school: Last Saturday's SAT in Egypt was cancelled after the College Board learned that there had been a "test security matter" related to the exam scheduled for 29 August, a College Board spokesperson said in an emailed statement to InsideHigherEd. This wasn't the first time this has happened, as the March 2019 SATs were canceled in Egypt, Morocco, and Saudi Arabia, with reports indicating that an early copy of the exam were leaked and were being offered for sale. The Scholastic Aptitude Test (SAT) are required examinations for students applying for undergraduate university admission and scholarships, particularly those bound for the United States.
This comes after Cambridge Assessment International Education (CAIE) cancelled its exams earlier this year due to covid-19 related concerns. The IGCSE adopted a new algorithm for determining predicted grades that significantly disadvantaged many students and had parents up in arms. You can take a more in-depth look at yesterday's edition of Blackboard for more details.
Meanwhile, we're still waiting for more clarity on what shape K-12 education in Egypt will take this fall. We're expecting Education Minister Tarek Shawki to announce more details later this week or the next.
Other key news triggers coming up in the next two weeks:
PMI figures for August will land on Thursday, 3 September;
Foreign reserves figures should be out early next week;
Runoff elections for Senate seats are scheduled for 8-9 September. Look for final results on the 16th;
Inflation data for August should be out on or around Thursday, 10 September.
---
September is shaping up to be virtual conference season. Among those that you may want to poke into:
---
The Health Ministry reported 212 new covid-19 infections yesterday, down from 230 the day before. Egypt has now disclosed a total of 98,939 confirmed cases of covid-19. The ministry also reported 22 new deaths, bringing the country's total death toll to 5,421. We now have a total of 72,929 confirmed cases who have fully recovered.
EgyptAir is losing EGP 600-700 mn every month, chairman of EgyptAir Holding Company Roshdy Zakaria said in an interview with MBC Masr 2 on Monday (watch, runtime 4:02), noting that the national flag carrier was profitable before the pandemic. The company lost some EGP 3 bn during 2Q2020 when flights were grounded due the pandemic, he said. Demand for domestic air travel is still "not great," he added.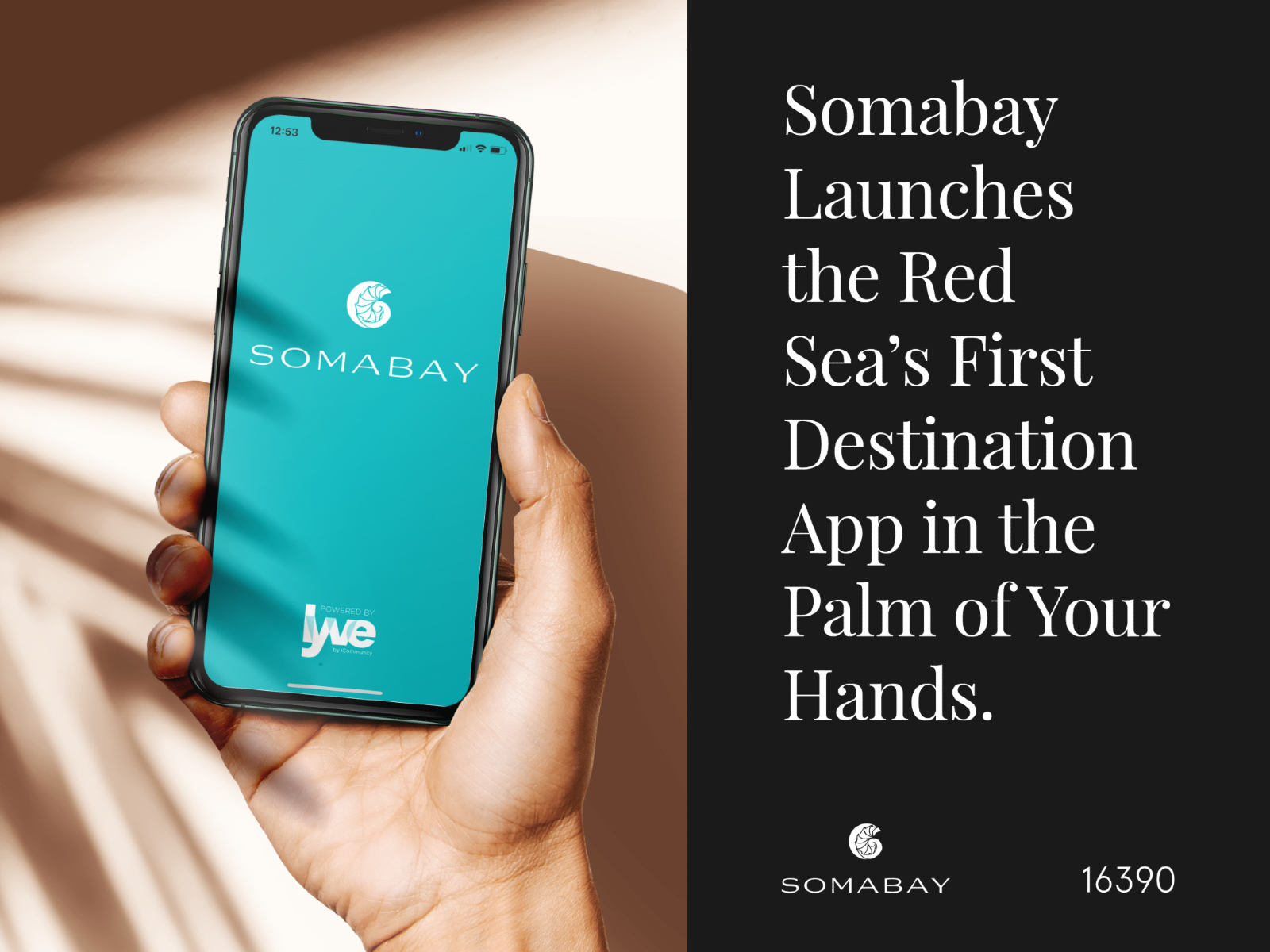 ---
Reopening economies without covid safety controls in place would be a "recipe for disaster," warned WHO director-general Tedros Adhanom Ghebreyesus on Monday, Reuters reports. Countries around the world are moving toward a resumption of pre-covid life after eight months of disruption, but the health organization cautioned that reopening too quickly could cause "explosive outbreaks" and urged governments to act safely.
Europe is worried that a second wave in Spain signals that "a new surge" is coming for the continent despite "a relative lull during the summer," the New York Times writes.
Covid-19 cases in the US surpassed 6 mn yesterday, accounting for almost a quarter of the world's total, according to data collected by Johns Hopkins University. More than 184k in the country have now died from the virus.
Fed policy switch heaps pressure on the USD: The greenback suffered a fourth consecutive month of losses against a basket of six global currencies after US Federal Reserve Chairman Jerome Powell on Thursday announced a major change in policy that investors believe could lead to higher inflation, reports Reuters. The USD index has fallen more than 1% since the announcement, which will see the Fed pivot to "average inflation targeting" and allow inflation to exceed the standard 2% target for longer than usual before hiking interest rates. This helped the greenback to lows not seen since May 2018 after recording its worst August in five years.
Good news for the global economy? Not so much: The USD index has lost over 9% since a pandemic-induced peak in March. But the weakening isn't as likely to boost global trade and correct imbalances as it was accustomed to doing, suggests the Financial Times (paywall). Why? The basket of currencies included in the index is dominated by developed countries, meaning many emerging market currencies didn't experience a devaluation. Other reasons include what analysts are saying is a loss of appeal in the USD as a safe haven asset due to a lower interest rate environment in the US and also the spread of covid-19 making economies less agile and less able to adjust to currency movements.
EGP WATCH- The EGP has been one of the currencies to fare well against the greenback over the past few months, strengthening to EGP 15.8108 per USD yesterday, up 2.2% from a low of EGP 16.1683 in June, according to central bank data (pdf).
It's official: Global stocks just had their best August since 1986. The MSCI World index of stocks surged 6.6% in August, capping the best gains for the month in 34 years, the Financial Times reports. The panic that gripped the markets earlier this year now seems a long time ago, as the weakening USD, the flood of monetary and fiscal stimulus, and hopes for a global economic recovery drive the unprecedented rally, leading some analysts to voice concerns over the widening gap between the state of the real economy and the sky-high stock valuations.
---
China has struck agreements with 10 low-income countries that have requested debt restructuring to help them weather the covid-19 pandemic, according to its foreign ministry. Negotiating under a debt standstill scheme led by the G20 known as the debt service suspension initiative (DSSI) launched in April, Beijing is offering indebted countries relief by freezing bilateral loan repayments until the end of the year. All eyes are on Angola, Africa's largest recipient of Chinese lending over the past two decades, to see what precedent China will set and how transparent its terms will be. The African nation could see USD 2.6 bn — 3.1% of its GDP — in repayments due in 2020 frozen under the DSSI, the Financial Times reports.
Other international news of note: