Tuesday, 14 January 2020
House committee approves changes to income tax bands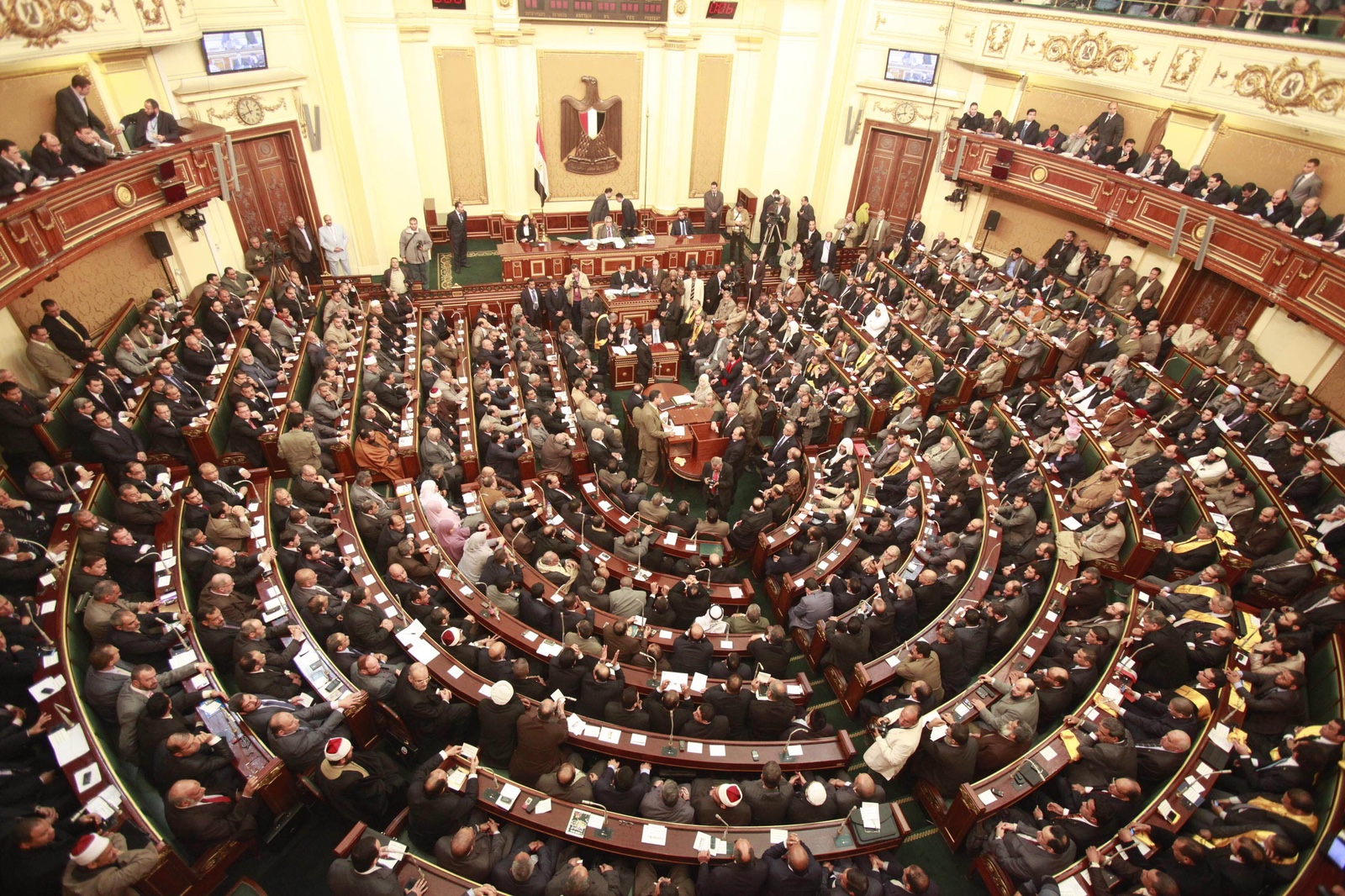 LEGISLATION WATCH– House committee approves changes to income tax bands: The House Planning and Budget Committee yesterday approved changes to Article 8 of the Income Tax Act proposed by Rep. Mervat Alexan to raise the income tax brackets, according to Al Shorouk. The bill, which will be placed on the plenary's agenda, almost doubles the income tax exemption threshold to EGP 14k per year up from EGP 8k. The committee amended the proposal to raise the upper limit for each bracket as follows:
Those earning between EGP 14-40k would be taxed 10%;
Those earning between EGP 40-60k would be taxed 15%;
Those earning between EGP 60-200k would be taxed 20%;
Those earning more than EGP 200k would be taxed at 22.5%.
No updates on the new Income Tax Act: The Finance Ministry has been reviewing the 2005 Income Tax Act, which has been amended piecemeal over the years and which is now likely to be scrapped altogether in favor of new legislation, as we reported in October.
Paper industry to get VAT boost: An amendment to the VAT Act will exempt production inputs and raw materials imported by local paper companies from VAT and impose the tax on imported paper, Finance Minister Mohamed Maait said during a committee hearing yesterday, according to Mubasher. Paper manufacturers have been urging the government for assistance, saying they have been struggling amid high energy prices, high customs and tax rates, and the challenge posed by cheaper imported products. A number of paper companies tried to lobby for the introduction of a 30% import tariff and new restrictions that limit imported paper to newsprint.
Background: Maait said in July last year that the ministry is looking to amend the VAT Act, assuring that no changes will be made to the headline rate. The legislation's executive regulations were amended in November to allow taxpayers to claim part of their VAT refunds in advance of the tax assessment.
No property tax on factories? Maait yesterday ruled out an increase in property tax over the next three years and pledged to exempt factories from paying the tax, according to Al Shorouk. The minister had said last year that manufacturers will be getting "preferential treatment" in the legislation after factory owners voiced concerns over the current system which imposes taxes on idle industrial land. The Finance Ministry had also been working out a new formula altogether for calculating property tax, where the new calculation should reduce the property taxes properties in the oil and gas sector, factories, and hotels would be required to pay.