Sunday, 15 December 2019
House discusses lowering income tax for low earners, draft to combat tax evasion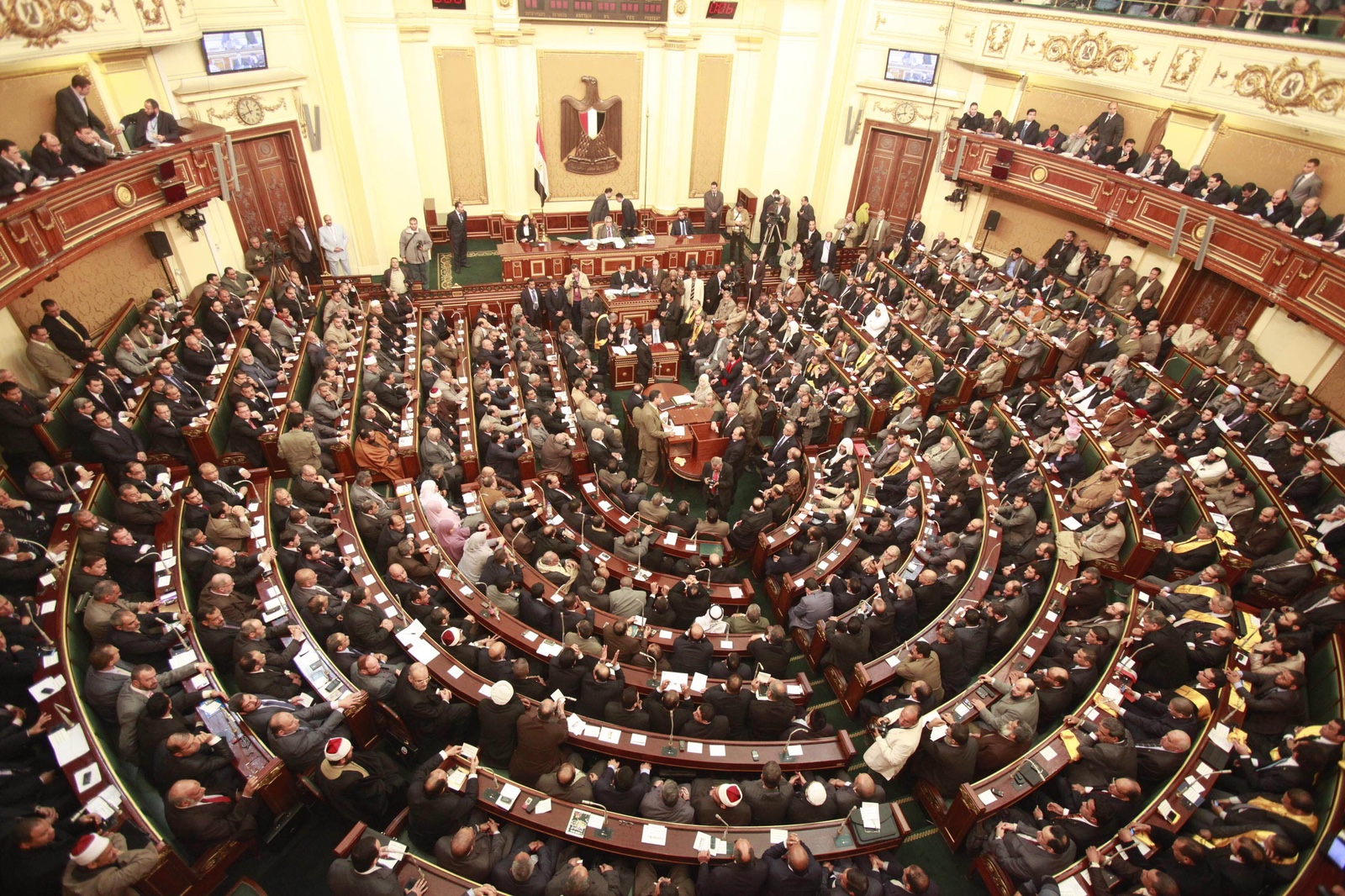 LEGISLATION WATCH- House mulls tax breaks for low income earners: The House Planning and Budget Committee is discussing potential amendments to Article 8 of the Income Tax Act that would reduce income tax for low income earners, according to a recent draft leaked by Al Mal. The draft appears to be an updated version of changes originally proposed by Rep. Mervat Alexan earlier this year and raises the income tax brackets for people earning up to EGP 30k a year but by a smaller margin than was proposed in the draft Income Tax Act seen by Enterprise in October. The new draft proposes the following brackets:
The income tax exemption threshold would rise to EGP 14k per year (up from EGP 8k);
Those earning between EGP 14-30k would be taxed 10%;
Those earning between EGP 30-45k would be taxed 15%;
Those earning between EGP 45-200k would be taxed 20% ;
Those earning more than EGP 200k would be taxed at 22.5%.
New tax-evasion clauses: The committee is also discussing new articles that would require self-employed professionals including physicians and lawyers to file a financial disclosure six months after they begin practicing, according to another draft leaked by the newspaper. The disclosures would include the incomes, assets and other financial information of both the professional and of their families, the leaked draft suggests. They would also be required to provide updates every five years, in the event of closing their business, or before emigrating from Egypt. The changes, also tabled by Alexan, would subject those who fail to submit wealth declaration forms or provide inaccurate information to prison terms or fines of between EGP 5-10k. The proposed law is designed to account for a large number of undocumented transactions conducted by the self-employed, Alexan said.
Background: The Finance Ministry is currently engaged in a comprehensive review of the 2005 Income Tax Act, which has been amended piecemeal over the years and which is now likely to be scrapped altogether in favor of new legislation, as we reported in October. The new law would, among other things, make it harder for foreign companies to sidestep Egyptian taxes and introduce news rules on resolving tax disputes. Last we heard, the bill was close to being handed to cabinet for approval, but it remains unclear when it would then make it to the House for a vote. MPs have, in the meantime, been discussing changes of their own.