Monday, 28 November 2022
How CIRA Education CEO Mohamed El Kalla views the education sector amid ongoing economic headwinds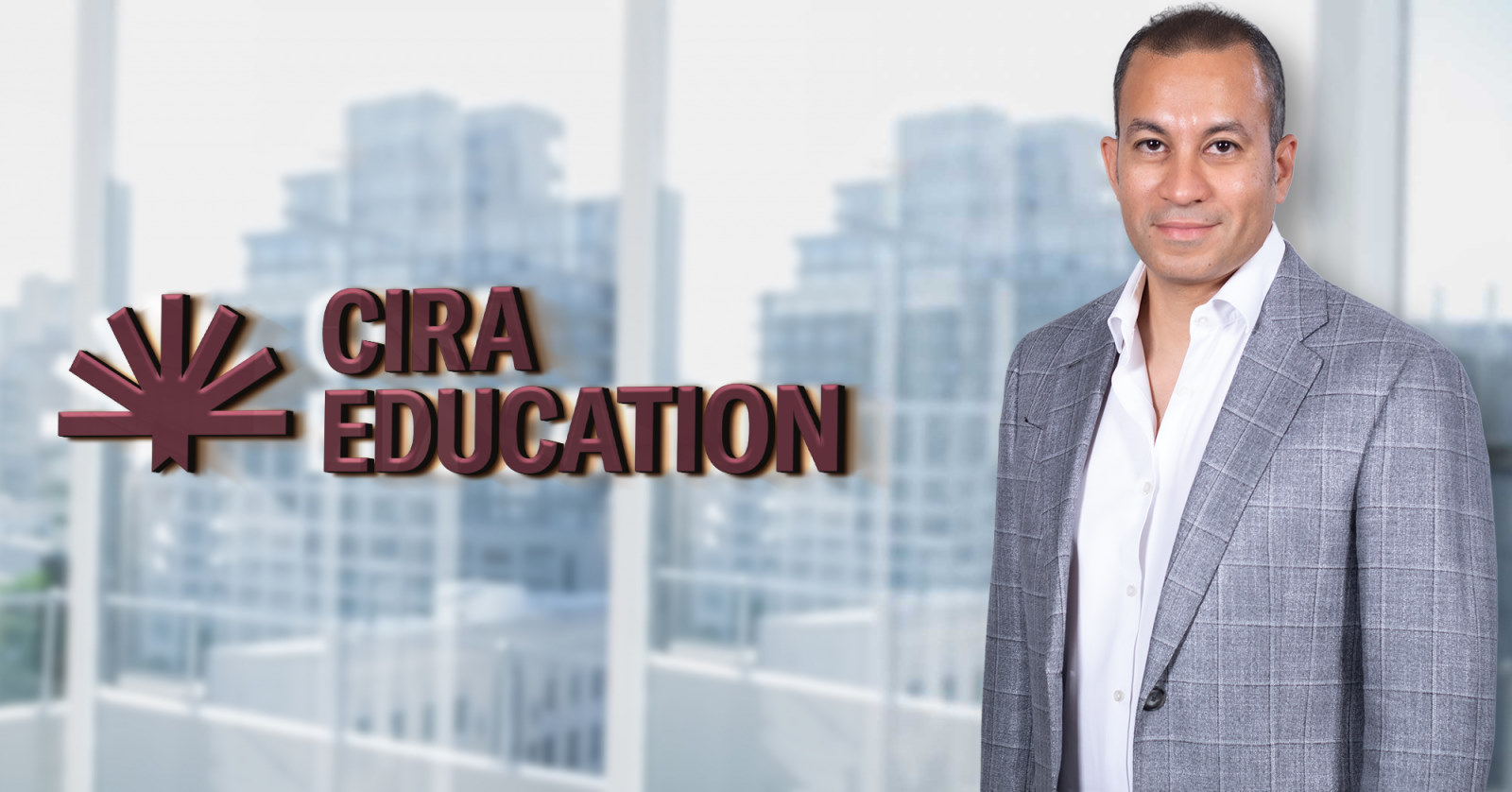 Part two of our talk with Mohamed El Kalla, CEO of CIRA Education: Egypt's largest listed private-sector education company, CIRA (Cairo for Investment and Real Estate Development) Education, has a bird's eye view on Egypt's education sector; spanning everything from pre-K to university, and from national and middle-income to international schools. That puts CIRA Education CEO Mohamed El Kalla in a great position to discuss sector-wide challenges and developments as the sector's "defensive" reputation gets put to the test amid a wave of economic headwinds.
ICYMI: Part I of our conversation saw El Kalla walk us through the company's recent rebranding and its expansions on both a geographical and sectoral level.
In Part II, we talk to El Kalla on how the sector as a whole is withstanding the myriad economic headwinds it currently faces, from rising inflation and the EGP devaluation to the recent ministerial shake-up and regulatory hurdles like the 7% cap on tuition fees. Edited excerpts from our conversation:
CIRA Education has not been immune to the challenges facing the market: The education outfit reported a 30% fall in net income in 3Q 2021-2022 from the same period last year amid an increase in financing costs and debt incurred to finance expansion plans, as well as a 31% y-o-y increase in operating costs such as rising salaries and wages. CIRA's shares are also down 5.2% YTD, as the benchmark EGX30 index suffered sell-offs and was in the red on a year-to-date basis for the better part of 2022 — though the company's shares have rallied 12.5% since 1 September, according to market data.
For El Kalla, a drop in earnings or share performance does not mean the sector is losing its "defensive" streak: "That was a hiccup, not a trend," El Kalla tells us, explaining how besides the rise in costs and debt, several changes at a ministerial level affected enrollment rates and revenues, including the Tansik-style system for private university enrollment, which has since been scrapped.
And "hiccups" can easily be overcome with the right growth strategy: Fixed costs for education players are high regardless of growth and expansion, which means that growth in this case actually helps reduce cost margins, El Kalla explained. "As you continue growing, you're able to absorb margins as you go," he said. "The way I like to see it is that 50% of inflation can be absorbed by tuition or price increases, and the other 50% can be absorbed through an economy of scale," he added.
Besides growth, a diverse offering also helps balance the scales: As enrollment rates at some high-income schools begin to take a hit amid rising inflation, CIRA has actually seen an increase in enrollments as parents look to transfer their children to more affordable middle-income segment schools, El Kalla said. "We are 25% above our admissions target," and we have managed to stick to the 7% price cap, El Kalla said, adding that this also allowed CIRA to absorb the costs in the cases where tuition was already too high for parents, like at its international schools.
If CIRA had only been operating international schools, it would have been in "big trouble," El Kalla says. Expat teachers' salaries can take up more than 60% of revenues of international schools, he added, noting that "if this jumps to 80%, the only solution for them will be to cut on quality, and that's a vicious cycle no one wants."
So what does the sector need? First, legislative and regulatory reform, according to El Kalla. The issue with the Education Act as it stands is that it treats public and private schools as one, El Kalla said, adding that a new law needs to take into account the diverse offerings in our education sector. "Any new law needs to be drafted carefully, with the parliament and private sector both in on the dialogue," especially if we want a stable legislative framework that does not need another overhaul a few years down the line, he added.
This is key with the recent appointment of Reda Hegazy as the new education minister, replacing Tarek Shawki — that we see reform continue in the same direction, and get implemented through a proper institutional process that can achieve continuity, El Kalla said. At this stage, a new draft law is "in progress" but no official dialogue with the private sector has been instigated as of yet, he added.
The second essential area of focus for regulators should be education public-private partnerships (PPPs) + tech education. "The public is in need of something solid on the [PPP] angle, because it can help solve a lot of problems," El Kalla said. (Read: how a PPP model can help universalize KG education in Egypt.) Technological education is also a crucial piece of the puzzle that can help cover the underserved gap in Egypt's education system, and this is what CIRA will be looking at next, he added.
---
Your top education stories for the week: