Sunday, 3 July 2022
Talks over amendments to Competition Act are deadlocked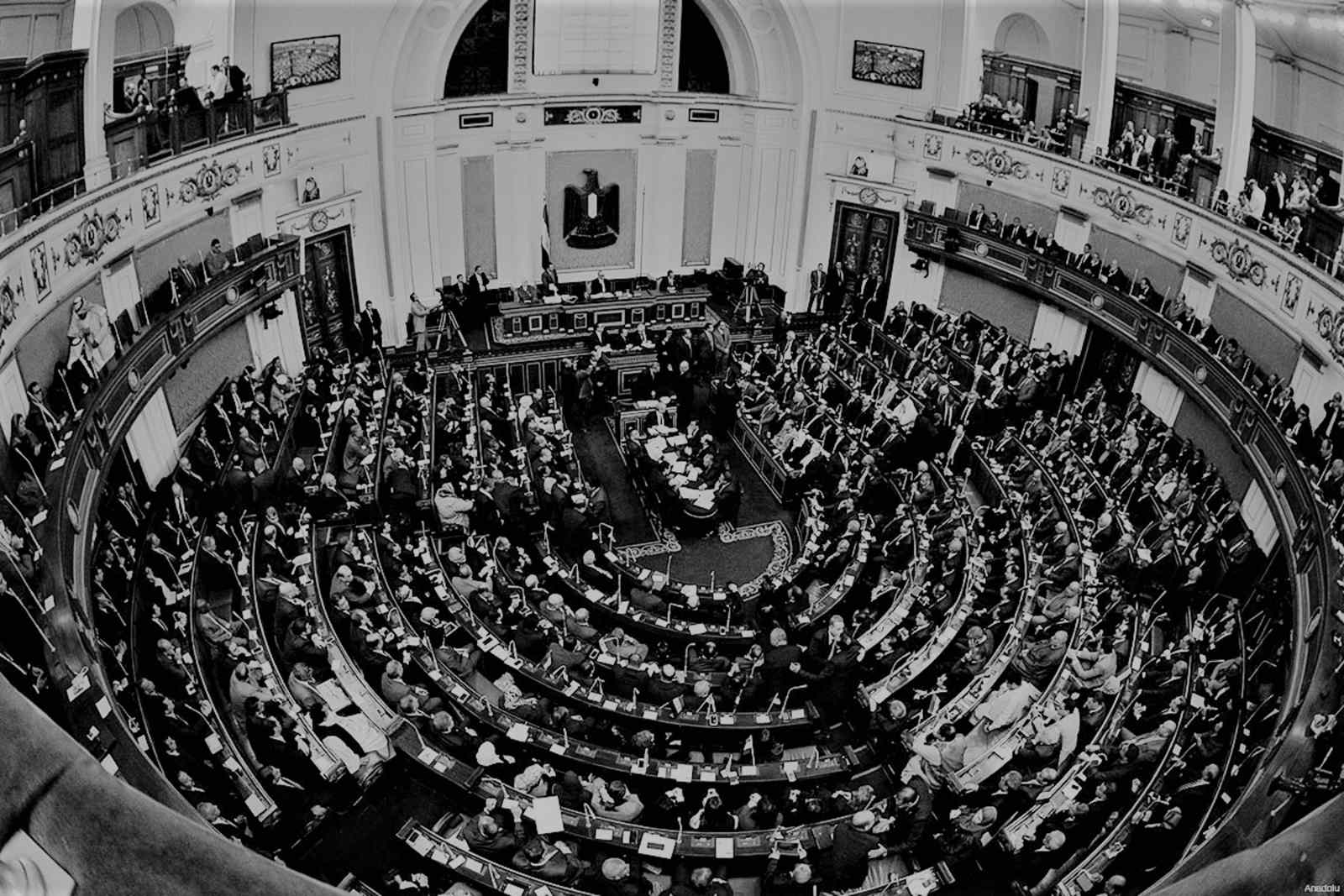 Will the Competition Act prove too controversial to pass the House this session? Differences over proposed amendments to the Competition Act between our financial regulators have reached a stalemate, Ahmed Samir, head of the House Economic Affairs Committee, told reporters last week. The impasse means that the House has not tabled a wider debate on the amendments for this week as planned, potentially scuttling chances of passing them before the summer recess.
Background: The amendments, which have been up in the air since last year, would give the ECA the power to approve or block mergers and acquisitions before they are concluded if the regulator feels the transaction would be anti-competitive. As it stands today, the ECA can only raise red flags, typically after a sale is concluded (though that hasn't stopped the authority in recent years from loudly warning that it doesn't want to see specific acquisitions go through.)
What's the issue? Last week saw the committee discuss the amendments with officials from the central bank, the Financial Regulatory Authority (FRA), the EGX, and the Egyptian Competition Authority (ECA). Disagreement between the FRA and the ECA has led to a deadlock, Samir said, as the two bodies grapple over which of them would be responsible for regulating transactions that currently fall under the FRA's purview. Both Samir and ECA Chairman Mahmoud Momtaz have rejected an FRA request to exclude companies that fall under its jurisdiction from the amendments, Samir said.
Legislation could be kicked to October: "The differences over the amendments are still big and need time to be ironed out," Samir said, without disclosing whether he believed the committee would be able to send the legislation to a House vote before the summer recess as it had hoped to. If the amendments aren't passed, they would be kicked to the next legislative session, which begins in the first week of October. There's a slight chance that the amendments could still be discussed before the House adjourns if it decides to extend its debates beyond the Eid Al Adha holiday.
Check our explainer here on what we know so far about the points of contention over the amendments and what the business community thinks.