Sunday, 26 June 2022
US-based green hydrogen startup finds USD 198 mn-worth of warmth amidst VC nuclear winter + Engineer shortage complicates Japan's plans to revive chip industry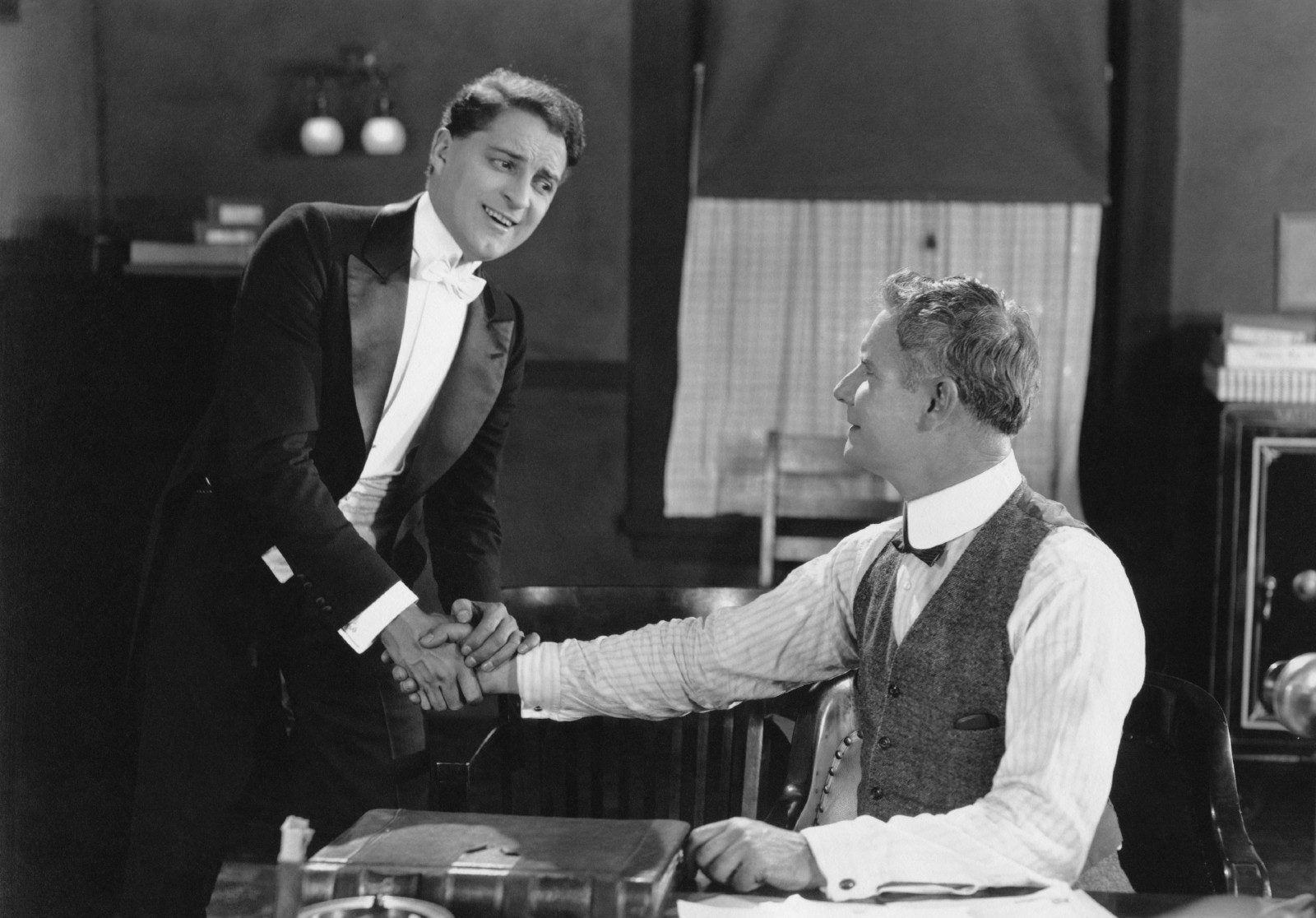 "What VC nuclear winter?" asks this green hydro startup: A US-based startup aiming to make green hydrogen more cost effective just raised USD 198 mn through a series B round. Electric Hydrogen raised the funds via a mixture of equity and venture debt, attracting the attention of US VCs Fifth Wall Climate Tech and S2G Ventures, lenders Silicon Valley Bank and Trinity Capital, and industrial giants Honeywell, Mitsubishi, and Rio Tinto, it said in a statement.
About Electric Hydrogen: The startup aims to help eliminate more than 30% of global GHG emissions from hard-to-electrify industries through pioneering new technology for low-cost, high-efficiency, zero-fossil hydrogen systems.
Why do we care? There has been a wave of "down rounds" — when a company sells shares at a lower price than its previous funding round — happening globally, and that trend appears to have landed in Egypt as well. Electric Hydrogen's series B round runs contrary to the VC slowdown narrative with a significant ticket size. Plus, the company's entire business is very relevant to Egypt's current energy policy, which has seen us attract plenty of investments into green hydrogen projects, including from Saudi Arabia's FAS Energy and H2 Industries.
---
A shortage of engineers is complicating Japan's plans to revive the chip industry: Japanese chipmakers such as Toshiba and Sony are flagging a lack of engineering talent needed to bolster the chip industry, threatening one of Japan's main areas to ensure economic security, the Financial Times reports, citing company sources and industry figures. The Japan Electronics and Information Technology Industries Association has warned the country's trade ministry that these next five years are the last chance for Japan's semiconductor industry to regain its footing. The domestic industry will need to hire 35k engineers over the next 10 years to keep up with the pace of investment, the association estimates. However, new engineering grads are now opting to join financial institutions or startups as the chip sector has long lost its charm. Major companies are now partnering up with universities to pour additional funding into chip research and recruitment at science departments in efforts to build up the talent pool.
El Salvador's nationwide crypto experiment is not going so great: It's been nine months since El Salvador's government officially adopted BTC as legal tender, which means that the cryptocurrency can be used to buy anything, from tacos to real estate, alongside El Salvador's other currency, the USD. But the crypto crash has prompted questions on whether the Central American country's gamble was the right decision. El Salvador's BTC investments are already worth half their value, after using USD 100 mn of public funds to buy BTC — which has fallen more than 70% from its November 2021 peak, and more than 55% from the time President Nayib Bukele announced his plan. Since then, El Salvador's economic growth has stalled, and the country's deficit remains high, with debt-to-GDP ratio set to hit nearly 87% this year, stoking fears that the country will not be able to settle its loan obligations, CNBC reports.