Thursday, 23 June 2022
Alhokair subsidiary to build USD 450 mn solar plant in Egypt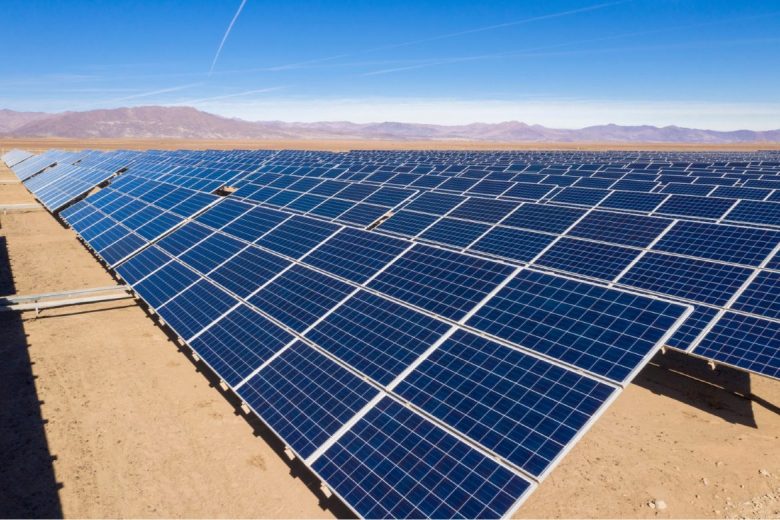 Alhokair Group subsidiary FAS Energy is planning to invest some USD 450 mn (SAR 1.7 bn) to construct a 500 MW solar plant in Egypt in partnership with the Electricity Ministry and the Egyptian Electricity Transmission Company (EETC), FAS Energy CEO Sabri Asfour told Enterprise. The firm is in final negotiations on the location of the plant, and hopes to sign the final contracts before the end of July, he said.
The company plans to start construction in August, with hopes of completing as much of the project as possible ahead of the COP27 summit in November, Asfour said, adding that the project should be completed by November 2023.
How will the plant be financed? The company has already secured a syndicated loan covering 80% (USD 360 mn) of the project's costs from a group of Saudi banks, with the remaining 20% (USD 90 mn) set to be self-funded, Asfour said.
FAS Energy also has plans for green hydrogen: The energy player plans to invest in Egypt's green hydrogen industry, and will be announcing details for a project sometime after the upcoming Eid vacation in July, Asfour added.
FAS Energy has been active in Egypt for a while: The Alhokair subsidiary has a 50 MW solar power plant at the Benban complex, and plans to set up a waste-to-energy facility in 10th of Ramadan City.
A Saudi investment spree: This comes just a day after Saudi companies signed 14 agreements to invest USD 7.7 bn in Egypt during Crown Prince Mohammed bin Salman's visit. The agreements included a USD 1.5 bn wind farm project — set to be one of the largest onshore wind farms in the world — for which ACWA Power and Hassan Allam Holding signed a 25-year power purchase agreement (PPA).
IN OTHER INVESTMENT NEWS-
Abu Qir Fertilizers is looking to build an industrial complex with investments of USD 1.2 bn, the EGX-listed company said in a statement (pdf). One of the factories will produce 1.2k tons of ammonia per day, the other will produce 1.8k tons of nitric acid a day and the third will produce 2.4k tons of granular ammonium nitrate daily. The company's board gave its preliminary approval for the establishment of a company to manage the three factories, which will be financed with 70% debt and 30% equity, split between Abu Qir, the Egyptian General Petroleum Corporation, and some other shareholders.