Sunday, 27 June 2021
Ethiopia doesn't want the UN Security Council to get involved in the GERD dispute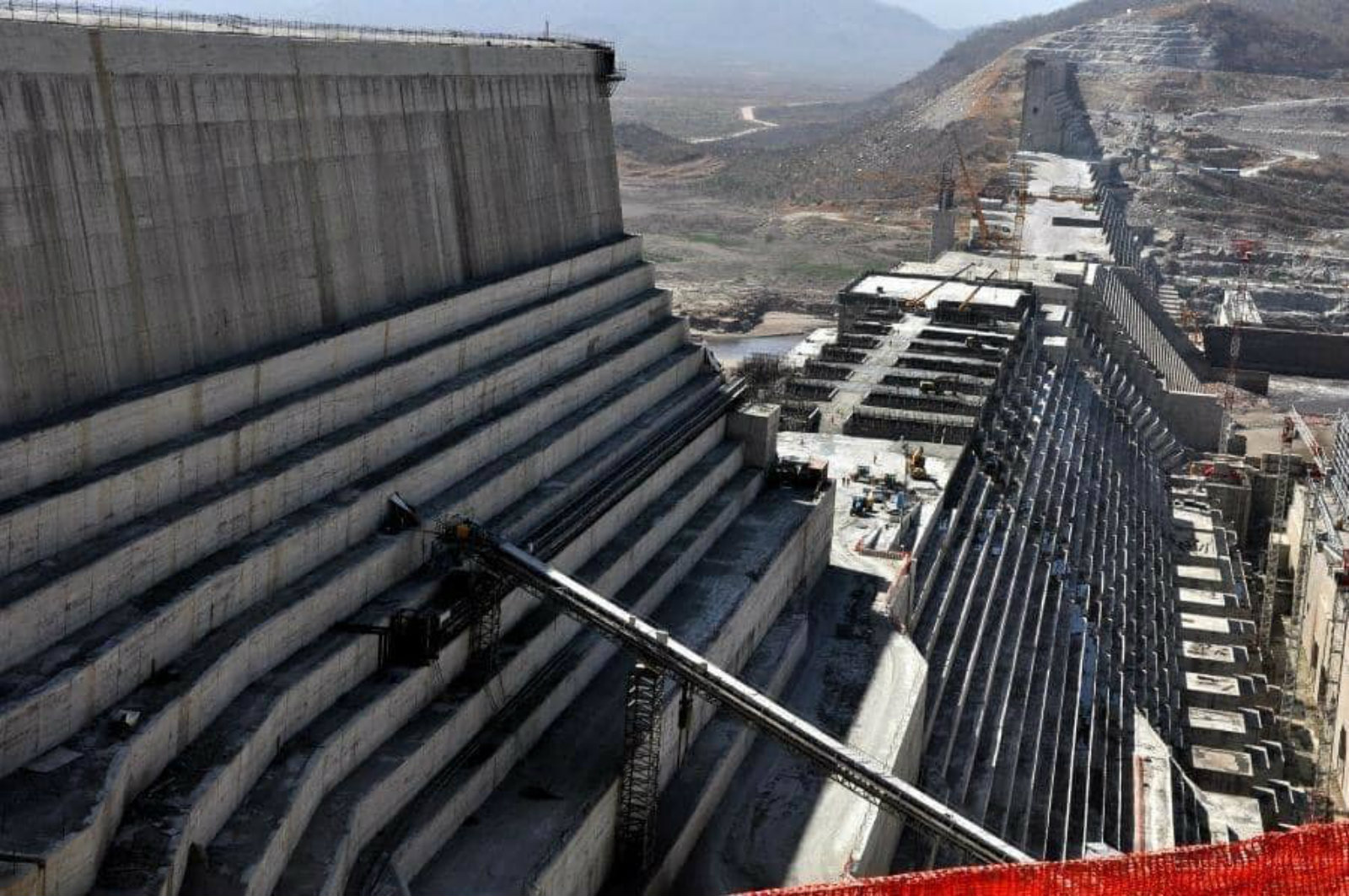 Ethiopia has rejected the involvement of the UN Security Council in the dispute over the Grand Ethiopian Renaissance Dam (GERD) — and described Egypt and Sudan's recent push for a UN resolution as part of a "well-orchestrated scheme to undermine the African Union-led process." In a letter to the council, the Ethiopian Foreign Ministry called on world powers to encourage Cairo and Khartoum to continue the AU-led negotiations and accused the two downstream countries of disrupting the GERD talks nine times.
Egypt and Sudan have been drumming up international support and are likely to submit a draft resolution to the Security Council in the coming days in an effort to pressure world powers to weigh in on the issue. The Arab League has also called on the council to hold an urgent session on GERD, following an emergency meeting called for by Egypt and Sudan earlier this month.
The clock is ticking: Ethiopia will resume filling the dam's reservoir when the rainy season begins next month, with or without an agreement. This has Egypt and Sudan concerned that their supplies of the Nile's water will be curtailed.
War drums beating? Foreign Minister Sameh Shoukry rejected what he described as "provocative" remarks by an Ethiopian army general and reiterated that while Cairo is pursuing a peaceful resolution, Egypt is ready to defend its interests. He made the remarks during an interview with El Hekaya's Amr Adib on Friday night (watch, runtime 2:24). Shoukry was speaking in response to comments made by an Ethiopian general who told Russian media that Egypt will not be able to solve the problem militarily.
And what of last week's talks? Irrigation ministers from Egypt, Ethiopia and Sudan held three-way talks on Thursday and Friday — the first meeting since negotiations reached a deadlock in April. We still haven't heard anything from any of the parties about how the talks went.
Egypt, China talk GERD and cooperation: Foreign Minister Sameh Shoukry and his counterpart Wang Yi discussed in a phone call on Friday the latest updates on the Grand Ethiopian Renaissance Dam, as well as boosting mutual efforts to combat covid-19, according to a statement.
IN OTHER DIPLO NEWS-
No progress on Egypt-Turkey rapprochement -Shoukry: Negotiations on mending Egyptian-Turkish have been at a standstill since the two sides held talks in Cairo in May, Shoukry told El Hekaya (watch, runtime: 21:23) on Friday. The talks last month failed to produce a breakthrough, with the two sides saying that "frank and in-depth" discussions had been had on some of the biggest sources of tension but neither reporting much progress.
Ankara meeting when? There hasn't been a date set for the next round of talks, Shoukry said. During their last meeting, Turkey invited an Egyptian delegation to Ankara to continue negotiations. This came after Turkish Foreign Minister Mevlut Çavuşoğlu declared in April "a new era with Egypt '' following years of hostility, and offered to negotiate a possible maritime pact with Egypt and dial back tensions in the EastMed.