Wednesday, 7 April 2021
Stalemate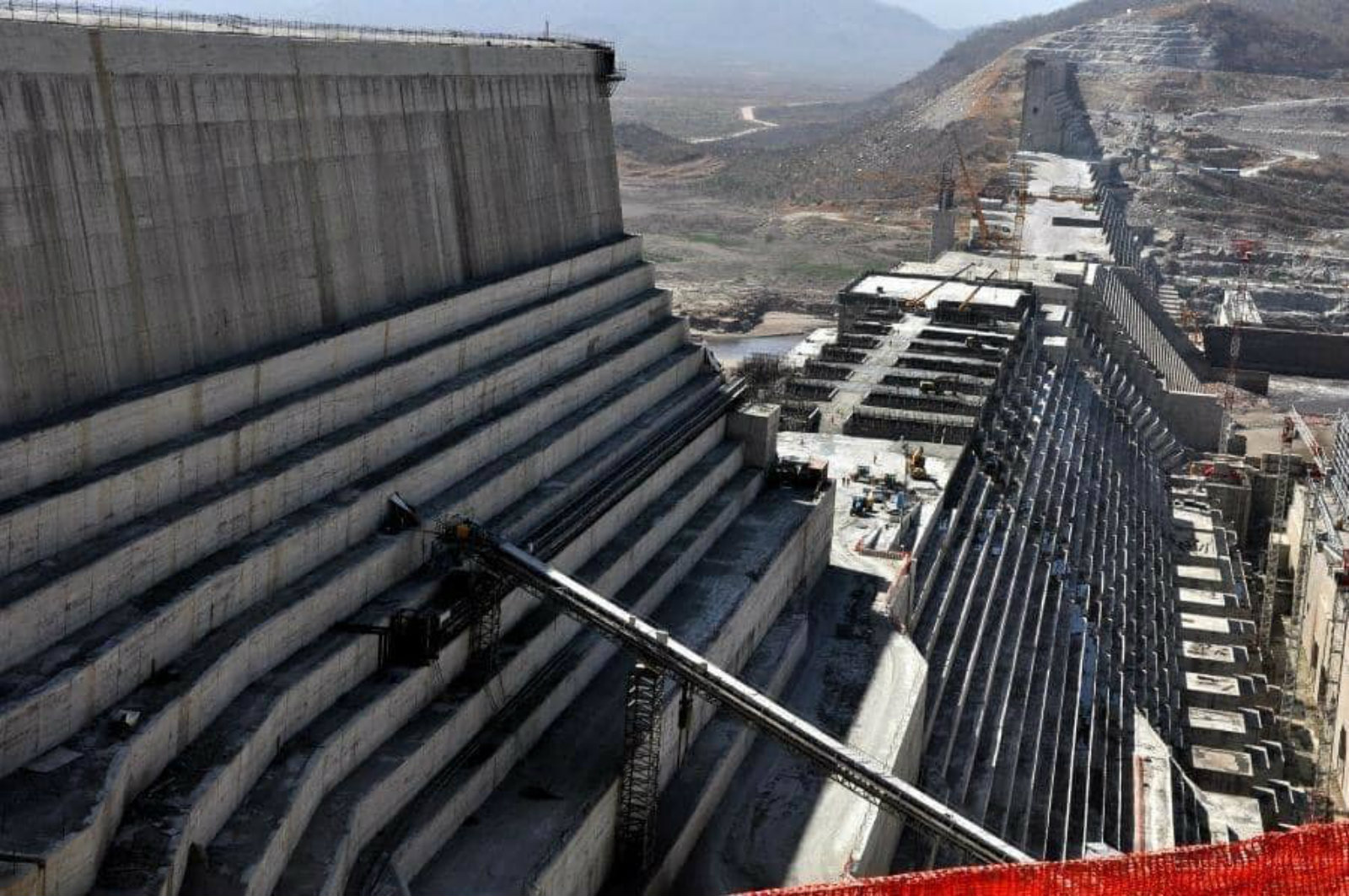 GERD talks end without agreement: Four days of talks between Egypt, Ethiopia and Sudan in Kinshasa have ended in stalemate after the three countries were unable to agree on how to proceed with negotiations over the Grand Ethiopian Renaissance Dam (GERD). Foreign and irrigation ministers were meeting to try and agree a format for a new round of talks. A proposal put forward by Sudan to bring in new international mediators was rejected by Ethiopia, leaving the negotiations in limbo with only a few months before Addis Ababa begins the second filling of the dam.
Egypt and Sudan both blamed Ethiopian "intransigence" for the collapse of the talks in statements last night. Sudan, backed by Egypt, has suggested inviting the US, EU and UN into the negotiating process and joining the African Union as a mediator in the dispute — an idea Ethiopia continued to reject in favor of sticking with the AU-led process. The Egyptian Foreign Ministry also said that Ethiopia turned down Egyptian proposals to allow observers to participate in the talks to resolve outstanding legal and technical issues of contention,
A "tipping point": Ethiopia's decision to unilaterally fill the dam would cause "great damage" to Sudan, and the start of the dam's second filling would be a "tipping point," Foreign Minister Sameh Shoukry said in a televised interview last night (watch, runtime 4:22).
Next up: UN Security Council? Shoukry told ExtraNews (watch, runtime: 6:16) that Egypt could turn to the UN Security Council in an attempt to force the issue. Egypt last went to the security council in July last year before Ethiopia went ahead with the first filling of the reservoir. "We will confront it with all we have — first, politically," he said in a separate interview with Al Arabiya (watch, runtime: 3:39). The minister said earlier this week that the negotiations would be the last chance to reach an agreement before the second filling of the dam, an act that President Abdel Fattah El Sisi has described a "red line."
A new round of talks in April? Ethiopia said that a new round of AU-sponsored talks will likely take place during the third week of April. Shoukry poured cold water on that idea in an interview on Kelma Akhira (watch, runtime 6:48).
Sudan said it will do what it needs to ensure its water security "under international law," the Sudanese News Agency reported. The first filling, which collected 4.9 bn cubic metres of water, already caused "grave" damage, with the second aiming to hold 8.4 bn cubic meters, which the country described as "a real threat that cannot be accepted."
ALSO FROM THE AIRWAVES-
Former irrigation minister Mohamed Nasr Allam told Ala Mas'ouleety that Ethiopia doesn't intend to accept a binding agreement that would control its water share but only advisory recommendations. Proceeding with the further fillings of the dam will reduce Egypt's water share yet this will cause "destructive" consequences for Sudan due to possible floods that will follow. Both countries might suffer famine in the long run. Ethiopia knows well, based on its studies, that the dam has a negative impact on downstream countries but it doesn't acknowledge Egypt and Sudan's water share, he claimed (watch, runtime: 3:55 | 3:59).
The same argument was made on Kelma Akhira by Ahram Center for Political and Strategic Studies advisor Hani Raslan who said that Ethiopia wants to have a unilateral control of the Nile while Egypt and Sudan both want a binding agreement as well as a clear arbitrary mechanism for resolving disputes (watch, runtime 13:28).