Monday, 31 August 2020
What we're tracking on Monday, 31 August 2020
Good morning ladies and gents: We never like to kick off the issue with a grovelling apology, but when we mistakenly dispatch an issue marked 'Test' — thereby throwing most of our readership into confusion — it is only right that we preface this morning's edition with a mea culpa. We are sorry for yesterday's mix-up.
And sticking with that theme — the 72-hour PCR test rule is still in effect as of today: Yesterday we picked up a statement from the US embassy that claimed that from 1 September all inbound travellers would need to take a PCR test no earlier than 48 hours before arrival, rather than 72 hours as has been the standard. We have learned that this information was incorrect and have updated the story on our website accordingly.
Tomorrow, Egyptian nationals will join foreigners in needing to present a negative PCR test upon arrival.
---
Details on the establishment of the EGP 100 mn commodity exchange (Egycomex) will be announced on Thursday, Supply Minister Ali El Moselhy said in a statement. There are a number of lingering questions on the exchange that we're hoping will be addressed on Thursday:
When trading will begin: It is unclear yet whether trading in the exchange will start in September as sources revealed to the local press back in January.
Ownership of the exchange: 49% of the exchange will be held by a combination of private, state and quasi-state entities, according to past statements by Moselhy. The EGX has staked its claim on 30% of the exchange, according to EGX Chairman Mohamed Farid.
What commodities will be traded: The exchange was expected to initially trade in six commodities: wheat, rice, corn, potatoes, onions, and oranges.
We're expecting that UAE-led USD 2 bn covid-19 loan to come in at some point this week: The USD 2 bn Emirates NBD and First Abu Dhabi Bank (FAB)-arranged loan requested last week to plug government financing gaps is reportedly going to be disbursed to the Central Bank of Egypt (CBE) at some point this week, Al Mal reports, citing an unnamed source at the Finance Ministry. The FinMin has reportedly met all conditions required of the lenders to receive the loan, and the funds will be paid as soon as parliament gives the go-ahead. The two UAE banks are leading a consortium of 12 financial institutions that include Mashreq, HSBC, Citibank, Sumitomo Mitsui Banking Corporation and ABC Bahrain.
Other key news triggers coming up in the next two weeks:
PMI figures for August will land on Thursday, 3 September;
Foreign reserves figures should be out early next week;
Runoff elections for Senate seats are scheduled for 8-9 September. Look for final results on the 16th;
Inflation data for August should be out on or around Thursday, 10 September.
---
The Health Ministry reported 230 new covid-19 infections yesterday, up from 212 the day before. Egypt has now disclosed a total of 98,727 confirmed cases of covid-19. The ministry also reported 23 new deaths, bringing the country's total death toll to 5,399. We now have a total of 72,120 confirmed cases that have fully recovered.
Travellers arriving to Hurghada, Sharm El Sheikh, Marsa Alam and Taba airports will be able to get a PCR test for USD 30 starting from tomorrow, the Civil Aviation Authority announced yesterday.
Israel's Health Ministry has given the OK to reopen the Taba border crossing, provided those entering the Jewish state from Sinai quarantine for 14 days, the Times of Israel reports. The border has been closed since April because of the covid-19 pandemic.
---
The EGX is looking to be the third best performer in MENA in August, with many of the region's major indices heading for their best monthly gains since April, reports Bloomberg. The EGX is so far up 7.9% in August, trailing only behind Dubai and Kuwait. Dubai's DFM General Index is leading the region, surging 10.3% so far this month. The rebound in stock prices comes as investor optimism for a covid-19 vaccine grows and oil prices continue to rise from their historic lows in April.
The benchmark gauges of Saudi Arabia and Qatar also clocked in gains. Saudi's benchmark Tadawul index is up 7% since the start of the month while the Qatari exchange is up 5.9%. The Israeli exchange has been the region's worst performer, up just 2.1% since the start of the month.
Gains are likely to continue: "Equity markets are likely to continue their upward trend, encouraged by liquidity packages being rolled out by central banks and hopes of potential vaccines to treat covid-19," said Iyad Abu Hweij, managing partner at Allied Investment Partners PJSC in Dubai.
Also from MENA: Bahrain plans to tap the USD debt market to tackle its growing budget deficit, Bloomberg reports, citing people familiar with the matter. The GCC country could sell a mix of conventional bonds and Islamic sukuk in a "benchmark-size" issue that would typically be worth at least USD 500 mn. The sources didn't provide a timeline for the plan, it would follow a USD 5 bn three-part offering completed by Abu Dhabi last week.
Dubai is also considering the sale of Islamic bonds in USD, Bloomberg reports, citing unnamed sources familiar with the matter. The Gulf emirate is in talks with banks and has sent a request for proposals for a benchmark sukuk, but has not made a final decision on whether to go ahead with the offering.
Saudi, Abu Dhabi set the precedent: Issuance by Bahrain and Dubai would follow other Gulf states that have sought to capitalize on the strong appetite for USD bonds in order to plug gaps in their finances. Abu Dhabi marketed a triple-tranche USD bond offering that is expected to reel in USD 5 bn, while Riyadh raised USD 7 bn in a three-tranche issuance in April.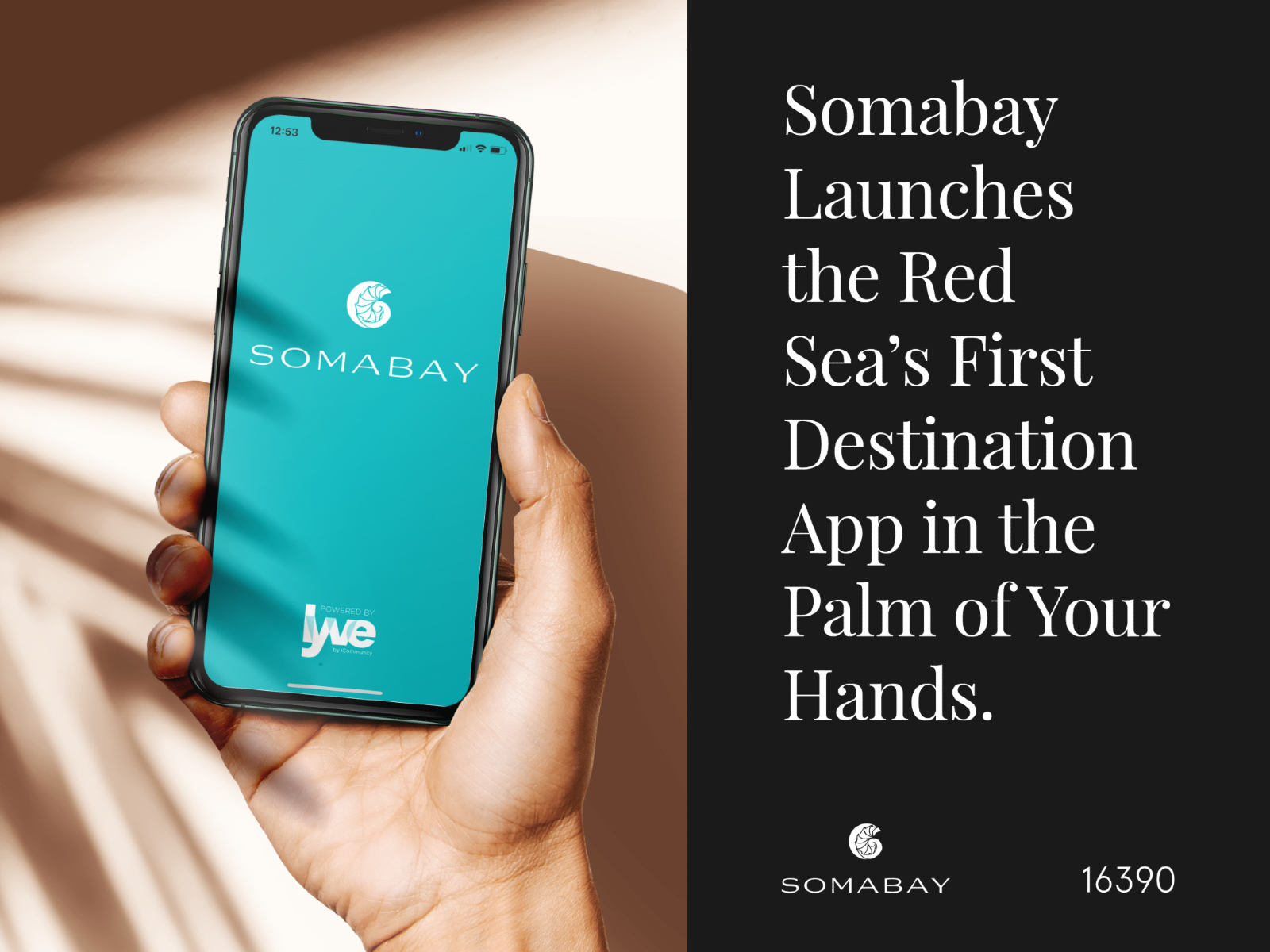 Global cases of covid-19 have breached the 25 mn mark with the US, Brazil and India far outpacing all other countries in the total number of recorded cases of covid-19 to date. India reported on Sunday the highest single-day increase since the outbreak of the pandemic with 78,761 new cases reported, Reuters reports. India has been driving much of the growth in new infections since 7 August, but Latin America remains the region with the largest case count and the US the single biggest contributor to global cases, with nearly 6 mn infections to date.
FDA head is open to bypassing regular approvals for a US-made vaccine: Head of the US Food and Drug Administration (FDA), Stephen Hahn, is reportedly looking to speed up development of a covid-19 vaccine suggesting that drug manufacturers who apply for FDA authorization before the conclusion of Phase Three trials may be found "appropriate" by the administration in the interest of a public health emergency, he said in an interview with the FT yesterday. Phase Three trials are typically the most stringent round of tests on a new vaccine, and have in recent months been shirked by Russia and China, much to the chagrin of healthcare experts who voiced concerns over safety. Hahn also denied that the FDA's decision was politically motivated to benefit the Trump administration in the run-up to the November presidential election.
---
Israel-UAE normalization signing ceremony in mid-Sept: Israel is planning to hold a signing ceremony for its normalization agreement with UAE in Washington by mid-September, according to Reuters. The final date could be decided later today when Israeli and US officials meet in Abu Dhabi for talks.
Walmart links up with Microsoft for joint TikTok bid: Microsoft has teamed up with Walmart to offer a joint bid to acquire the US operations of Chinese video-sharing app TikTok, according to Bloomberg, citing people familiar with the matter. The two firms are competing against Oracle — and perhaps Twitter — for an agreement that could be signed within the week.
China is trying its best to scupper the sale: China updated it's export controls over the weekend to ensure that TikTok owner ByteDance must be granted government approval before an agreement is signed, a move that can potentially jeopardize the sale, according to The Wall Street Journal. ByteDance also filed a lawsuit against the US government last Monday that challenged President Donald Trump's executive order to ban the app.
NMC administrators say company needs to exit Saudi: Administrators to embattled Emirati healthcare provider NMC are looking to sell the company's Saudi Arabian ventures, which it launched last year, reports Arab News. The Saudi arm has been judged as "non-core," administrators Alvarez & Marsal told creditors in a recent presentation. NMC was forced into administration by a UK court earlier this year amid allegations that it had cooked its books. NMC's assets in Saudi include a 53% stake in Saudi Medical Care Group, which in turn holds 49% in the Tadawul-listed CARE.
Former Bank of England governor Mark Carney will join Brookfield Asset Management to head its impact investing team, the Financial Post reports. Carney joins the investment firm, which currently has USD 500 bn AUM, as it tries to scale up its investments in environmental and social investing to rival its real estate, private equity and infrastructure businesses.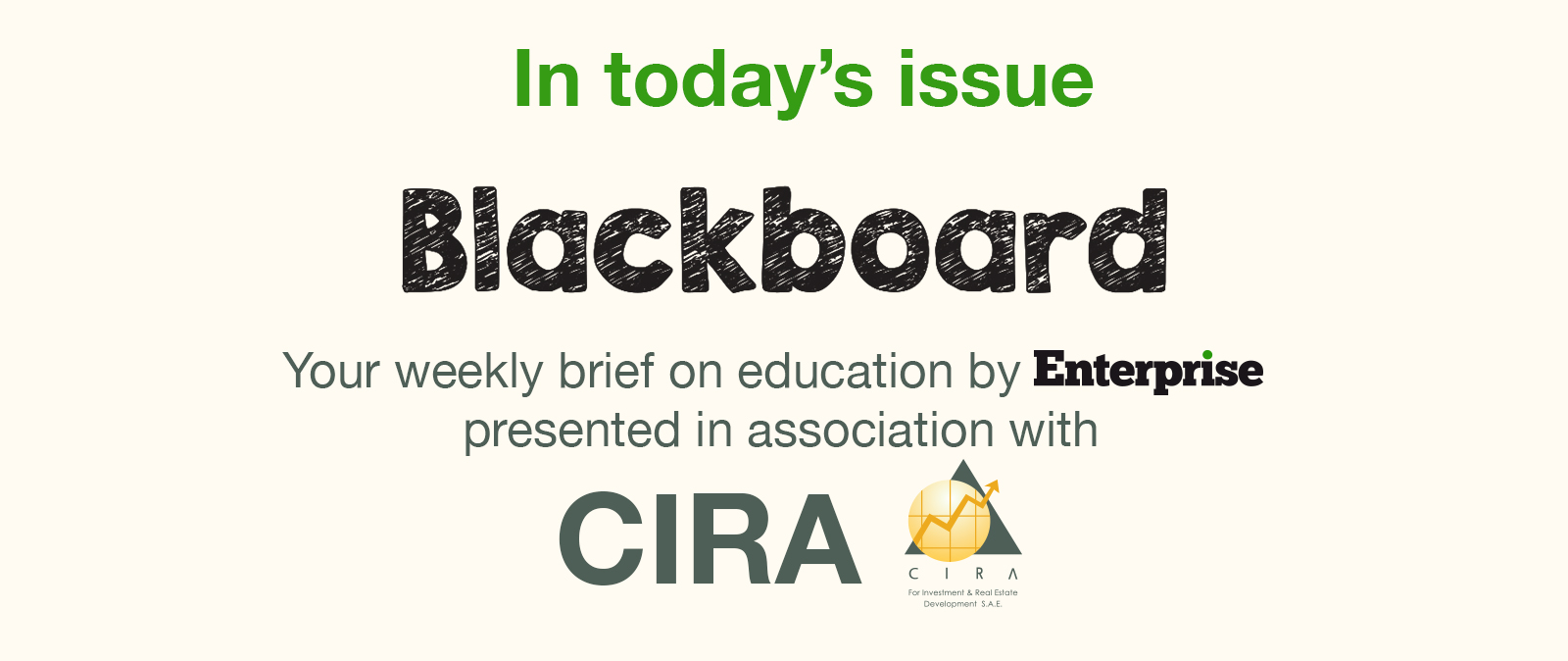 *** It's Blackboard day: We have our weekly look at the business of education in Egypt, from pre-K through the highest reaches of higher ed. Blackboard appears every Monday in Enterprise in the place of our traditional industry news roundups.
In today's issue: What happens when an exam algorithm goes rogue? We look at the recent IGCSE controversy that saw thousands of students awarded exceptionally low grades for their summer exams thanks to an algorithmic malfunction.