Sunday, 22 March 2020
CBE cuts interest for three of its financing initiatives, raises ATM withdrawal cap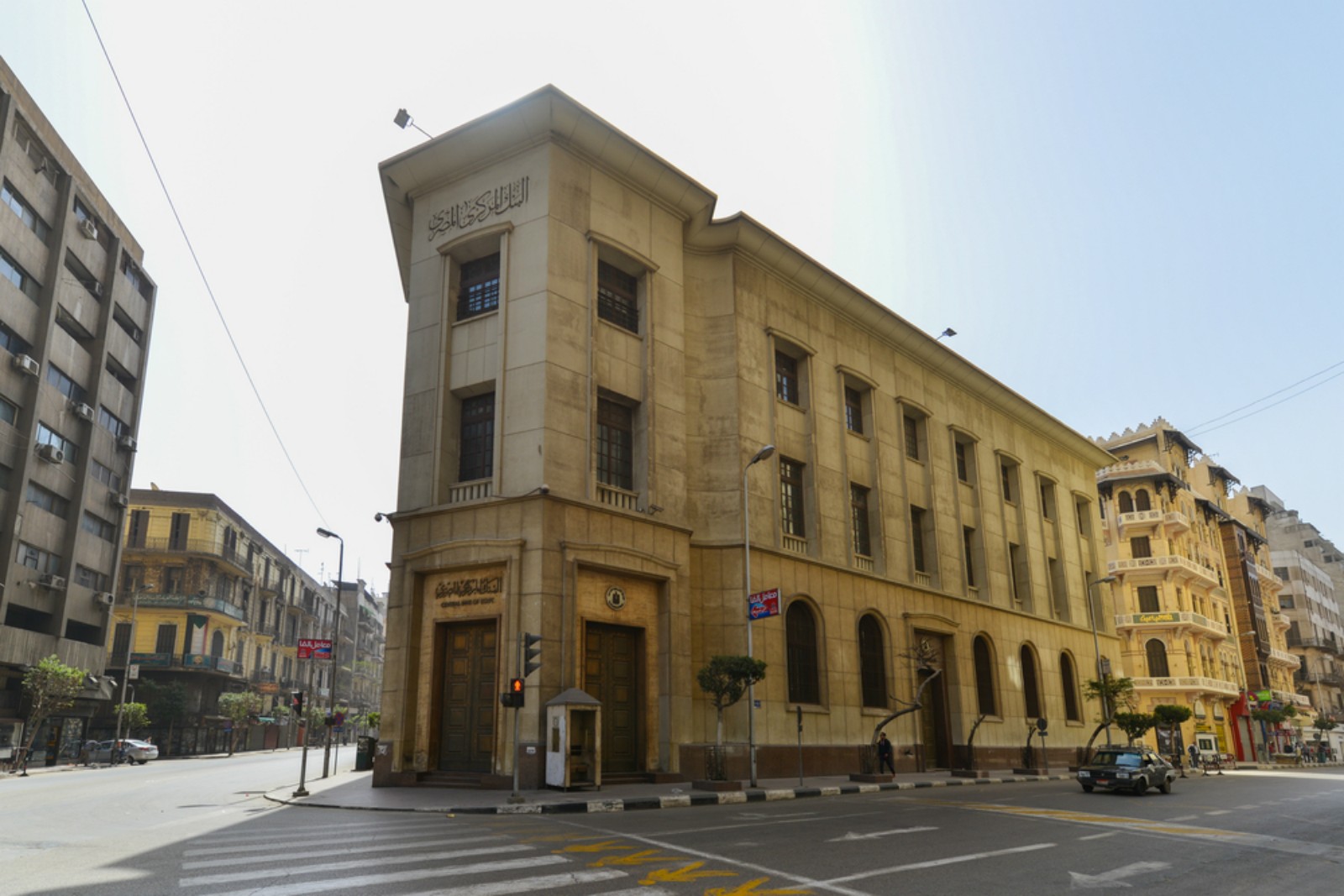 REGULATION WATCH- CBE cuts interest for three of its financing initiatives: The Central Bank of Egypt (CBE) has reduced the discount interest rate offered under its support programs for factories, homebuyers and tourism companies to 8% following its emergency 300 bps rate cut last week, according to an official statement (pdf). The central bank originally offered a subsidized 10% interest rate on loans for qualifying businesses and homebuyers and is now cutting that to still provide an incentive to borrow.
Businesses and individuals who borrowed under the old program will benefit as their rates re-set to the new, lower price.
Background: The CBE last year increased funding to support the tourism sector to EGP 50 bn, allowing more companies in the sector to access soft loans to renovate and upgrade tourism infrastructure. It launched a EGP 50 bn mortgage finance program for middle-income housing last month to grant subsidized loans for middle-income homebuyers on houses valued at up to EGP 2.25 mn. Factories with annual sales of less than EGP 1 bn were also granted a EGP 100 bn initiative to boost domestic manufacturing by unlocking subsidized loans at a declining 10% interest rate.
ATM withdrawal, electronic payment limits increased: The CBE raised the daily limit on ATM withdrawals and electronic payments to EGP 30k for individuals and EGP 40k for companies, and the monthly limit to EGP 100k for individuals and EGP 200k for companies, according to a letter sent to banks (pdf), after announcing earlier it would relax credit limits and remove ATM and point-of-sale transaction fees and commissions. New bank cards will be issued for free for up to six months, the letter said.
Lending regs on supplier creditworthiness suspended: The CBE is suspending regulations it issued last December requiring banks to dig into the ownership and creditworthiness of a borrower's suppliers, according to the local press. Under the rules, banks are required to obtain a full list of a borrower's suppliers and run KYC, including obtaining copies of the supplier's commercial registration document, before authorizing a loan.
FRA extends insurance premium deadlines: The Financial Regulatory Authority ordered insurance companies to extend the premium payment deadlines for their customers, it said in an official statement. Customers with life insurance will be granted a grace period of 60 days to pay their premiums without any fees, while medical and car insurance policies' premiums deadlines will be extended for 30 days. Companies will have an additional 30 days to pay collective life and property insurance.