Monday, 16 December 2019
CBE confirms EGP 50 bn tourism support program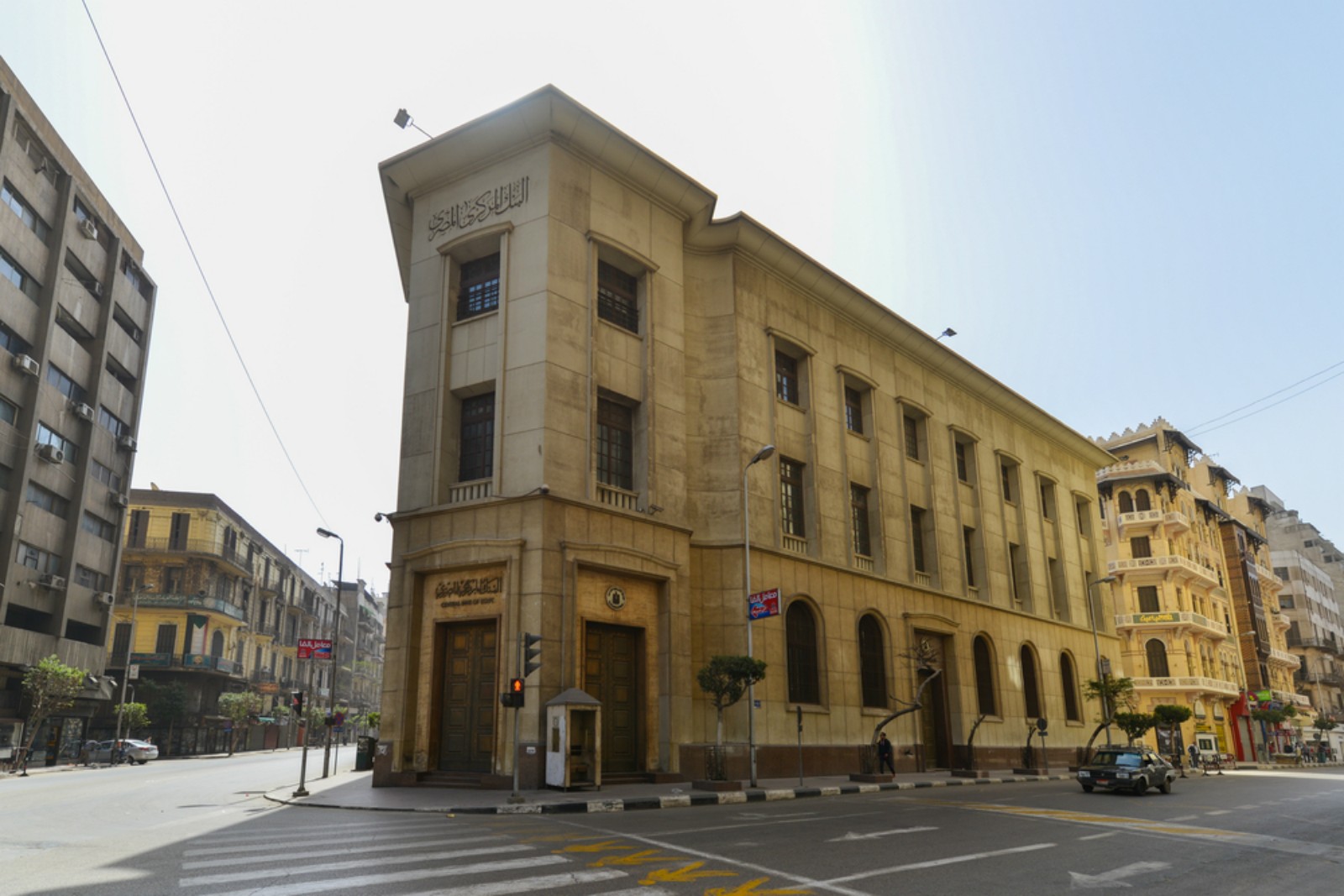 CBE confirms EGP 50 bn tourism support program: The Central Bank of Egypt (CBE) will increase tenfold the funding it has made available to support the tourism industry to to EGP 50 bn, allowing more companies in the sector to access soft loans to renovate and upgrade tourism infrastructure, the central bank confirmed yesterday. The new iteration of the initiative, which was reportedly agreed at the World Youth Forum over the weekend, will run until the end of 2020. Reuters also has the story.
Special benefits for struggling companies: Struggling companies eligible for the previous initiative — including those operating in Nuweiba, Taba, and Saint Catherine — will be relieved of up to 50% of their outstanding debts and be exempt from marginal interest on the remainder. Their placement on the database of Egyptian credit bureau i-Score will remain unchanged for two years.
CBE plans debt relief for individuals: The CBE is expected to announce soon a separate debt relief program to forgive interest payments for individuals who have defaulted on their loans, banking sources told Masrawy. The initiative could offer to eliminate marginal interest provided the borrower pays 30% of the principal. More details will reportedly be announced after an expected shakeup in the CBE board.