Thursday, 5 December 2019
Egypt launches EGP 100 bn program to boost local industry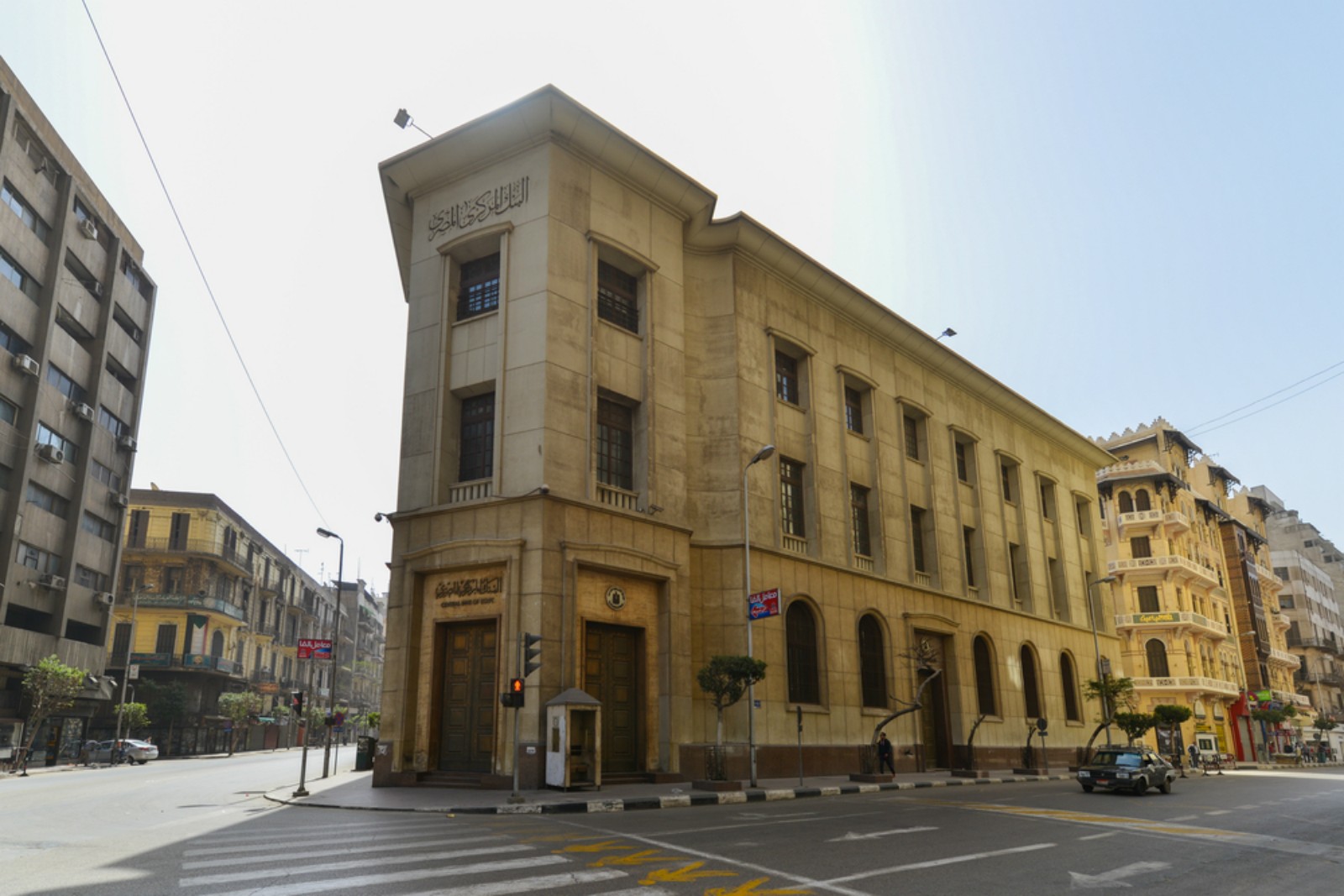 Factories with annual sales of less than EGP 1 bn can now borrow at subsidized rates: The government and the Central Bank of Egypt (CBE) have launched a EGP 100 bn initiative to boost domestic manufacturing by allowing medium-sized factories access to subsidized loans at a declining 10% interest rate, cabinet said in a statement yesterday. The initiative will not widen the country's budget deficit and is specifically designed to boost GDP, unnamed government sources reassured the local press.
Interested in funding capex, growing your product line? To qualify, a factory's annual sales revenue cannot exceed EGP 1 bn. All types of factories will be eligible to draw from the pool of EGP 100 bn in funding, but priority will go to import-reliant industries the government is looking to introduce or stimulate. The funds will be channeled through state-affiliated banks which the government either fully owns or in which it holds shares. Those banks will be partially compensated for the reduced interest by both the CBE and the Finance Ministry, CBE Governor Tarek Amer said, but did not specify the mechanism. Amer also left the door open for private-sector banks to participate This package comes four years after the CBE launched its EGP 200 bn SME financing initiative in 2016, which the statement notes has funded 86k small factory owners at 5% interest.
Clearing overdue interest payments for 5k factories: Nearly 5.2k factories will also be exempt from accrued interest payments and see their names removed from a blacklist maintained by the CBE, the statement says. The total amount of overdue payments reached EGP 31 bn.
A separate initiative will allow middle-income homeowners access to EGP 50 bn-worth of subsidized mortgages at preferential interest rates of 10%. This was first announced earlier this year. Amer is reportedly set to sit down with representatives from the Federation of Egyptian Industries' real estate division soon to discuss the regulations governing this program.
The initiative drew praise among investors: Investors in industrial zones praised the initiative as a positive move to support industrial growth by curbing costs, according to the local press. The factory lending initiative "is the latest push by the government to spur competitiveness and growth in the private sector," Bloomberg says. Private sector-led growth has been identified as a key economic reform pillar by the IMF, with which Egypt has just recently completed a three-year USD 12 bn loan program. The fund indicated that any post-loan agreement (whether involving funding or otherwise) will be contingent on Egypt having a clear plan for sustainable development and boosting private enterprise. Others, including the Institute of International Finance (IIF) and Goldman Sachs also stressed the need to stimulate private sector growth to sustain the 5-6% growth rates the country has achieved since embarking on a reform program.
And with the current market slowdown, this is a welcome step: Egypt's non-oil private sector business activity hit a two-year low of 47.9 in November, falling for the fourth consecutive month, according to the Markit / Emirates NBD purchasing managers' index. A reading above 50.0 indicates that activity is expanding, while a reading below means it's contracting.