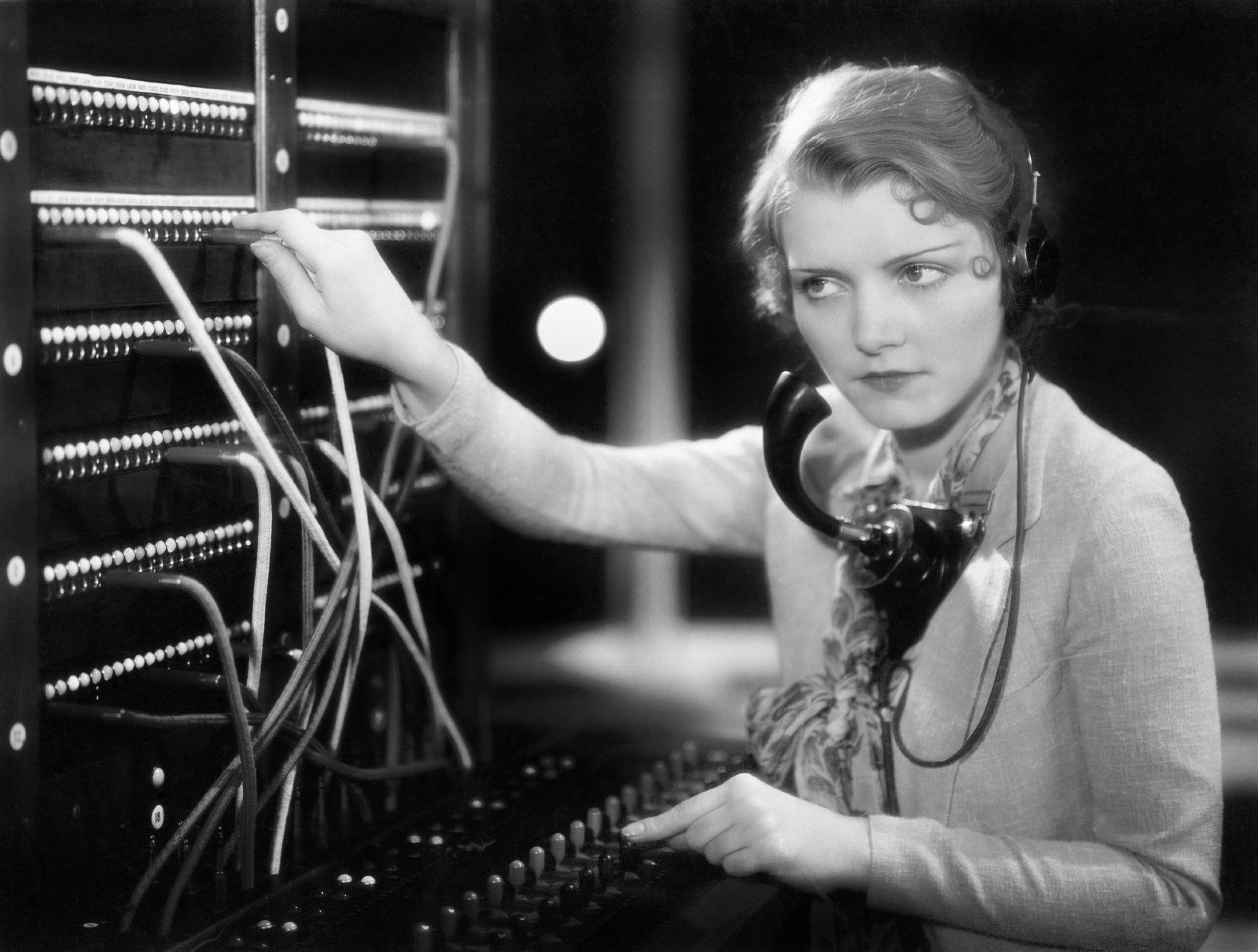 Why the Middle East and Africa in general — and Egypt in specific — could be fertile ground for super apps: Superapps are all the rage, specifically in Asia, where startups pioneered the idea of a single app that could do … tons of things, almost all of which involves a payment in one form or another. Instead of using different apps to order food, message a friend, pay your phone bill, transfer money, and order up a car, superapps allow users to do all that from one single platform.
When they get traction, superapps can be huge — if the experience in Asia is generalizable to the rest of the world. The specific services offered differ from one superapp to the next, but the mix can be powerful when companies get it right. Popular global examples include China's WeChat with 1.2 bn users, Nasdaq-listed Grab with 670 mn users, and Indonesia's Gojek with 125 mn downloads.
Today we look into why superapps are on the rise, what they have to do with financial inclusion, and why MEA, and Egypt specifically, are fertile grounds for them. Superapps pitch themselves as a convenience play to large groups of potential users, but they're really all about fintech — an Egypt (and the wider region) is very fertile ground for that.
Superapps are actually really big, hairy fintech plays. Globally, superapps have a very fintech-focused foundation. Need proof? Paypal launched its own superapp back in September, offering a digital wallet, direct deposit, bill payments, peer-to-peer payments, shopping tools, cash-back rewards and crypto capabilities, according to a press statement. It also includes PayPal Savings, a high yield savings account provided by Synchrony Bank.
For users, this means peace of mind. For founders, it means data: While it is easier for users to have access to services via one single window (or screen), superapps can be "super-hoovers" for data collection and behavior tracking, which could also result in more earning power for the app. Superapps use their data to "improve operational processes — like using social media and transactional data to risk-assess loan applicants, and […] to better target financial products to customers, at the exact time they need them," one of the global big four accounting organizations, KPMG, writes. WeChat, for instance, is used by over 1.2 bn people, majorly in China through its Weixin brand, according to a statement, which results in a massive amount of data. The app allows users to do everything from messaging, paying their restaurant bills, and transferring money, to booking transportation tickets.
(SOUND SMART- Weixin is WeChat's domestic version in China, while the brand WeChat is the international version.)
While the idea of superapps originated in Asia, MEA has seen its own fair share of them over the past years. Dubai-based Careem, which was acquired by Uber in 2020, went from being a ride-hailing app to offering grocery delivery and payment services. UAE-based Rizek, which launched in Egypt last year, offers housekeeping, men's grooming, packing and moving, pet care, beauty and wellness, healthcare (yes, that includes PCR tests), automotive and maintenance services. You get the idea.
MEA in general is a "fertile land" for the emergence of more superapps. "The prevalence of low-end mobile phones, as well as high internet costs in the MEA, make superapps an attractive product," a report on the rise of superapps in the region by Economist Impact and Mastercard states. Further reasons include the massive MEA population count, which is expected to reach 3.4 bn by 2050, and the need for financial inclusion.
In Egypt, all of the above applies. Smartphone penetration stands at over 53% amongst 15-74-year-olds, according to the ICT Ministry's annual report from September 2021. And with a 100+ mn population, about 67% remain unbanked, we reported last year, with 45% of payments being cashless, making us the world's second most banknote-reliant country.
Egypt is already home to three superapps: MNT-Halan, MyFawry and Yalla Super App. Let's meet them before we dive deeper next week into the domestic market:
MNT-Halan- MNT-Halan, which started out as a tuk-tuk and motorcycle ride-hailing app, has morphed into an epicenter of all things fintech and services. Today, it offers BNPL services, a digital wallet, loan applications, bill payments and requesting delivery or a ride. The company is also planning to launch its own payment card soon, founder and CEO Mounir Nakhla tells us. MNT-Halan had raised USD 120 mn last September from global investors, including Apis Growth Fund II, Development Partners International (DPI), and Lorax Capital Partners, in what we believe is the largest fintech investment round in the region thus far.
#2 MyFawry- E-payments giant Fawry is turning MyFawry into a superapp. This includes being able to issue MyFawry pre-paid cards and host digital accounts. The aim is to expand the superapp to allow customers to pay, invest, save, manage, borrow and shop, CMO of Fawry Wael Wahby tells us. So far, MyFawry offers hundreds of payments and subscription services, discount privileges and the ability to buy gift cards from the different brands in Egypt.
#3 Yalla Super App- A collaboration between fintech startup PaySky, Egypt Post, and Visa, Yalla Super App launched in December, PaySky founder Walid Sadek tells us. PaySky is a payment solutions provider for financial institutions, merchants, enterprises and consumers, founded in 2017. Its newly-launched app aims to provide its services to 1 bn consumers and 1 mn companies and merchants over the next 10 years, according to a previous press statement.
NEXT WEEK, we'll dive deeper into the apps, how investors view them, and the challenges they face as they look to grow the market.
---
Your top stories on future trends for the week: