Sunday, 18 September 2022
Act Financial plans to IPO in the new year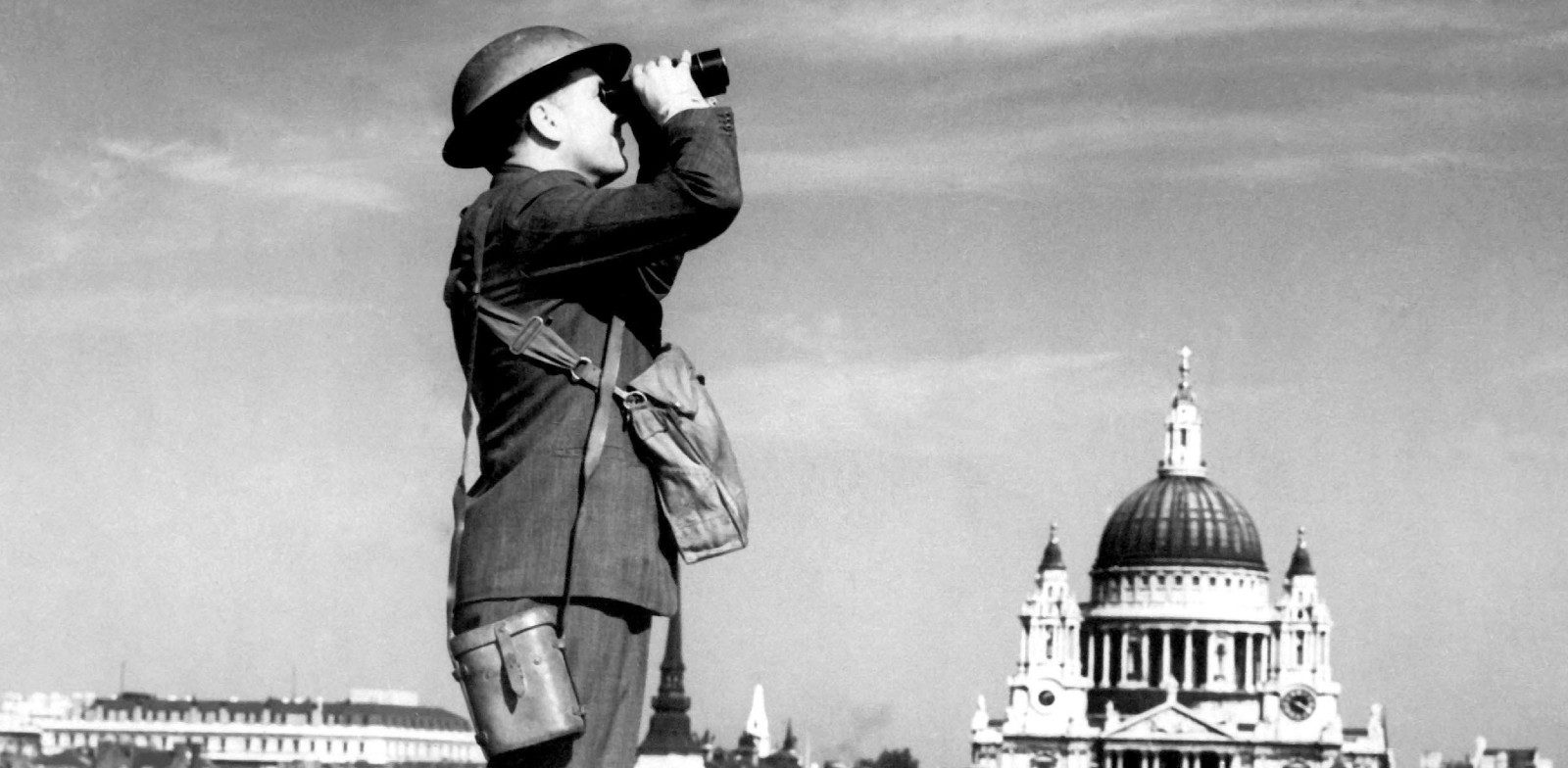 Act Financial aims to offer up to a 40% stake on the EGX by early 2023, Managing Partner and Co-Founder Mostafa Abdel Aziz tells Enterprise.
Financial advisors TBA: Act Financial has appointed Matouk Bassiouny & Hennawy as its legal counsel and is still in talks with financial advisors for the offering, Abdel Aziz said.
2023 is looking better than 2022 right now: Several companies have postponed plans to debut on the EGX this year due to market volatility. Banque du Caire and Aman said in July they had pressed pause on their IPOs in July and will wait until conditions improve before moving forward with share sales.
Acquisition plans: Act Financial intends to increase its stakes in listed companies to between 5% and 20% and diversify its investments across various sectors. It will increase its direct investment and co-investment portfolio threefold from EGP 1.5 bn to EGP 4-4.5 bn by 2024, by increasing current stakes and working with Gulf investors on new buys, Abdel Aziz said. Act Financial currently owns stakes in four EGX-listed companies in the industrial and pharma sectors, and targets holdings of 5-20% in listed firms, he added.
SME and real estate funds in the pipeline: Act Financial is planning to launch an SME fund with an initial capital of EGP 1 bn, Abdel Aziz said. The fund will focus on food, logistics, and healthcare firms in the short term, before branching out to other sectors. A real estate investment fund will follow at a later stage with an initial capital of EGP 2 bn, he added.
Act was heavily in the news in the second half of 2020 and into 2021 as it bought deep into SODIC, exiting when Aldar and ADQ acquired the upmarket realtor.