Sunday, 12 June 2022
Our first-ever future flow issuance could be just around the corner + Raya's Aman eyes EGP 500-650 mn securitized issuance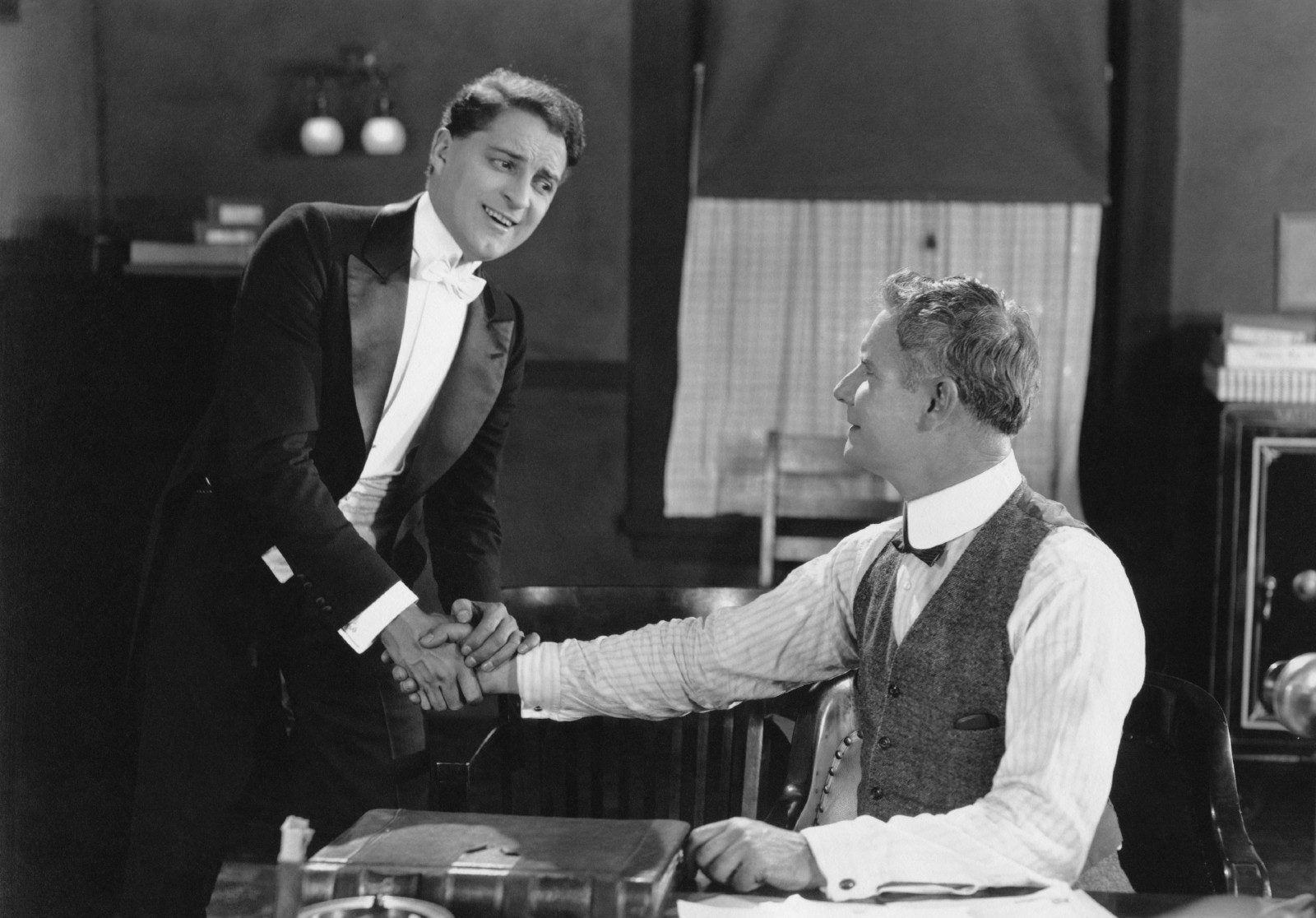 CIRA could issue Egypt's first future flow securitized bonds next month: The Financial Regulatory Authority (FRA) has approved a program that would see EGX-listed private sector education outfit CIRA issue EGP 2 bn of future flow securitized bonds over three years, CIRA CEO Mohamed El Kalla told Enterprise. The first tranche will be worth EGP 800 mn, with the bonds sold at EGP 100 apiece, the company said in a disclosure to the EGX (pdf) on Thursday.
The sale could take place next month: "We're looking at a window of issuance sometime towards the end of July," El Kalla said.
A quick recap: What exactly is future flow securitization? The debt instrument allows public or private service providers to raise capital by selling securitized bonds to investors using so-called "future flows" — the money they could reasonably expect to make at a future date — as collateral. We have more info in our recent explainer.
Funds from this first issuance will be used to cover CIRA's growth plans in the next three years, including expanding its university and K-12 offering, said El Kalla. CIRA is looking to open three new schools at the beginning of the coming school year in September — two in Sixth of October's Cosmic Village and one in Qena — and to establish an international school in Assiut that will open in 2024. It's also partnering with privately-owned investment company Elsewedy Capital Holding to build and run a private university in New Damietta, and plans to launch Egypt's first private sector technical college in September 2023.
What this says about the business of education in Egypt: "The fact that the FRA is moving ahead with this as the first securitized bond issuance is a reflection of how education is being seen more and more as a key industry in the country," El Kalla said.
More future flows in future? Contact Financial Holding is also in talks with the FRA to securitize future flows in 2H 2022 on behalf of "one of the largest corporate firms in Egypt," CFO Ayman Elsawy told Enterprise earlier this year.
Advisors: EFG Hermes are financial advisors on the transaction, Zulficar & Partners are legal counsel, and PWC are auditors, El Kalla told Enterprise.
IN OTHER DEBT NEWS-
Raya subsidiary Aman plans to issue securitized bonds worth EGP 500-650 mn to finance its medium and long-term activities, Raya Holding announced in an EGX disclosure (pdf). Raya is also considering a sukuk issuance program soon to fund small and medium sized enterprises (SMEs), as well as credit facilities worth EGP 500-700 mn to fund its consumer finance activity, the statement said. The company did not disclose an expected timeline for the issuances.
This would be Aman's fourth round of securitization: Aman sold EGP 1.65 bn of securitized bonds across three issuances between 2019 and 2021, according to the disclosure.
Securitization SPV coming soon: The company is still finalizing procedures with the Financial Regulatory Authority for its new special purpose vehicle for bond issuances, Aman Securitization, the statement said.
Raya Holding looks to issue securitized bonds worth a total of EGP 2 bn this year for several of its subsidiaries, CFO Hossam Hussein said in February.