Thursday, 28 April 2022
Inflation could hit 17% this year on the back of the devaluation, food prices –Goldman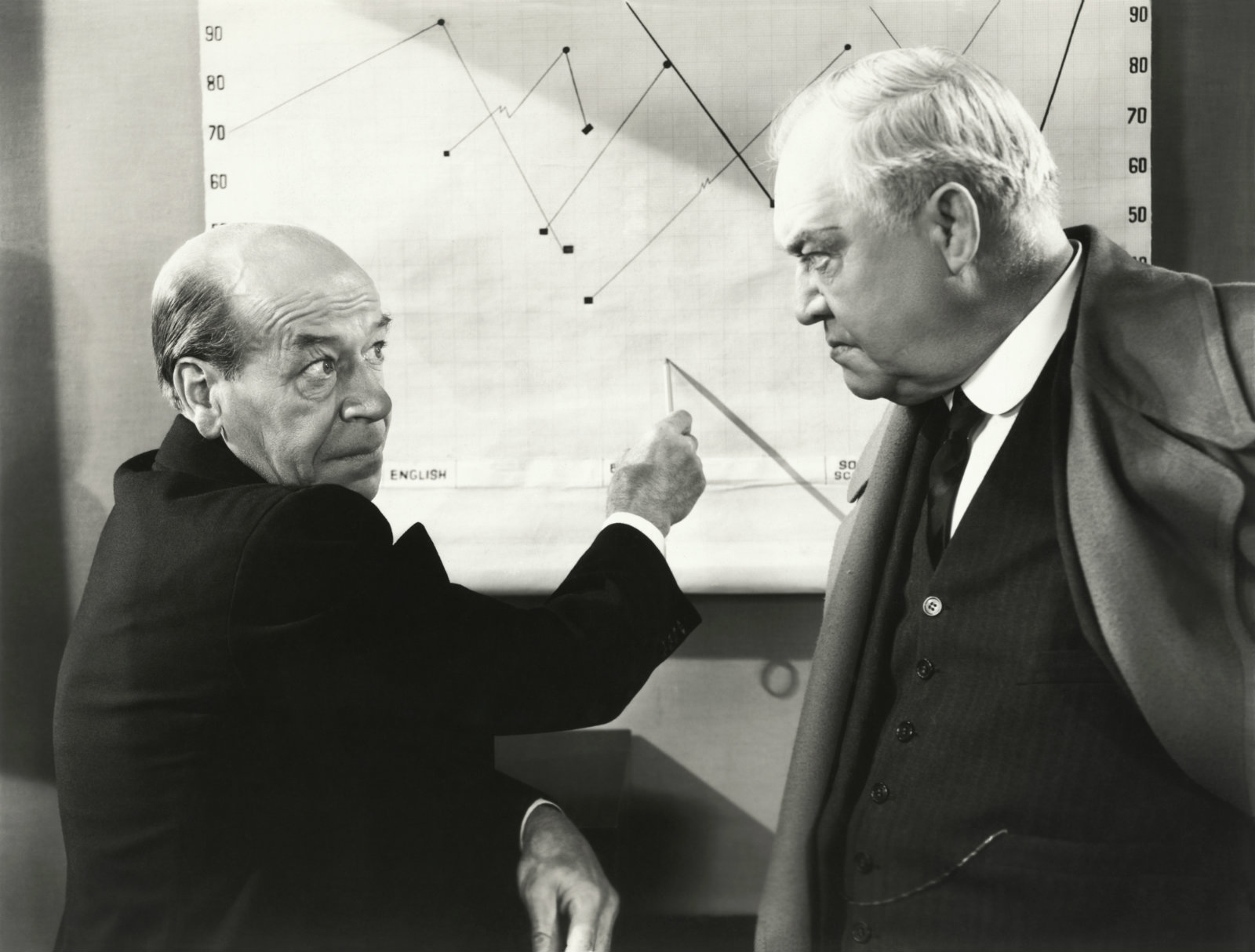 Inflation could rise to 17% this year, "but most of it is transient," says Goldman Sachs: Inflation could climb as high as 17% this year thanks largely to the depreciation of the EGP and rising food prices, Farouk Soussa, Goldman Sachs' MENA economist, told Bloomberg TV yesterday (watch, runtime: 6:36). Soussa expects inflation to remain elevated over the next 18 months but "most of it is transient," Soussa said, with the headline rate expected to fall back into the Central Bank of Egypt's 7% (±2%) target range by the end of 2023.
This doesn't necessarily mean a spate of rate hikes: Goldman doesn't think the central bank will react to rising inflation with an aggressive tightening cycle — and expects interest rates to rise by only 100 bps over the summer. This will mean that Egypt's inflation-adjusted policy rate will remain negative, though Soussa says that policymakers will be more concerned with yields on local debt remaining high enough to attract portfolio inflows. The central bank will next meet to review interest rates on 19 May.
The resumption of the state privatization program could catalyze more inflows: The news that the government wants to IPO military-owned firms on the EGX this year is a positive step that could help to increase private sector investment in the economy, Soussa said. The "over-extended role of the state in the economy" has been one of the key barriers to private investment and any moves made to change this will be "very positive" for investor sentiment, he said.
Longer war in Ukraine = more pressure on Egypt: The two major sectors impacted by the war in Ukraine are wheat (>80% of our imports come from Russia and Ukraine), and tourism (with the two countries accounting for some 30-40% of our tourist arrivals), Soussa said. The Madbouly government's move to prioritize the local wheat harvest has allowed it to delay international purchases, but "the longer the war lasts, the more Egypt is going to need to import from abroad," he said. Rising import prices will inevitably have an impact on the country's balance of payments, he added.
Bread reform on hold? Measures to raise food prices domestically — presumably through a reform of the bread subsidy program, the details of which were scheduled to be announced by the end of March — are currently on hold, Soussa said, referring to a conversation he had with Finance Minister Mohamed Maait during the IMF / World Bank Spring Meetings.
SIGNPOST- Expect more details on the state asset sale program to come after the Eid holiday. Also, Sovereign Fund of Egypt head Ayman Soliman said earlier this week that stakes in military-owned bottled-water maker Safi and filling station operator Wataniya could be sold before the summer.