Wednesday, 22 December 2021
Final stop for the automotive strategy?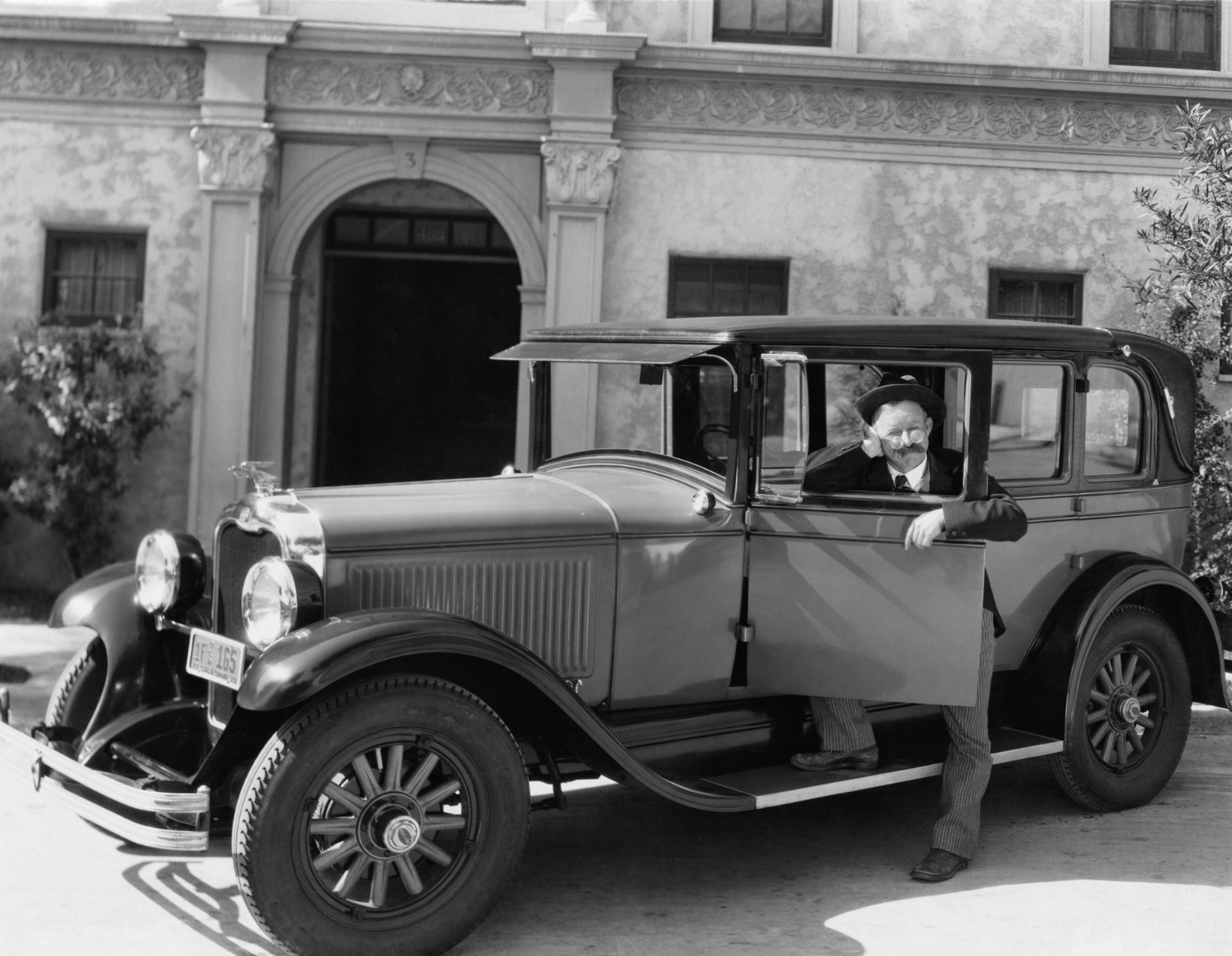 Industry players will weigh in on the long-awaited automotive strategy as the government looks to finalize the incentives package, cabinet said in a statement yesterday. Prime Minister Moustafa Madbouly has previously said the strategy — which aims to grow the domestic auto industry and the sectors that feed it parts, components and services — will be unveiled before the end of the month.
What we know about the strategy so far: Policymakers haven't been specific about how it would work, benefits to companies, or eligibility requirements. Previous statements signaled that they could include a new value-added rule that would calculate the minimum percentage of local components used in the manufacturing of cars, a quota for annual production volume, provisions for the size and volume of new investment, and environmental sustainability requirements. The strategy could also include incentives for EV production and customs discounts linked to the percentage of locally-produced components.
BACKGROUND: The legislation for the automotive strategy has been in the works since 2016, and has gone through years of delays, revisions and overhauls. The strategy aims to grow a car manufacturing industry that can compete with European Union, Moroccan and Turkish imports.