Tuesday, 9 November 2021
Is the use of coal in Egypt's industry about to get nerfed?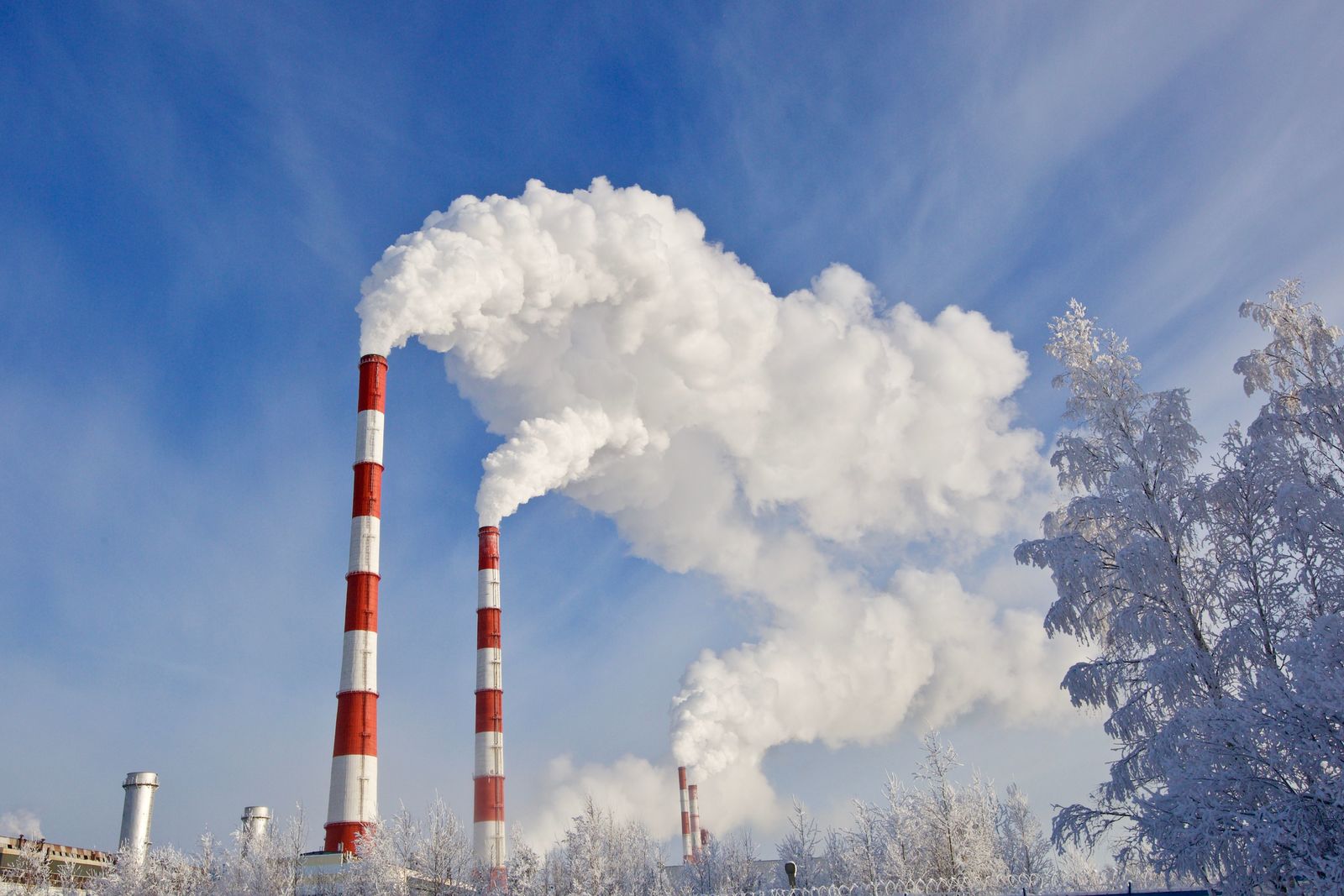 What would it take to really wean us off of coal? A lot more than a COP26 agreement, that's for sure: Several agreements signed last week by Egypt and at least 22 other countries and organizations at the ongoing COP26 summit in Glasgow could be the first targeted attempt at large-scale phasing out of coal-fired power plants and scrapping funding for ongoing coal projects.
How likely is it that the agreement will have an impact on the domestic use of coal? The short answer, not by much, as plans to bring back coal for power generation have been abandoned by the government due to the country's electricity surplus, the high price tags of those projects, and the government raising its target generation capacity from renewable energy to 42% by 2030. As a matter of fact, two megaprojects, Al Nowais' USD 4 bn, 2.65 GW "clean coal" project and the 6.6 GW Hamrawein coal plant, were both scrapped.
The COP26 agreement only really covers power generation, and sets no targets for industrial use of coal. A number of domestic industries do rely on coal, particularly the cement industry. Some 16 of its 18 cement players use coal in at least a portion of their manufacturing processes.
As a matter of fact, the agreement could make coal easier to source: These agreements should hit the demand for coal worldwide, leading to a drop in prices and a chance for cement companies to translate this into savings, Arabian Cement Company CEO Sergio Alcantarilla tells us. This comes as coal prices soared to a 13-year high of almost USD 170 a tonne in August, almost triple that of their 2020 low, according to Al Arabiya. As we noted back in September, this has had an impact on margins.
Any transition is an expensive one: A study by McKinsey & Company we noted last month suggests that phasing out coal in cement production could add some USD 35 to USD 70 per tonne to the cost of producing cement.
With that in mind, we ask leaders in the cement industry what would it take them to transition from coal? They tell us that while they are seriously considering adopting alternative sources such as biofuel and renewable energy, the lack of availability of these sources would make their transition from coal challenging. Ultimately, it may take more aggressive regulation to transition industries away from coal.
Natural gas has long been touted as an alternative: In 2012, the steel and cement industry started heavily relying on coal for the factories and plants due to a natural gas supply decline. But as Egypt got on the track to become a gas hub, the Economist Intelligence Unit's (EIU) forecasted back in July that these sectors would reverse course again. With a recovered supply of natural gas and no foreseeable domestic coal production, plants and factories are likely to switch back, EIU said back then. The yearly growth of coal consumption in 2030 was expected to grow by 0.1%, with consumption going from 1.5 mn toe from 2020 to 1.6 mn toe in 2030.
Now that seems unlikely considering the recent increase in prices: For coal use to phase out, cement players can realistically expect to turn to natural gas as an alternative, but availability is currently limited, Suez Cement CEO Jose Maria Magrina told us. Last month, the government hiked gas prices for factories by up to 28%, with cement, iron and steel, petrochemicals and fertilizers producers now paying USD 5.75 / mmBtu, up from USD 4.5 / mmBtu.
That isn't to say that they aren't considering 'greener' substitutes, including biofuel: Another alternative is to use fuel generated from waste and biomass, Magrina said. Cemex CEO Carlos Gonzalez echoed Magrina, saying in statements to Enterprise that waste fuel and biomass are both valid alternatives to cement players. "I think there is an argument that most industrial companies will look into how we can reduce our dependence on coal by using other fuels, among them waste-to-energy or biomass," he said.
But the availability of biofuels will need to be ratcheted up for it to be considered feasible. "Currently there's not enough [biofuel] to cope with such demand," Magrina noted.
Ditto other green tech: "There is also new technology to consider like green hydrogen or intense solar beams," Gonzalez added. These technologies, however, are in their early stages but they could be competitive in a few years.
Ultimately, it may take regulation to phase out coal from the industry, and that appears to be happening. A decision to get cement companies to integrate at least 10% renewable energy into their mix is in the works, Waste Management Regulatory Authority (WMRA) deputy head Yasser Mahgoub tells us. The decision is aimed to get manufacturers to use refuse-derived fuel produced from waste, with an eye to reduce reliance on coal, Mahgoub says.
A slow and challenging transition: Suez Cement's Magrina tells us that his company, and the wider sector, has already heard of the plan and is moving on it. Suez Cement, for one, has integrated more than 10% renewables into its mix since 2018. But as with biofuel sourcing enough renewable energy to replace coal will be a challenge, he notes.
---
Your top climate stories for the week: