Sunday, 7 November 2021
Egypt lays out 2030 renewable energy targets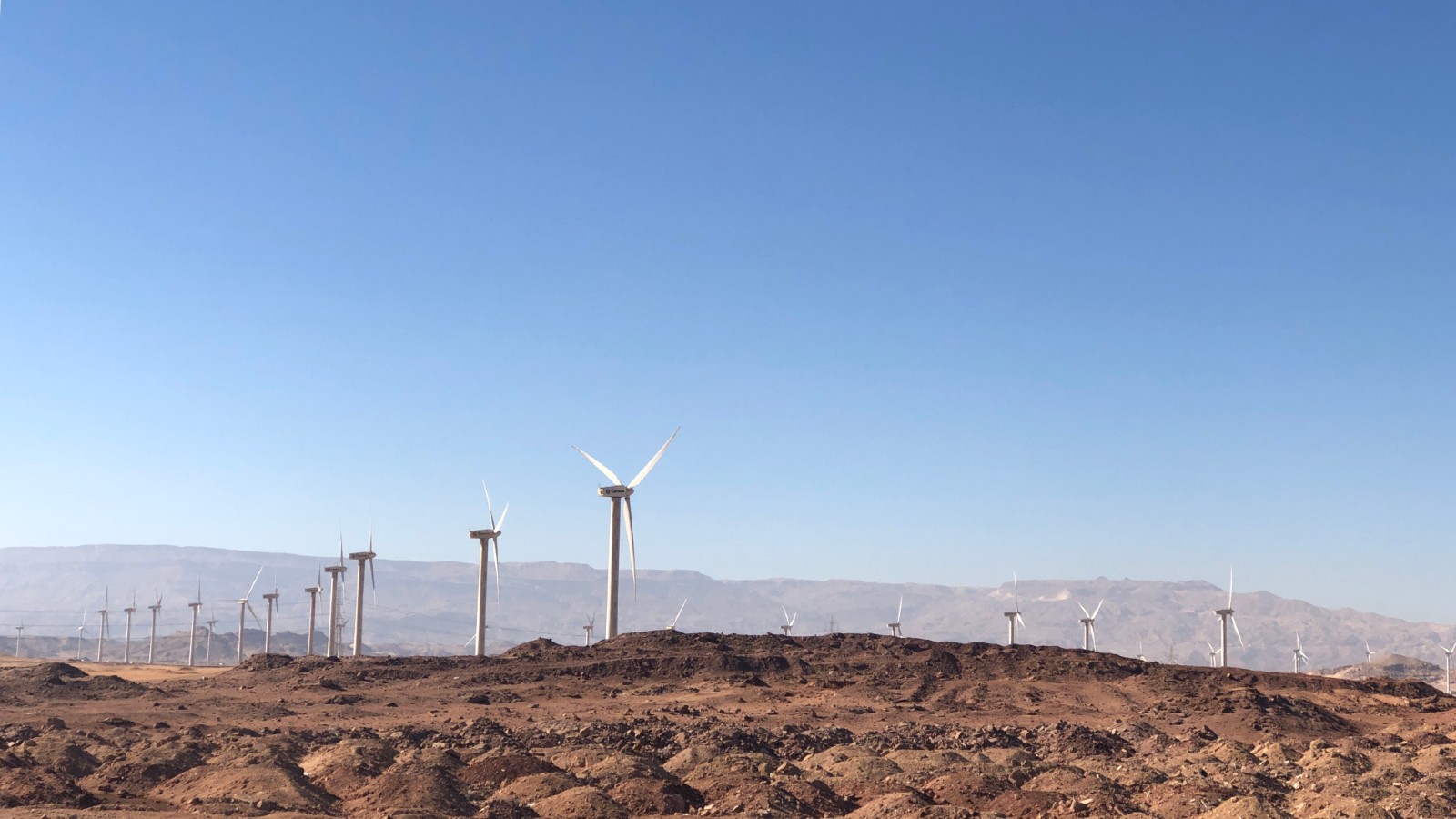 The Sisi administration wants to grow renewable energy capacity to cover 42% of the country's electricity needs by 2030, Oil Minister Tarek El Molla announced at the UN's COP26 climate summit in Glasgow on Thursday, according to a ministry statement. The new target apparently shortens the timeline for our clean energy transition by five years, after the government in 2016 announced that it was aiming to reach the 42%-mark by 2035.
We currently get about 10% of our electricity from renewable sources. In 2018, the International Renewable Energy Agency (IRENA) said it would be technically and economically feasible for Egypt to aim for 53% of power generation from renewable sources by 2030.
The minister's comments came a day after the Environment Ministry launched its 2050 climate strategy on the sidelines of the conference. The announcement was light on policy specifics and targets.
COP is coming to Egypt in 2022: The next iteration of the global summit, COP27, will be held in Sharm El Sheikh next year. President Abdel Fattah El Sisi is aiming to fast-track infrastructure work in Sharm ahead of the gathering.
IN OTHER ENERGY NEWS- Egypt, EU talk natgas exports: El Molla held talks with EU officials about the prospect of exporting Egyptian natural gas to Europe as part of the Eastern Mediterranean Gas Forum, the ministry said in a statement. There is increasing talk in Europe about the need to diversify the continent's energy supplies amid an ongoing gas supply crunch and fears that Russia, which provides half of Europe's gas, is restricting shipments and driving up gas prices for political reasons.