Monday, 20 September 2021
Alameda to double investments in Egypt over the next 5 years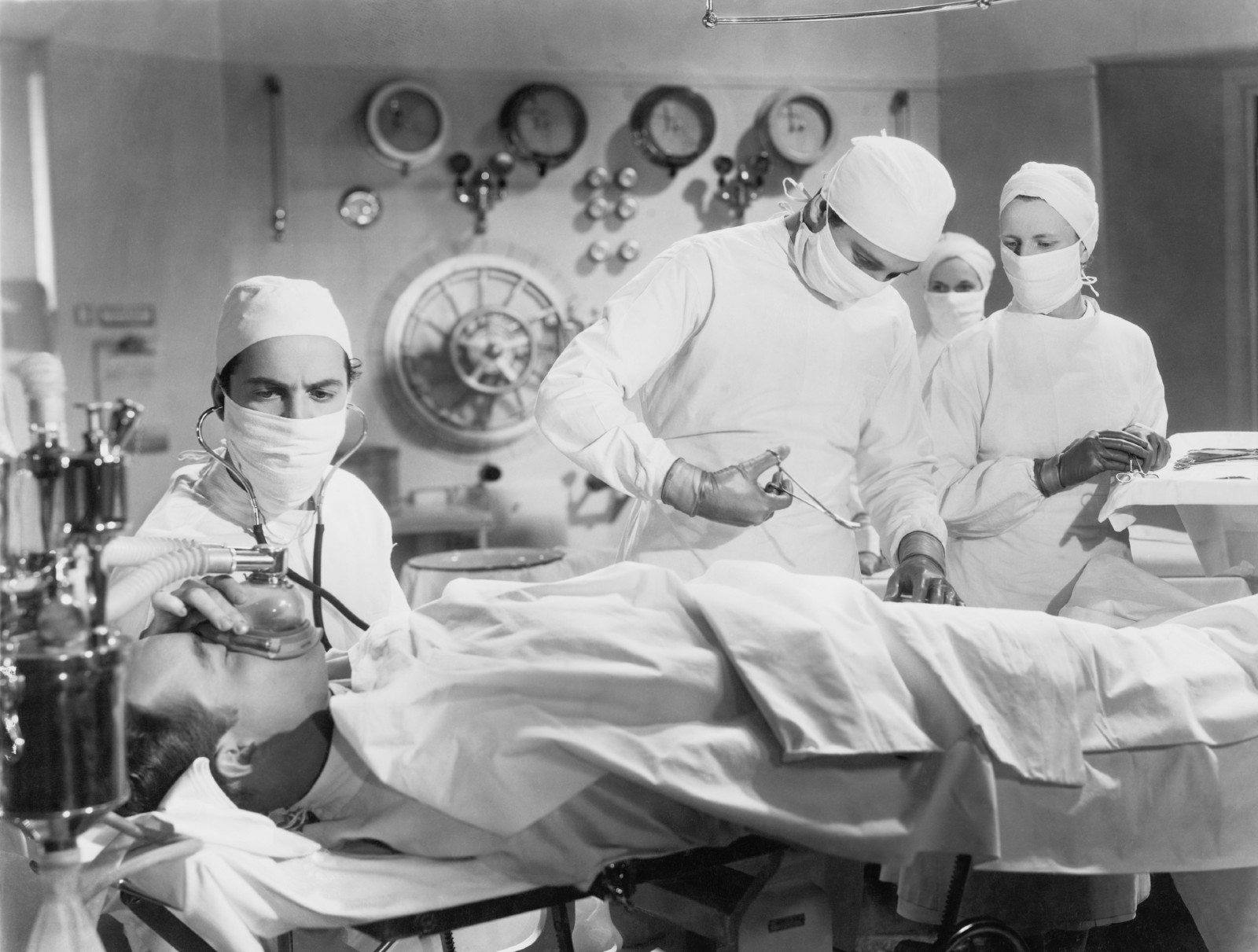 Alameda to double Egypt investments in the next 5 years: Healthcare provider Alameda plans to invest EGP 5 bn over the coming 3-5 years to expand its services in Egypt, it announced in a statement (pdf) yesterday. The company will invest the funds into facilities in the new administrative capital, Al Alamein City, Alexandria, Mansoura, and Assiut, bringing its total investments in Egypt to EGP 10 bn, Chairman Fahad Khater said at a press conference.
Additional expansion plans include the increase of Al Salam International Hospital's bed capacity by 100 beds, as well as the inauguration of a new branch of Al Salam International Hospital in New Cairo, with a capacity of 150 beds, which should launch in the coming weeks. The group also plans to launch a nursing academy to enhance the quality of care offered to its patients. A EGP 60 mn radiotherapy accelerator will also be installed at Al Salam Maadi hospital by the end of the year.
The company had injected over EGP 5 bn of investments in Egypt over the past decade to develop its medical facilities, the statement said. As Salam International Hospital and its two branches and Dar Al Fouad Hospital and its two branches. Earlier this year, Alameda's Dar El Fouad opened a state-of-the-art oncology center at its Nasr City branch, including PET imaging and dedicated chemotherapy and radiation therapy units.
The new investment drive comes a few months after Cleopatra Hospitals Group's attempts to acquire Alameda fell through. The two companies were in talks to sell 100% of Alameda's assets to CHG, which would have given it control over 15% of beds in private sector hospitals in the Greater Cairo area. Both companies announced in May that they would cancel the initial agreement, without disclosing why.
---
PVH wants to invest in Egypt's garment market: US clothing company PVH wants to partner with a ready-made garment factory in Alexandria or Minya, Trade Minister Nevine Gamea said in a statement following a meeting with a company official. The statement did not disclose how much the company might be prepared to invest in Egypt or detail what the partnership could look like.
Egypt wants to quintuple annual exports to the US to USD 5 bn within the framework of the Qualified Industrial Zones agreement, Gamea said. PVH is one of the largest clothing companies in the US, and owns two of the best known brands in Calvin Klein and Tommy Hilfiger.