Sunday, 14 March 2021
UAE's Aldar makes offer for majority stake in Sodic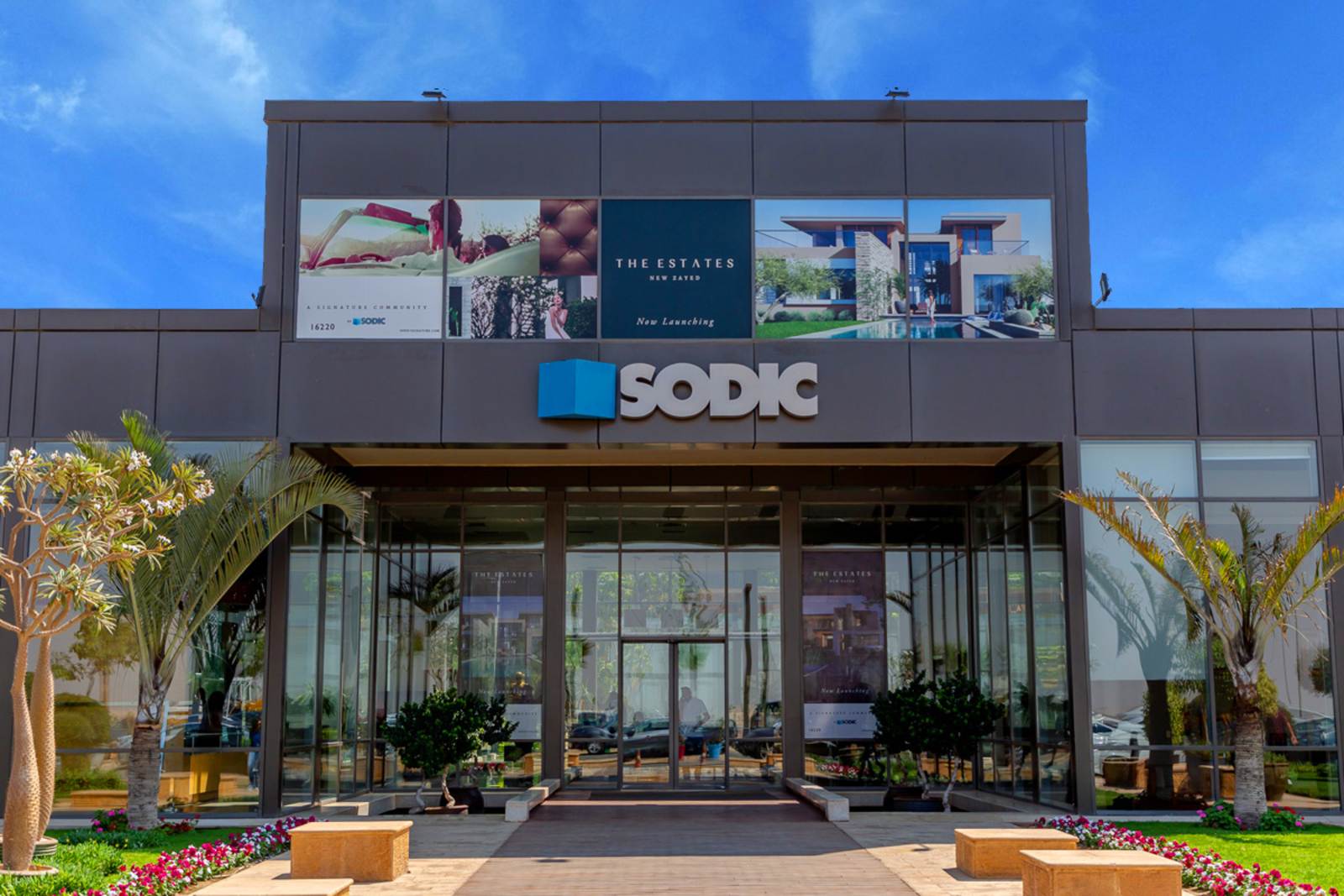 The UAE's Aldar wants a controlling stake in Sodic: Emirati real estate firm Aldar Properties has submitted a non-binding offer to acquire at least 51% of real estate giant Sodic's shares for EGP 18-19 per share, the two companies said in separate bourse disclosures (here and here -pdfs) this morning. The offer's midpoint price values the company at EGP 6.6 bn, a 14% premium to Sodic shares' closing price at the end of last week, reflecting Sodic's "robust fundamentals and share price performance," over the past year, Aldar said. The company has submitted a request to perform due diligence, which will now be referred to the Sodic board for consideration. Aldar said the acquisition, if successful, would be executed through "a consortium controlled and majority owned by Aldar."
The offer is "a compelling liquidity event and value proposition for Sodic's shareholders," Aldar said in its statement.
A consortium of Sodic stakeholders led by Act Financial is "currently exploring all possible scenarios" in the wake of the offer, Act Financial Managing Partner Moustafa Abdel Aziz told Enterprise. "All the recent news that we have been seeing in the market confirms Act Financial's vision that consolidation and M&A will be the main driver for growth in all sectors," said Abdel Aziz. Act Financial, Hassan Allam Properties and Concrete Plus Engineering and Construction collectively hold 14.98% of Sodic's shares, making the consortium Sodic's largest shareholder.
Sodic's shares soared by as much as 7% at market open on the news, tripping EGX circuit breakers when the stock broke 5%. Sodic's shares were up 4.7% at market close, ending the trading day at EGP 17.02 apiece. Reuters also has the story.
Aldar has been signposting a major move in the Egyptian market for a while: Aldar CEO Talal Al Dhiyabi had in 2019 said the company was eyeing investments in Egypt's real estate market — a point reiterated last month by CFO Greg Fewer, who said that Egypt was its priority market for outward expansion. Aldar's new operating model announced earlier this year grants its development business "a mandate to expand its operations into the Egyptian market to pursue attractive long-term opportunities, particularly in the development of integrated mixed-use communities," according to the company's disclosure.