Tuesday, 6 April 2021
Sawiris gearing up to bid for gold exploration blocks in Egypt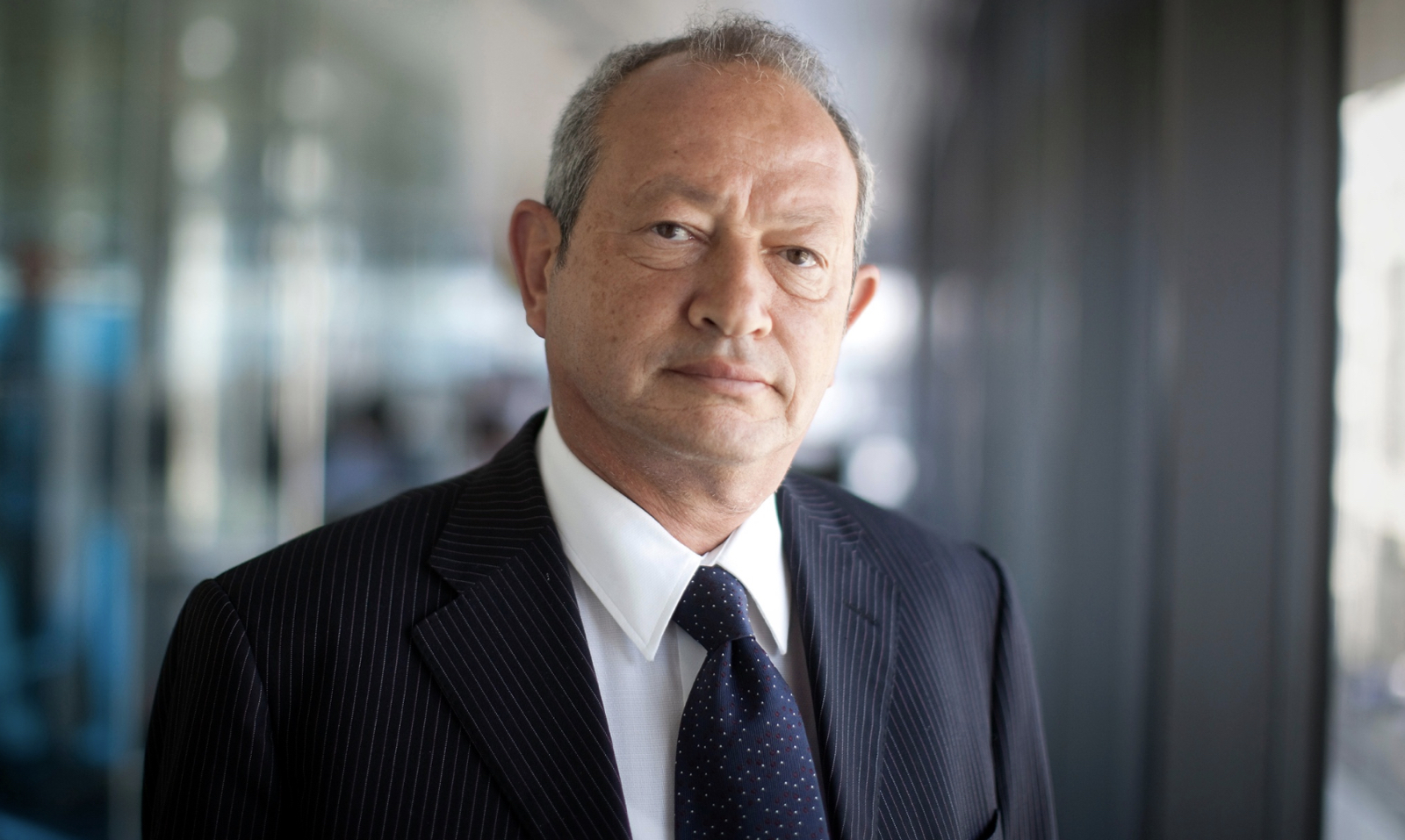 Naguib Sawiris is planning to take part in Egypt's ongoing gold exploration tender, the bn'aire said at a conference yesterday, the local press reports. Sawiris' La Mancha Holding is the largest shareholder in Toronto-based Endeavour Mining, and also holds an almost 35% stake in Altus strategies, whose subsidiary Akh Gold landed four gold exploration licenses for nine Eastern Desert Blocks in a tender launched last year. La Mancha's Endeavour was not among the companies the ministry said were awarded blocks, despite having reportedly made a bid.
Naguib has had his eye on gold mining in Egypt for some time now: Sawiris had expressed his interest in the government's international gold mining tenders and said recent amendments to the Mineral Resources Act were "more favorable and more realistic and would attract foreign investments to the sector."
He'll have another two months to get a bid together: The deadline to submit bids in the ongoing round was recently extended to 15 May, after having originally been planned for 15 March.
Sawiris has been making moves elsewhere on the continent: Endeavour in February finalized the takeover of Senegal and Burkina Faso-focused Teranga Gold for almost USD 1.9 bn — an acquisition that created one of West Africa's 10 largest gold producers.