Wednesday, 19 February 2020
Sawiris in talks with gov't to possibly tap into gold mining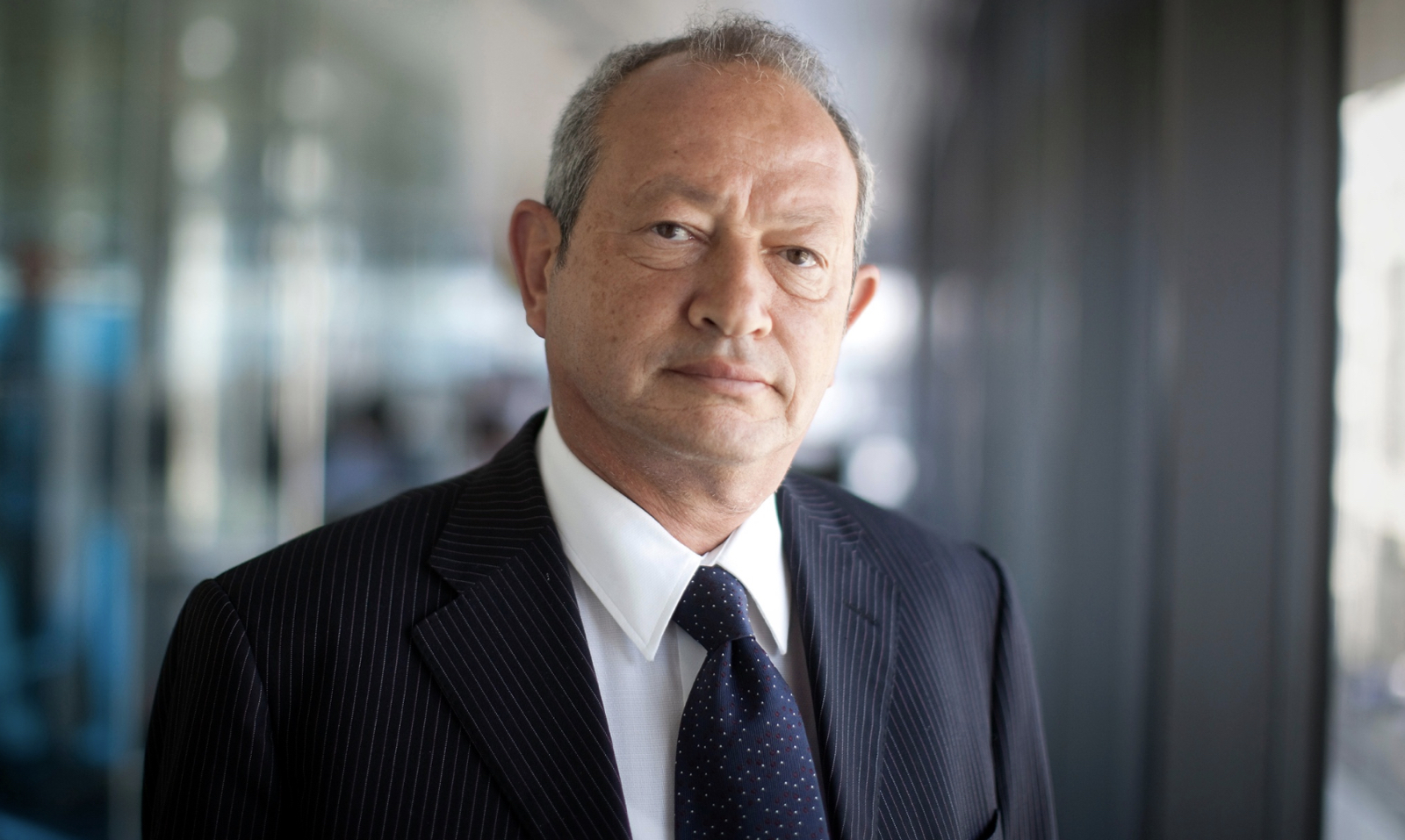 With amended Mineral Resources exec regs and a new tender on the way, Naguib looks set to get in on mining in Egypt: Naguib Sawiris is currently in talks with the government to participate in the upcoming international gold exploration and mining tender and is "willing to participate in any area that could be promising," the bn'aire tells Bloomberg.
It is unclear which company Sawiris is involved with is holding talks with the government. He is currently the chairman of La Mancha, which is also the biggest shareholder in Endeavour Mining. Endeavour recently tried to acquire Centamin — the only company producing gold in Egypt from its Sukari mine — but withdrew its offer last month saying it hadn't received enough information during an assessment period to be confident in the takeover. Endeavor operates in the Ivory Coast, Burkina Faso and Mali.
Sawiris praised the executive regulations to the amended Mineral Resources Act, saying they are "more favorable and more realistic and would attract foreign investments to the sector." He had previously said he was waiting for more clarity on the regulations — additional details of which we noted yesterday — to determine whether or not he will invest in the country's gold and copper mining industry. Under the new act, companies will have to pay a minimum royalty of 5% of annual production, with the cap set at 10% for mineral ores and 20% for other resources.
The tender will be launched for areas in the Eastern Desert by the end of this month or early March. It will be the first mining tender since the Mineral Resources Act was amended last year and the first for gold exploration since 2017. It hopes the tender will boost investment in the sector, raising contribution to GDP to EGP 7 bn by the end of the decade.