Wednesday, 31 March 2021
Burnin' up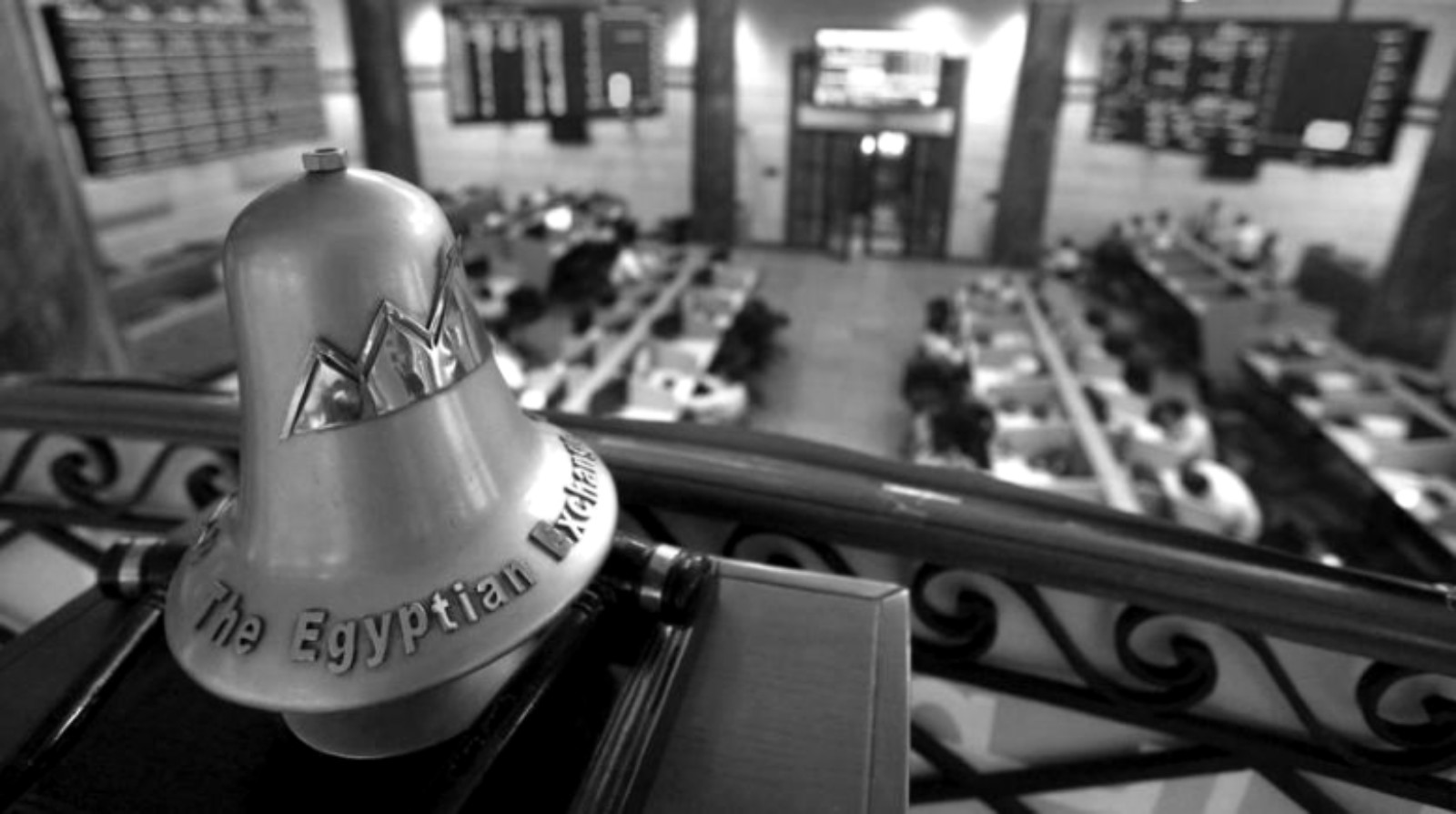 …And while we're on the subject of IPOs: We could see five or six new listings hitting the EGX in 2021, which may pave the way for the return of institutional investors into the market, EGX Chairman Mohamed Farid tells Al Arabiya. Farid didn't provide any further details on the timelines of the potential listings, or whether the anticipated IPOs include any companies from the stalled state privatization program.
It already looks like the IPO pipeline is heating up this year: Macro Group Pharma has kicked off the bookbuilding process for its IPO, while higher education specialist Taaleem has kicked off subscription for an offering that was 2.34x oversubscribed, valuing it at EGP 4.2 bn. And while it's not technically an IPO, London-listed consumer healthcare giant IDH kicked off a roadshow yesterday for a technical listing of at least 5% of its shares on the EGX. NBFS player Ebtikar is also very likely to go to market and e-Finance's IPO — which is part of the state privatization program — could happen this year, according to analysts surveyed in our first Enterprise IPO poll.
Background: A handful of companies that were planning to IPO in 2020 either postponed or outright killed their plans. Banque du Caire's hotly anticipated IPO was postponed to 2021 as the state privatization program was pushed amid the covid-induced market selloff last year. Meanwhile, NileAir pulled the plug on its offering after the tourism and aviation industries cratered, and Qalaa Holdings reportedly postponed the 1H2021 sale of a 30-40% stake in energy distribution player Taqa Arabia and will not be taking Arab Refining Company to market anytime soon. Mid-cap real estate player Emerald was the only new listing on the EGX in 2020 after an already slow 2019, which saw only two IPOs — Rameda Pharma and Fawry — going to market.