Tuesday, 1 December 2020
TAQA Arabia the latest IPO to lose steam thanks to covid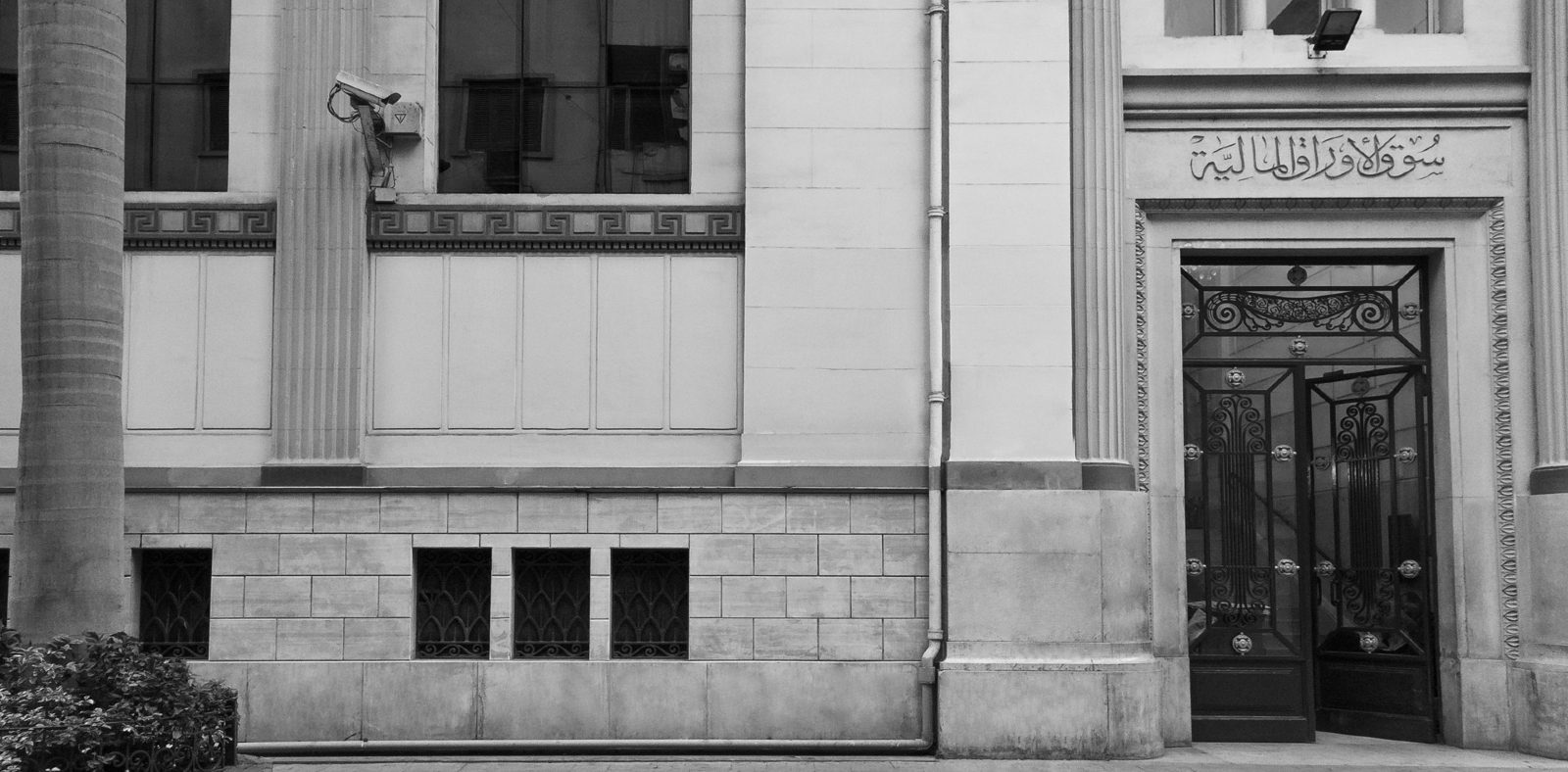 Qalaa Holdings' TAQA Arabia won't be making its EGX debt in the near future due to the potential for market volatility caused by the pandemic, the local press reported yesterday, quoting sources close to the matter. Qalaa had reportedly planned to list 30-40% of its portfolio company in the first half of 2020. The company had reached a valuation and wrapped up all procedures necessary for the sale prior to the pandemic, but now has to conduct a new fair value study and revisit the size of the stake to list on the EGX, the sources say. Qalaa had tapped EFG Hermes and HSBC to manage the IPO, and Grant Thornton to take care of the fair value report.
If TAQA is mothballed for now, it also means we're unlikely to see ARC list. Pre-pandemic, Qalaa had planned to list the parent company of its Egyptian Refining Company (ERC) in 4Q2020, with bulge-bracket fixtures JPMorgan, Citigroup and Goldman Sachs vying for the mandate alongside EFG Hermes, HSBC and Renaissance Capital. That was before the turmoil that swept EM — and the collapse of oil prices into negative territory. ERC's profitability is tightly linked to global oil prices.
The EGX has only seen one IPO since the beginning of the year — and none since the pandemic took hold thanks to a downturn in trading and a decrease in the number of stocks listed on global benchmarks. Small cap real estate investment firm Emerald had debuted in February, but many other planned listings — including Banque du Caire, E-Finance and Nile Air — have been postponed.
Who's going to break the dry spell? LSE-listed consumer healthcare company Integrated Diagnostics Holdings (IDH) could end the dry spell, announcing earlier this month it is considering a dual listing of ordinary shares on the EGX. And CI Capital is reportedly mulling the listing in 1Q2021 of c. 40% of Taaleem, its education management business, which runs the country's largest private-sector medical school, among other things.
State-affiliated football club Ghazl El Mahalla's planned listing is moving forward, with the Public Enterprises Ministry planning to select an investment bank to quarterback the transaction within the next few days, Minister Hisham Tawfik tells Masrawy. The ministry is planning to list around 66% of the joint-stock company it set up earlier this year to take the sports club public, Tawfik said.
Did someone say Banque du Caire? The state-owned bank has submitted a request to halve the book value of its shares from EGP 4 to EGP 2, Hapi Journal reports, citing an EGX disclosure. This will mean that the bank's EGP 5.25 bn in share capital is now distributed over c. 2.63 bn shares instead of c. 1.31 bn.