Tuesday, 30 June 2020
Egypt suspends privatization program again due to "unfavorable" conditions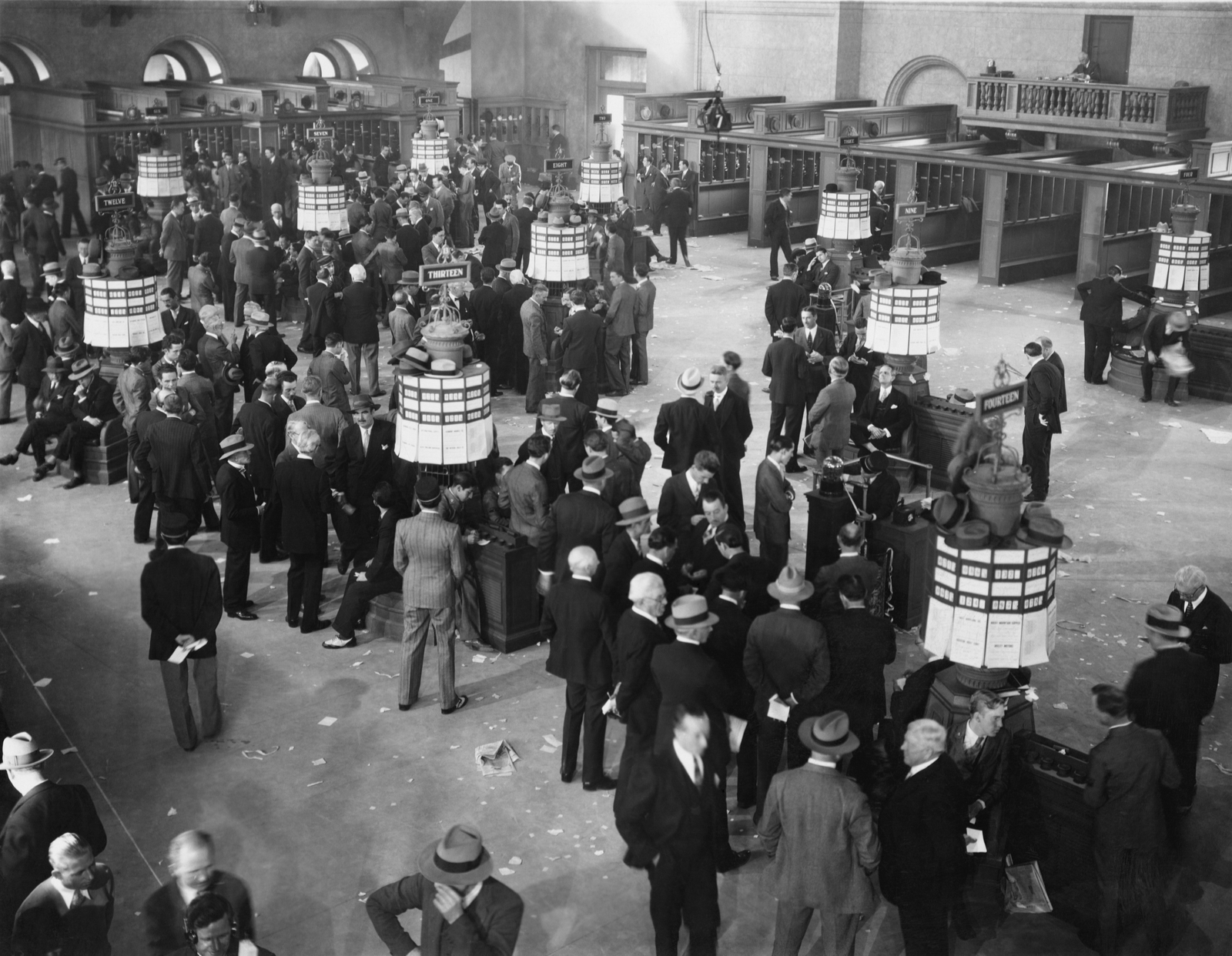 PRIVATIZATION WATCH- The state privatization program is still on ice due to the "unfavorable" market conditions caused by the covid-19 pandemic, Public Enterprises Minister Hisham Tawfik told Bloomberg. The suspension will remain in place until further notice, Tawfik told the business information service. Tawfik had said in March that the program was suspended thanks to pandemic-induced market turmoil, but a government official had signaled at the time that the government could come back with a new plan for the program come May.
But the program isn't being taken off life support: The pandemic upended global markets, but Mohamed Ebied, co-CEO for the investment bank at EFG Hermes, said last week that it is possible that the program could resume in 4Q2020 or 1Q2021. The timing remains hard to predict due to the drop in corporate valuations and volatile conditions just about everywhere.
A quick recap of the program: The state privatization program ran headlong into global market turmoil since it was announced in 2018 and has seen transactions postponed multiple times. It was due to include both stake sales by already-listed companies and fresh IPOs. Out of the two dozen companies slated to IPO or offer secondary stakes, only a single offering has materialized: Eastern Tobacco's 4.5% secondary offering in March last year. Banque du Caire had planned to debut 20-30% of its shares on the EGX in April but shelved plans due to the onset of the coronavirus pandemic. State-owned e-payments firm E-Finance also pushed its IPO date to the final quarter of 2020. Alexandria Containers, Abu Qir Fertilizers, and Sidi Kerir Petrochemicals have also pushed back stake sales.