Thursday, 11 March 2021
IDH could list on the EGX within two months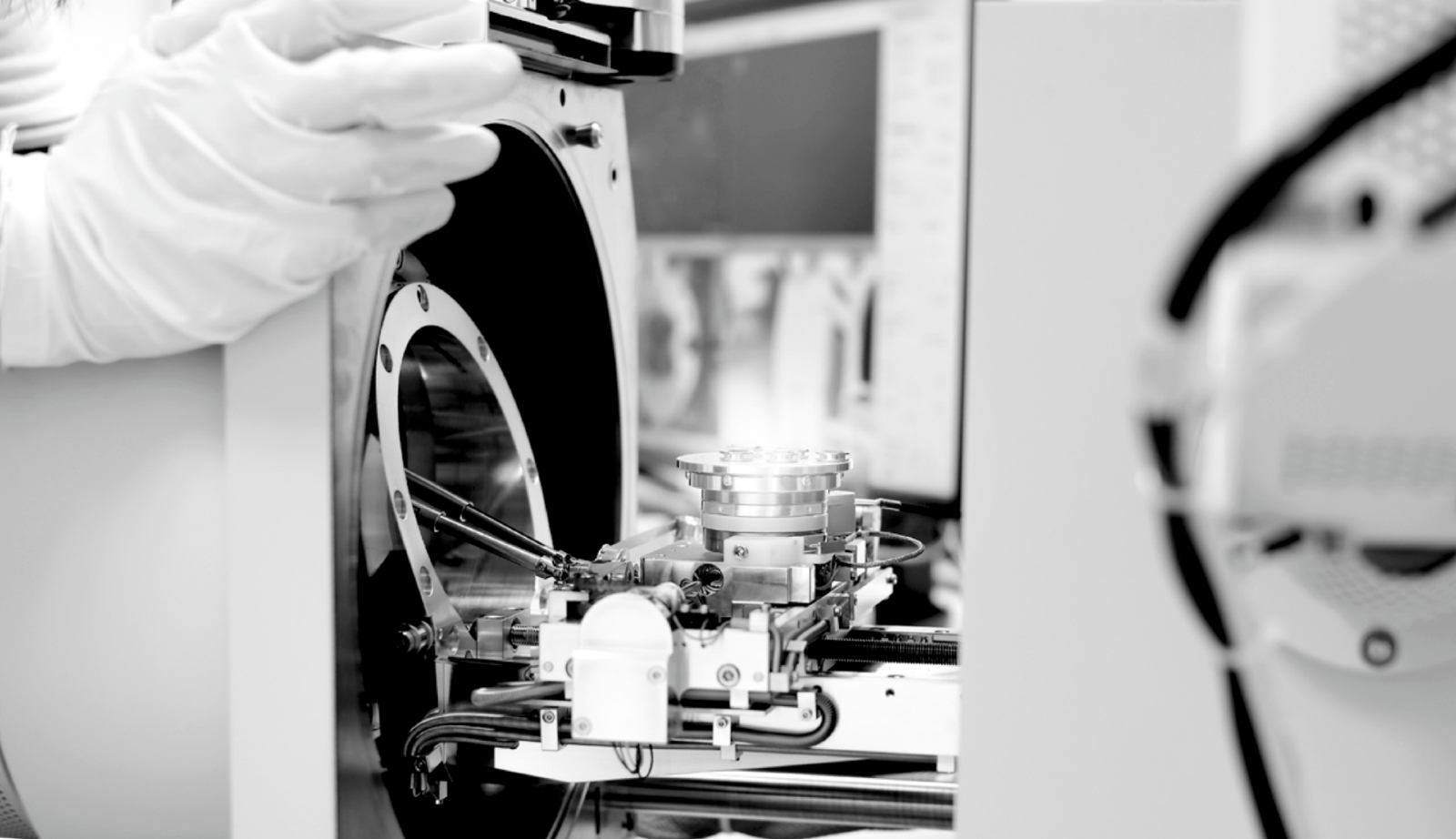 Consumer healthcare giant IDH could go ahead with its dual listing on the EGX within two months, sources close to the matter told local media. Earlier reports in Al Mal had suggested that London-listed IDH could pull the trigger on its dual listing sometime in February, although the company has only guided on a timeline of 1H2021. IDH is the market leader in Egypt's diagnostics sector with the Al Borg and Al Mokhtabar brands, has diversified into radiology and has a strong presence in Jordan, Sudan and Nigeria. The company declined to comment on the report when we reached out earlier today.
It's unlikely the company will offer new equity for sale. IDH said in December that it would need to offer at least 5% of its shares on the EGX to retail or institutional investors to meet freefloat requirements. Shareholders also signed off on a 1 to 4 stock split. That doesn't mean a stock split is in the cards, as the company and its bankers could convince some existing holders of LSE-listed shares to transfer their stakes to the EGX.
Advisors: EFG Hermes and Renaissance Capital are quarterbacking the transaction, while White & Case, Clifford Chance and Ogier are counsel. Inktank is IDH's investor relations advisor.