Sunday, 28 February 2021
Egypt's private sector will lead growth in five years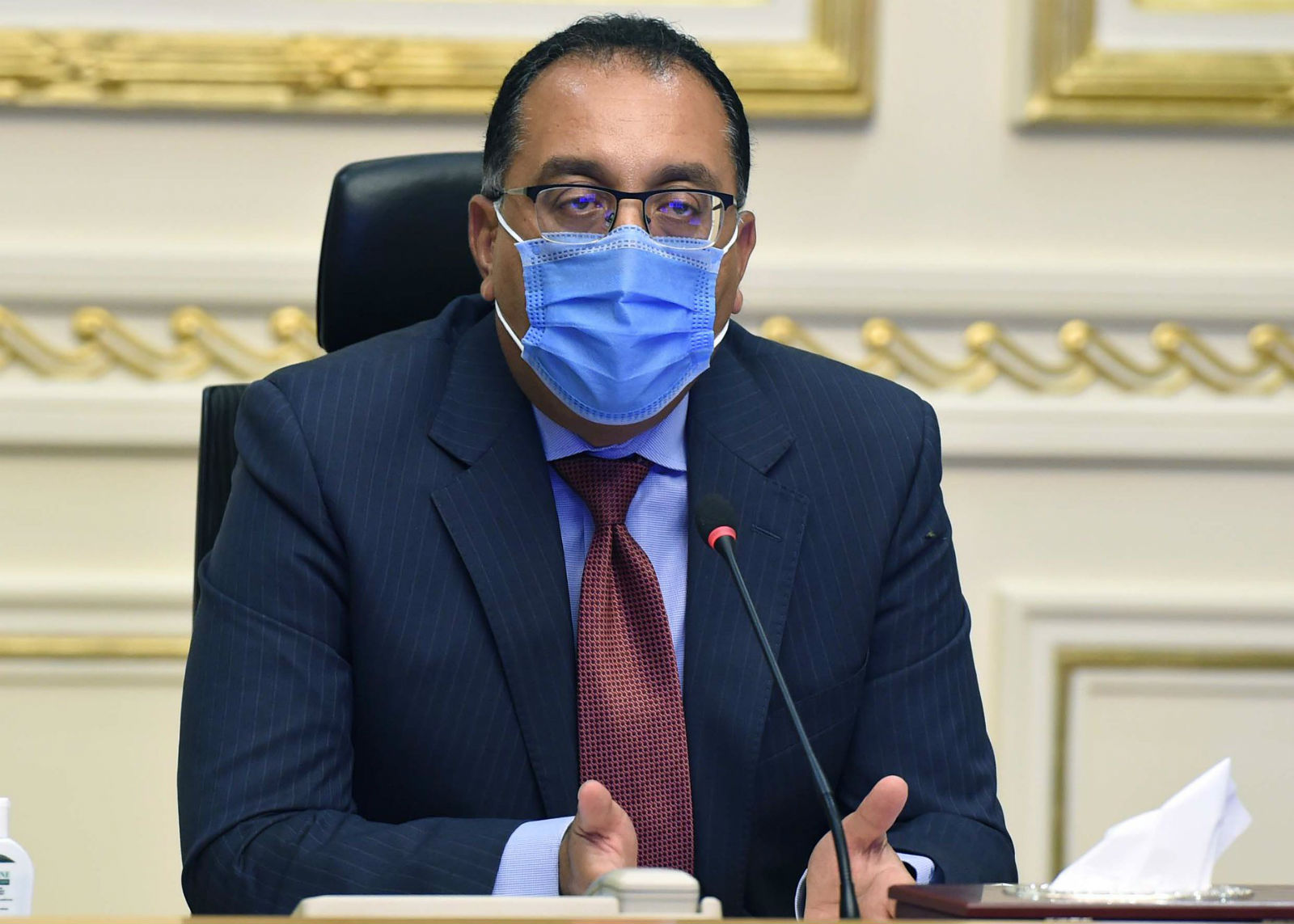 Private sector investments will take the lead in Egypt's economy within five years, by which time public investments will be gradually tapered off, Prime Minister Moustafa Madbouly said at a webinar hosted by AmCham and the Egypt-US Business Council on Thursday. Over the next 3-5 years, the government will continue to invest heavily in the economy, with an eye to attract investments and help the economy stage a post-covid recovery, Madbouly said. After that phase is over, the private sector will be given the reins.
In the meantime, the government knows where it wants private businesses to invest: In addition to a portfolio of unspecified projects cabinet will outline for the private sector in the coming period, Madbouly called on businesses to invest in national projects and initiatives, including the EGP 500 bn Decent Life initiative.
The private sector continues to lag behind other areas of the economy: The need for more private sector involvement in the economy was made clear in a World Bank/International Finance Corporation report last year that said that private businesses are yet to feel the benefits of the government's economic reform program. Although the private sector accounts for some 70% of the country's GDP, private investment continues to lag behind historical averages and FDI inflows remain low by international standards, the bank said.
One indicator: PMI data shows that private sector business activity outside the oil and gas sector has grown in only five months over the past three years.
The large presence of state-owned enterprises, the presence of tariff and non-tariff trade barriers and a slow and inconsistent court system were all among the biggest impediments to meaningful private sector growth the World Bank identified.