Wednesday, 6 January 2021
The 2020s ≠ the 1930s, but…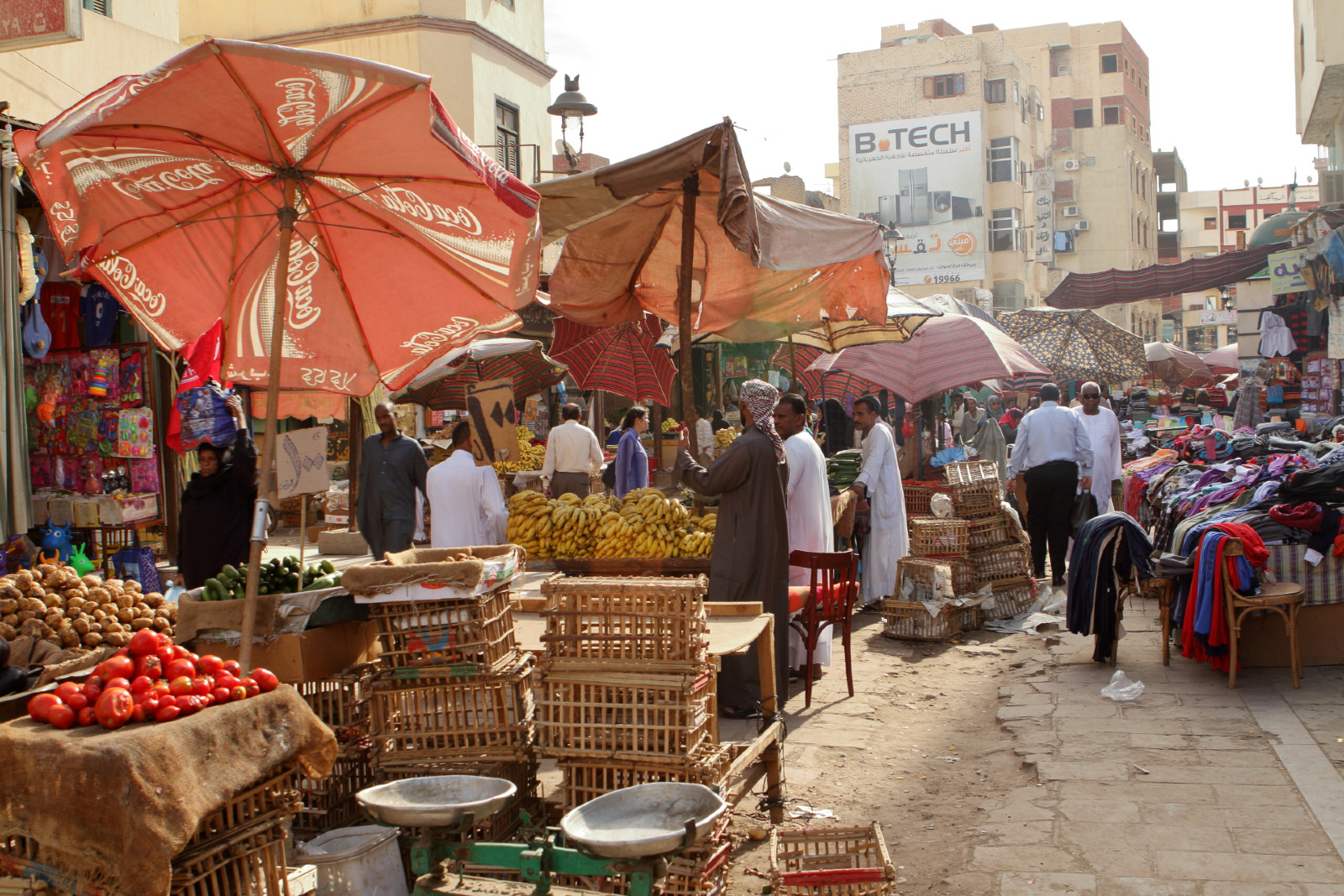 Global growth is expected to be slightly lower than previously expected as cases continue to accelerate in advanced economies, the World Bank has said in its semi-annual Global Economic Prospects report. Output will likely expand 4% in 2021, down from a 4.2% the Bank had forecast in its June report, before slowing to 3.8% in 2022.
That's the optimistic scenario. What do they have for the bears? An "exceptional level of uncertainty" caused by the trajectory of the pandemic and the global vaccine rollout mean that growth could come in at just 1.6%. "In a more severe downside scenario including widespread financial stress, global growth could even be negative in 2021," it said.
After 2020 any growth is welcome — but the threat of a "lost decade" is real: Ayhan Kose, the bank's acting vice president for equitable growth and financial institutions, told the Wall Street Journal that the actions of policymakers in the months ahead will shape the decade to come. "If history is any guide, unless there is substantial reform, we think the global economy is headed for a decade of disappointing growth outcomes," he said. "The world can't wait for everyone to be vaccinated to inoculate the global economy against another lost decade for growth … that means policy makers need to act and act aggressively to get ahead of the pandemic."
What's the prognosis for Egypt? Egypt's economy is forecast to end the current fiscal year on 30 June with 2.7% growth, the World Bank said. Growth will be milder than the 3.6% recorded last fiscal year, but higher than previous forecasts of 2.3% and 2.1% the lender had penciled in October and June. The economy has avoided sliding into contraction thanks to reforms, solid policy buffers, "resilient" consumption patterns, international help, and mega-projects, but nonetheless has been "heavily disrupted" by covid-19. The collapse in tourism, natural gas extractives, and manufacturing dampened growth which will remain subdued until FY2021-2022 when the bank forecasts a return to pre-pandemic growth levels of 5.8%.
MENA faces "lasting economic scars": The region is estimated to have contracted 5% in 2020, largely driven by both the pandemic-induced disruption and the collapse in oil prices and demand. Growth is forecast to rebound to 2.1% this year, provided the pandemic is tamed, global oil demand rises, geopolitical tensions are calmed, balance of payments remain stable, and policymakers continue to lend a helping hand. Despite this, the pandemic will cause long-term damage to productivity and capital accumulation, dampening economic growth in the years ahead.
The region's oil-importers (including Egypt) are expected to bounce back with 3.2% growth in 2021 after collectively contracting 2.2% last year, but at the beginning of 2022 will remain 9% below levels projected at the start of the decade. Importers will be held back by "tepid investment," contracting exports and industrial output, weak public finances limiting scope for stimulus, and reliance on tourism.
Oil exporters face a slower recovery: The bank expects growth among oil exporters to reach 1.8% in 2021 having contracted 5.7% last year. It expects the global vaccine rollout to finally put an end to the need for lockdowns, which will help to normalize oil demand. But the potential for delays in vaccination programs, further waves of covid outbreaks, and a sustained downturn in oil prices pose "significant risks" ahead.
From the EM-verse: The bank estimates output in emerging markets to have shrunk 2.6% in 2020, slightly worse than June's expectations for a 2.5% contraction. The pandemic is expected to "inflict long-term damage" on EM growth prospects by putting a damper on investment and human capital, it said. Growth in EMs will, however, improve to a robust 5% in 2021, and will continue to outpace advanced economies the following year, helped by China, which is expected to grow 7.9% after having already been the only major economy to avoid contraction.
You can read the full report here (pdf), or visit the landing page here.