Sunday, 3 January 2021
EGX to help brokerages offer short selling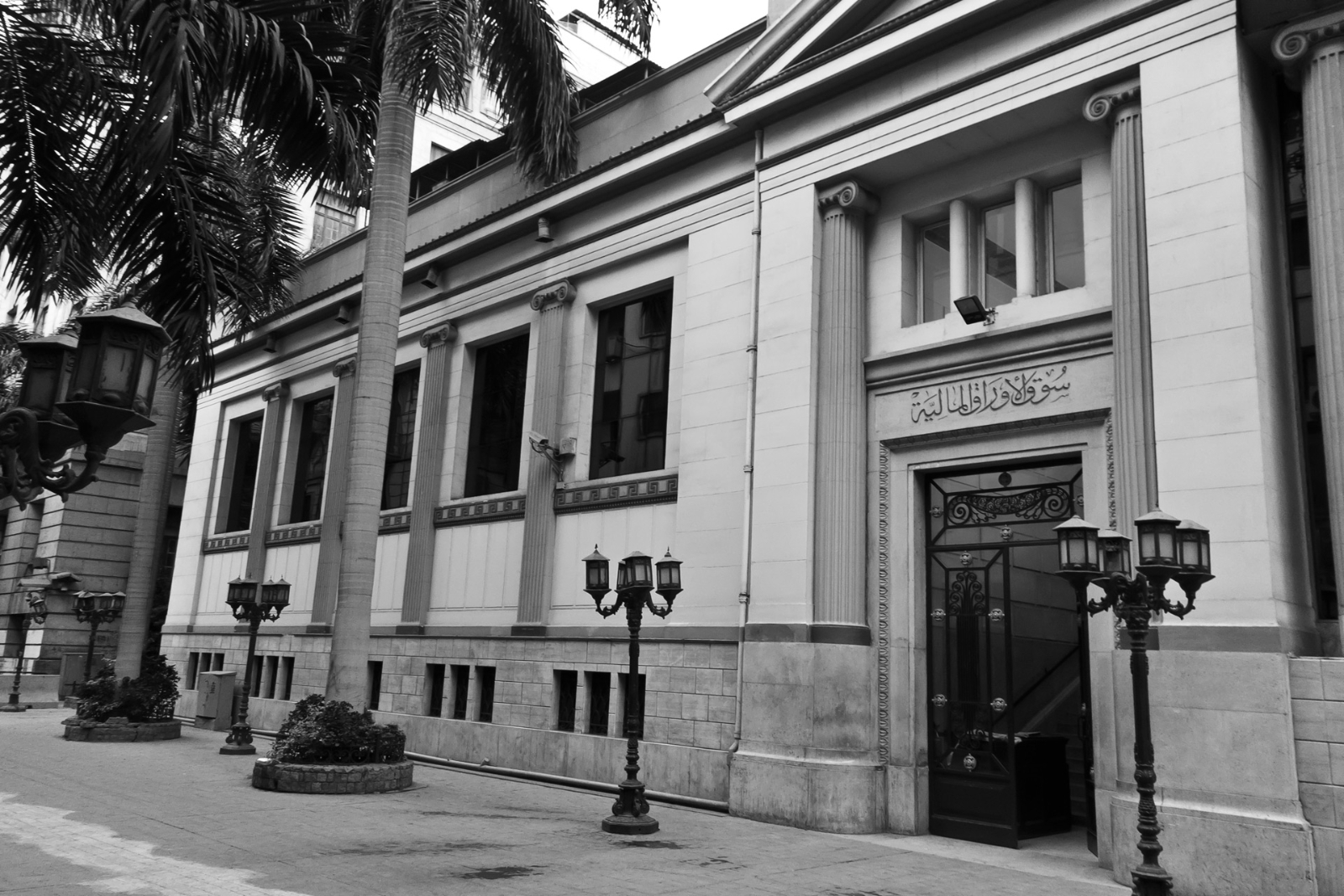 The EGX could move to slash the cost of the electronic system needed to short sell on the bourse if brokerages request a lower price tag, EGX Chairman Mohamed Farid said at a virtual presser on Thursday, according to Al Mal. The EGX has not, however, received any complaints from brokerages about the cost of the system, Farid said at the presser, in which he recapped the bourse's year-end report (pdf). Reports in the local press in 2019 had suggested that brokerage firms voiced concerns to the Financial Regulatory Authority that they would be unable to fork out the USD 9,500 (EGP 153k) required for the system. The reports had indicated that EGX officials were working with their software developers at the time to reduce the price.
Background: Short selling was launched on the EGX at the end of 2019 but has had a lackluster year since. In the first four months of 2020, the bourse only saw "a handful" of short selling transactions worth EGP 100k, which Misr for Central Clearing, Depository, and Registry Managing Director Tarek Abdel Bari said at the time is anemic. Abdel Bari had suggested the pandemic-induced equity sell-off at the beginning of last year was a golden chance for investors to book gains, but few took advantage. Some analysts had previously speculated that brokerages simply don't understand how the short selling system operates.
ON THE IPO PIPELINE: Covid-19 killed or postponed 4-5 IPOs that were expected to hit the EGX in 2020, Farid said, without naming the listings. By our count, Banque du Caire's hotly anticipated IPO was postponed and the state's stake sale program was kicked back again, while the pandemic may have permanently shelved the IPOs of Nile Air as well as Qalaa Holding's TAQA Arabia and Arab Refining Company. Separately, Farid reiterated that any military-affiliated companies that list on the EGX — including Wataniya Petroleum and bottled water brand Safi — will abide by all listing and disclosure rules.
AND IPO DREAMS: The bourse is in talks with 88 companies about listing on the exchange, Farid said. Our super-secret IPO tracker counts 85 companies that have indicated in recent years an interest in IPOing, with 15 of them carrying an Enterprise Realness Rating of three or more on a scale of five.
ALSO FROM THE BOURSE: The EGX wrapped the third round of its training program to increase financial literacy among young people and equip them with the knowledge and skills to be executives, according to an emailed statement (pdf). The training is part of an agreement the EGX signed in 2019 with the National Training Academy.
EGX LEAGUE TABLE FOR 2020- EFG Hermes once again sits at the top, holding a market share of 20%, according to Al Mal. CI Capital came in second with 7.7%, followed by Beltone with 5.9%, Pioneers with 5.6%, and Pharos with 5.4%.