Sunday, 20 December 2020
Privatize all the things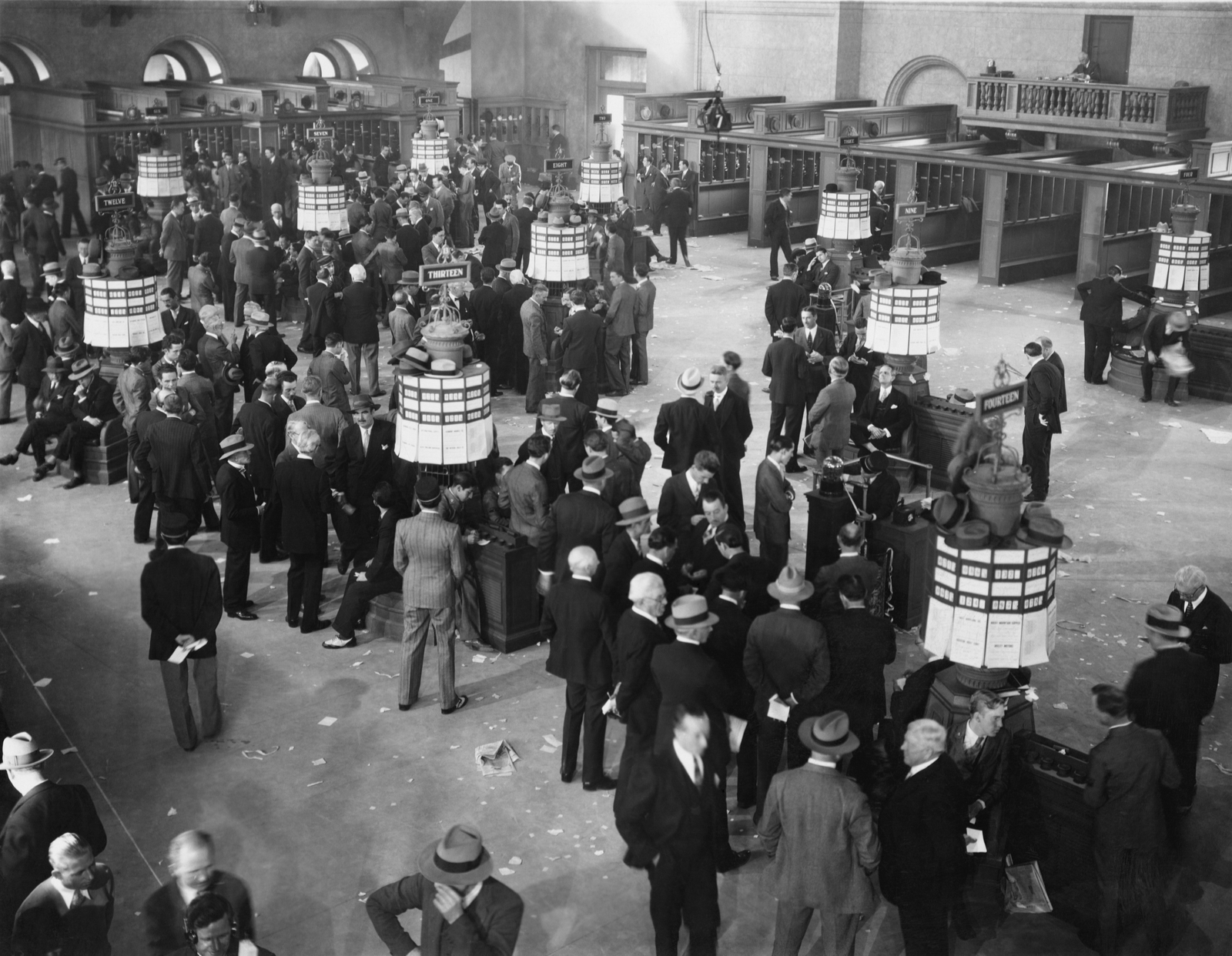 The state privatization program could be making a comeback in the coming months after Public Enterprises Minister Hisham Tawfik told Bloomberg over the weekend that the government has earmarked five companies to be offered to investors. Improving market conditions and increased foreign appetite for Egyptian equities has prompted the government to revisit its plans to sell stakes in state-owned companies on the EGX, Tawfik said.
Who's on offer remains a mystery as Tawfik declined to provide further details, saying only that he had held a ministerial committee to discuss the planned sales.
The privatization program has been on ice since the pandemic first hit global markets and the Egyptian economy in March. Banque du Caire and e-payments firm E-Finance were due to become the first state companies to IPO under the second wave of the program earlier this year, but were forced to abandon plans due to market volatility. BdC has shelved plans to sell 20-30% of its shares indefinitely while E-Finance has penciled in 1Q2021 to debut on the exchange.
But problems predate the pandemic: Since the program was announced in 2018, sales have been postponed multiple times and only a single offering has materialized: Eastern Tobacco's 4.5% secondary offering in March last year. In addition to BdC and E-Finance, Alexandria Containers, Abu Qir Fertilizers and Sidi Kerir Petrochemicals were due to sell secondary stakes to investors over the past three years, but each has been put on pause.
Companies in Egypt + UAE eye military firm
Adnoc, Taqa Arabia in the running for Wataniya: A number of investors at home and abroad have expressed interest in acquiring a majority stake in the military-owned oil distribution company Wataniya Petroleum, Bloomberg reported on Thursday.
Buyer #1: State-owned Abu Dhabi National Oil Company (Adnoc), which produces most of the UAE's oil, is interested in partnering with the Sovereign Fund of Egypt (SFE) on full ownership of Wataniya, which operates over 200 refueling stations across the country, people familiar with the talks said. Adnoc's services arm, Abu Dhabi National Oil Company for Distribution, previously said it plans to expand in Egypt. The plan would come as part of the USD 20 bn joint investment platform Adnoc set up with the SFE last year.
Buyer #2: Qalaa Holding's Taqa Arabia is eyeing a majority stake in the company with the SFE as a partner, sources said.
Background: Wataniya is one of two companies that have been chosen to kickstart a privatization program of firms owned by the military's National Service Products Organization (NSPO), the other being the National Company for Producing and Bottling Water (Safi). SFE chief executive Ayman Soliman said last week that the company has already "attracted [interest from] a lot of investors" but declined to provide specifics. The SFE is looking at 10 NSPO subsidiaries to offer them up for co-investment as an initial phase ahead of potential IPOs on the EGX.
In other privatization news: The planned IPO of football club Ghazl El Mahalla aims to raise EGP 75 mn through a public offering and EGP 25 mn through a private placement, Tawfik said in a statement to reporters on Thursday, Masrawy reports. Plans to list the club in 1Q2021 were announced by the minister earlier this month.