Thursday, 10 December 2020
Ghazl El Mahalla could become the first sports club to hit the EGX in 1Q2021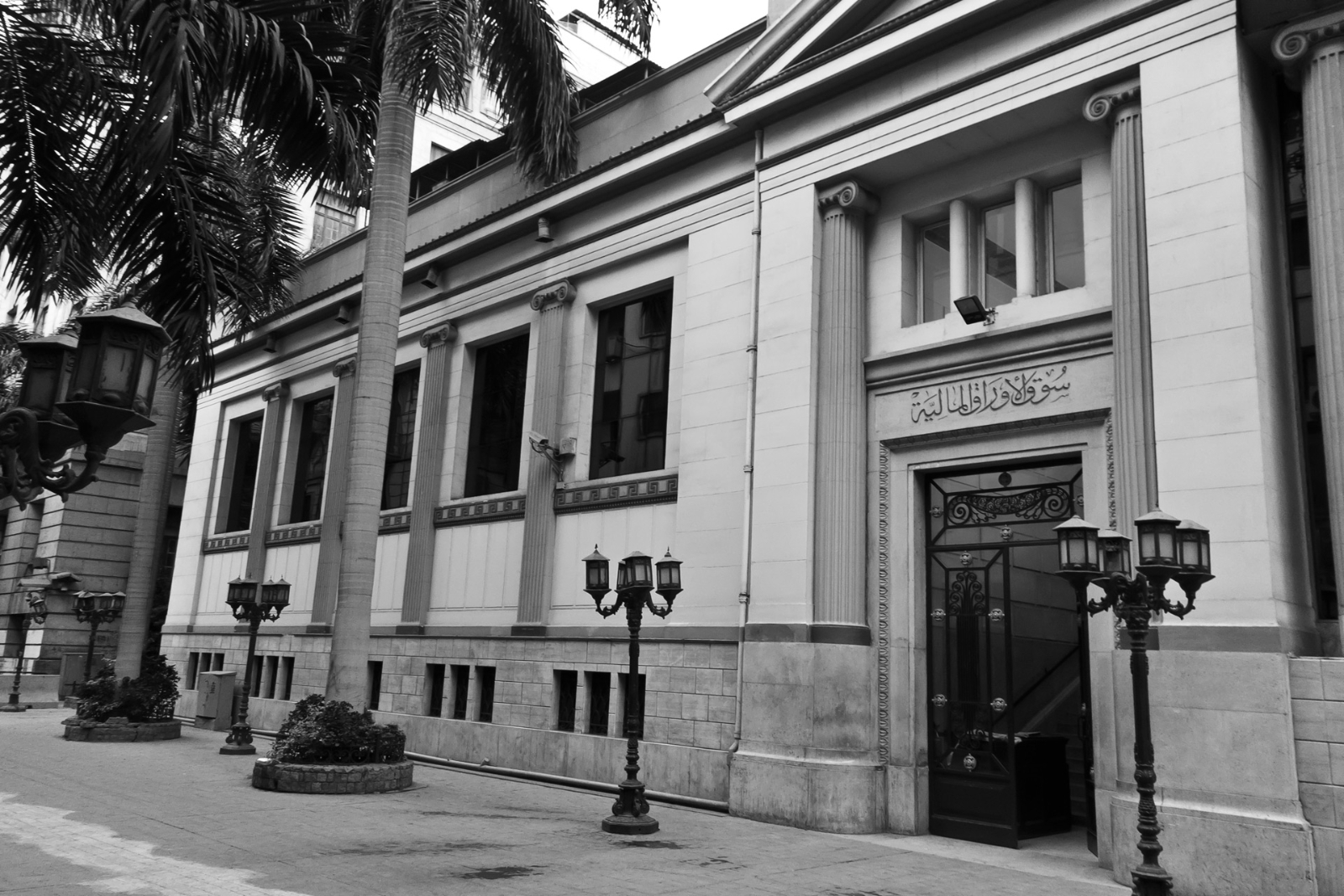 Ghazl El Mahalla could sell shares in an initial public offering on the EGX as soon as 1Q2021, Public Enterprises Minister Hisham Tawfik said, according to Al Mal. A joint-stock company the ministry set up earlier this year to incorporate the state-owned football club will target EGP 100 mn through the listing. Tawfik previously said the ministry is planning to list around 66% of the company, but the final size of the stake is yet to be confirmed.
What to expect: The IPO will be open to both retail and institutional investors, with the ministry expecting to appoint a lead manager within one week, according to Tawfik. Original shareholders, which are state-affiliated, will be keeping a 50% stake for at least two years post-IPO, Tawfik noted. The state parent company will hold golden shares allowing it to outvote other shareholders. The IPO would make Ghazl El Mahalla, which has recently made a comeback to the Egyptian Premier League, the first sports club to float shares.
1Q2021 is shaping up to be quite a quarter for fresh listings (if they go ahead, that is): Ghazl El Mahalla joins state-owned fintech firm E-Finance, NBFS player Ebtikar, and CI Capital's education management subsidiary Taaleem, who have all expressed ambitions in making their debuts on the EGX during the next quarter.