Monday, 14 September 2020
OIH eyeing investment partnership with the Sovereign Fund of Egypt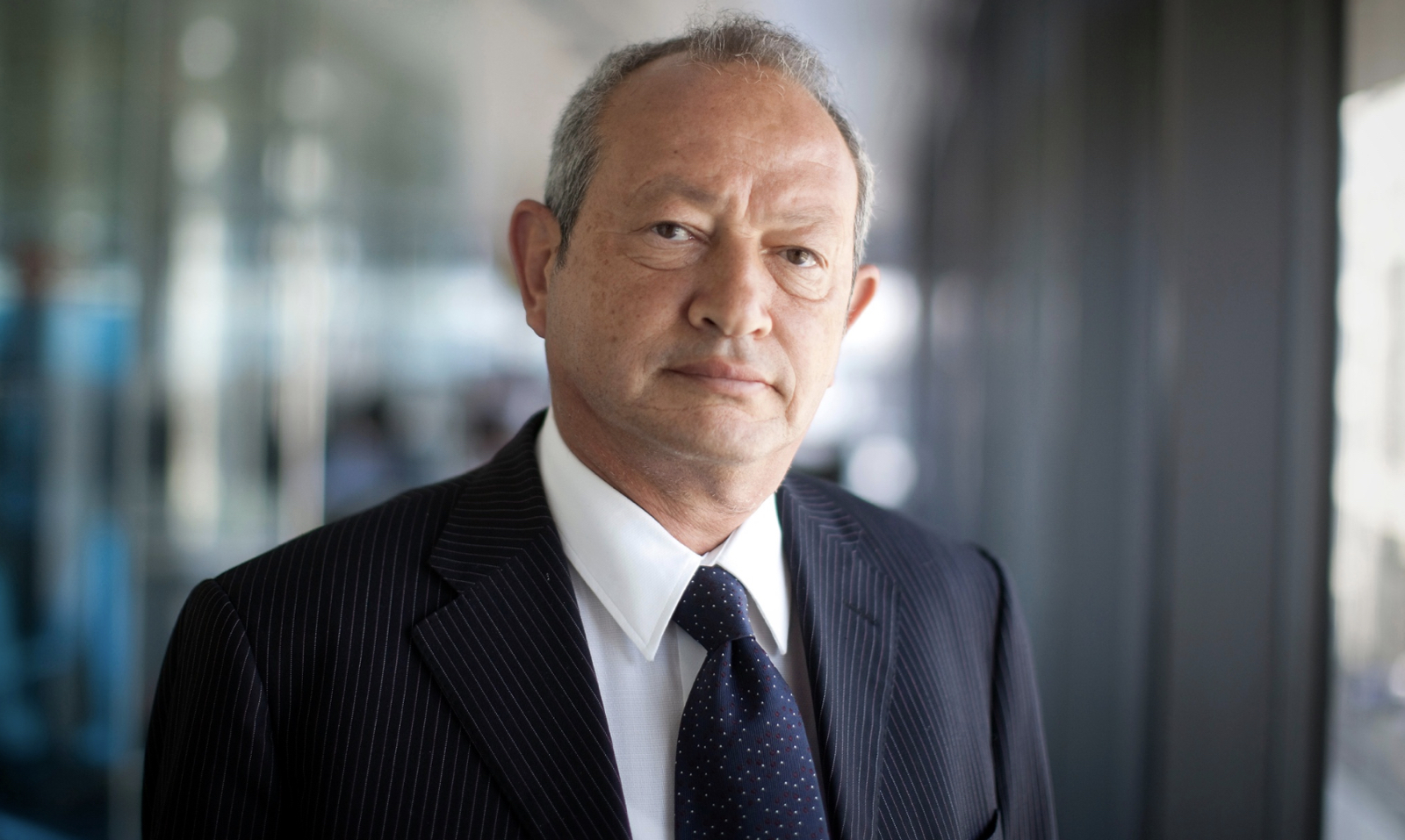 OIH eyes investment partnership with the Sovereign Fund of Egypt: Orascom Investment Holding — post-horizontal demerger — is considering making joint investments with the Sovereign Fund of Egypt (SFE), OIH Chairman Naguib Sawaris told Hapi Journal. Sawiris did not specify which assets in the SFE's portfolio are of particular interest to the company.
Investment and divestment plans: OIH will likely be looking at potential investments in logistics and entertainment in the coming period, and the group plans to sell off its Brazil assets, including VC Fund Riza Capital, as well as finalize the sale of its submarine cable in Pakistan, Sawiris said.
Beltone Financial is not interested in acquiring Blom Bank Egypt, Sawiris noted, adding that the company has not begun steps towards entering the banking sector. The embattled Lebanese bank had earlier this year announced it was seeking to sell its Egypt assets as its home country suffers its worst economic crisis in decades. Bahrain's Arab Banking Corporation (Bank ABC), Emirates NBD, and an unnamed NBFS firm are all in the race to acquire the bank's assets.
Background: The FRA approved last week OIH's demerger, allowing the group to become two separate companies. Orascom Financial Holding (OFH) and OIH were created from the agreement that would see the former take control of the company's financial services operations including a 74.5% stake in Beltone Financial and 28.8% of Sarwa Capital. The latter would retain all of its investments in its eight subsidiaries, including Orascom Telecom Ventures, O Capital, and Orascom Pyramids, along with its sister Cheo Joint Venture Technology company.