Sunday, 30 August 2020
What we're tracking on Sunday, 29 August 2020
Good morning, friends — can you believe it is almost September? Our favourite month of the year gets underway on Tuesday. Among the highlights to which you can look forward this coming month:
Mandatory covid testing: All arrivals to Egypt (citizens, tourists and residents alike) need to produce a negative RT-PCR test for covid-19 starting Tuesday, 1 September.
Museum and archaeological sites are set to reopen nationwide on Tuesday;
New school year: Look for a gov't announcement on the shape of the new school year sometime in the first week of September;
PMI figures for August will land on Thursday, 3 September;
Foreign reserves figures should be out early next week;
Runoff elections for Senate seats are scheduled for 8-9 September. Look for final results on the 16th.
Inflation data for August should be out on or around Thursday, 10 September;
Interest rates next come up for review at the CBE on Thursday, 24 September.
The Union National Bank (UNB) in Egypt rebadges as Abu Dhabi Commercial Bank today four months after UNB's parent company in the UAE merged with ADCB and Sharia-compliant lender Al Hilal Bank in April to create one of the Emirates' largest commercial lenders.
SIGN OF THE TIMES- US stocks are headed for their best August since 1986, the Financial Times reports, but a sharp upticks in layoffs suggest companies around the world still face "years of pandemic-related disruptions" and "herald economic pain ahead," the Wall Street Journal and Bloomberg note.
---
Egypt's covid-19 infection rate is still above 200: The Health Ministry reported 237 new cases of covid-19 on Thursday, the highest daily tally in almost a month. The single-day toll fell back to 212 yesterday from 223 on Friday. Cases are up from a low of 89 a week ago today. Egypt has now disclosed 98,497 confirmed cases of covid-19. The ministry also reported 14 new deaths, bringing the country's total death toll to 5,376. We now have a total of 71,302 confirmed cases that have fully recovered.
Transportation services for tourists will resume starting 1 September, under new guidelines issued by the Tourism Ministry on Friday. Larger buses will be allowed to operate at 50% capacity while smaller cars are capped at two passengers at any given time. Drivers and passengers will be required to wear face masks during trips. This comes as authorities prepare to reopen archaeological sites and museums to tourists on 1 September.
VACCINE WATCH- A Chinese vaccine could be destined for Egypt: A covid-19 vaccine being developed in China could be made available in Egypt within four months if it proves effective, according to statements by a Health Ministry spokesperson cited by Masrawy. The Health Ministry said last week that the two countries will sign next month an agreement to start working together on a covid-19 vaccine. Egyptian scientists are in the third stage of clinical trials on a homegrown covid-19 vaccine, and the ministry has simultaneously contacted six international manufacturers to get its hands on an internationally developed vaccine as soon as possible. Russia could also potentially manufacture its Sputnik V vaccine here in Egypt.
EgyptAir is now operating at 45% of its pre-covid capacity for the first time since the country resumed international flights on 1 July, Al Shorouk reports.
The carrier is also offering discounts on tickets to select European destinations booked before 15 September, Al Mal reports.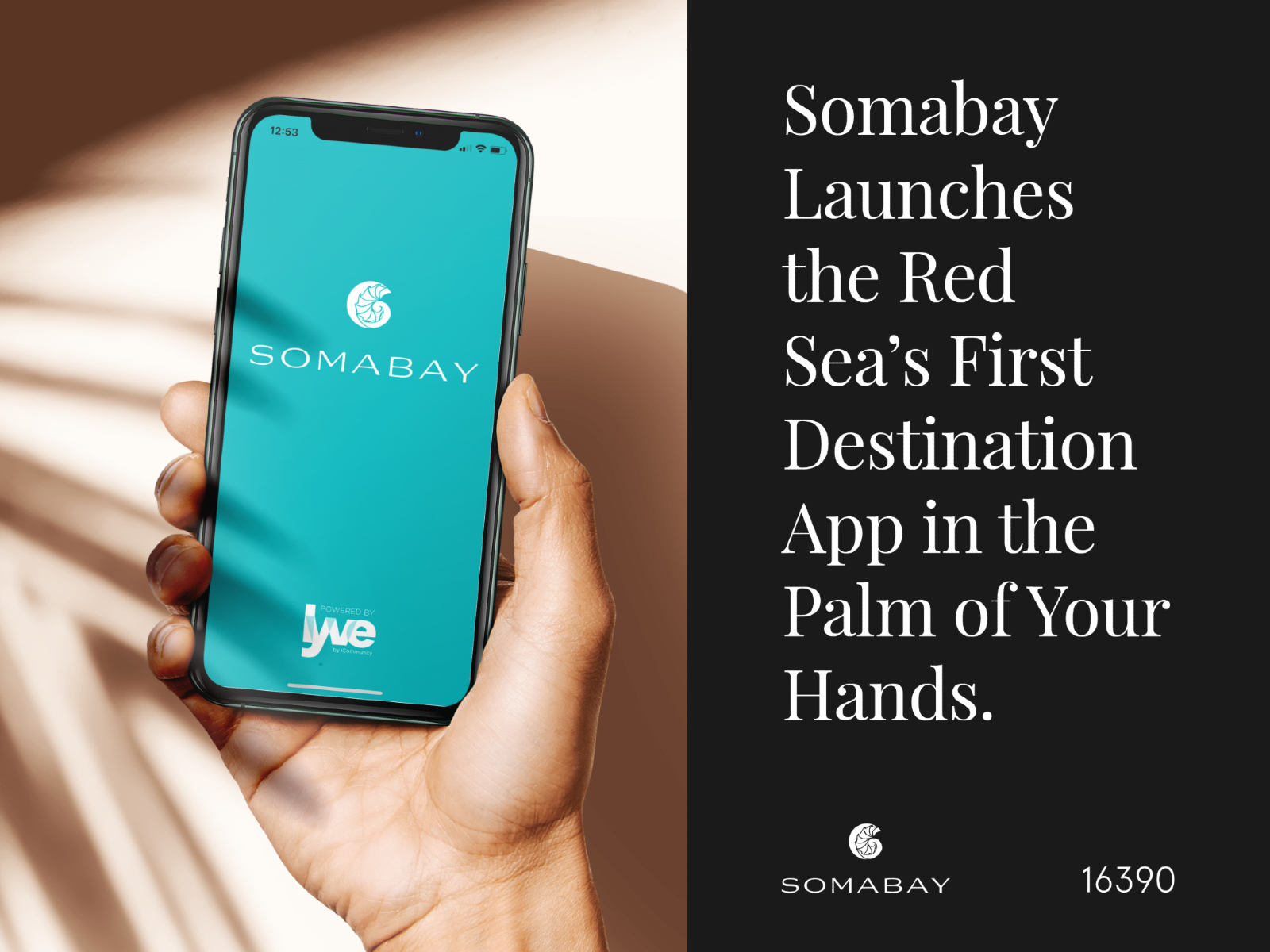 Delivery Hero to purchase InstaShop for USD 270 mn as it eyes MENA expansion: German takeout delivery service Delivery Hero is reportedly buying Dubai-based online grocery marketplace InstaShop for some USD 270 mn as delivery services and stay at home dining soars under covid-19, Reuters reports. InstaShop operates in Egypt, the UAE, Qatar, Bahrain, and Lebanon.
The UAE has formally dropped its boycott of Israel, in the latest concrete sign that the normalization agreement signed between the two countries is swiftly moving forward, the UAE's state news agency WAM reports. Also this weekend, Israel listed the first ever commercial flight to UAE on Friday, with the El Al plane set to land in Abu Dhabi on Monday, according to the Associated Press. In the latest show of the budding bromance, the Israel Airports Authority numbered the flight LY971, a nod to the UAE's international calling code number, while the return flight to Tel Aviv on Tuesday will be numbered LY972, Israel's international calling code, writes Bloomberg.
Japan's Prime Minister Shinzo Abe, 65, stepped down on Friday citing health reasons, writes the New York Times. The nationalist leader announced his resignation just four days after setting the record for the longest serving prime minister.
The end of Abenomics? Abe's self-titled economic program ramped up state investment, eased monetary policy and cut regulations in a bid to haul the Japanese economy out of years of stagflation. The reform program saw Japan's economy experience its longest run of post-World War II growth, unemployment fall to a 25-year low and the country's main stock index double in value, according to The Wall Street Journal.
Correction (30/08/2020): A previous version of this article incorrectly stated that as of 1 September inbound travellers to Egyptian airports have to possess PCR test results taken no earlier than 48 hours before arrival.