Wednesday, 19 February 2020
Egypt's state privatization program could be out of hibernation in March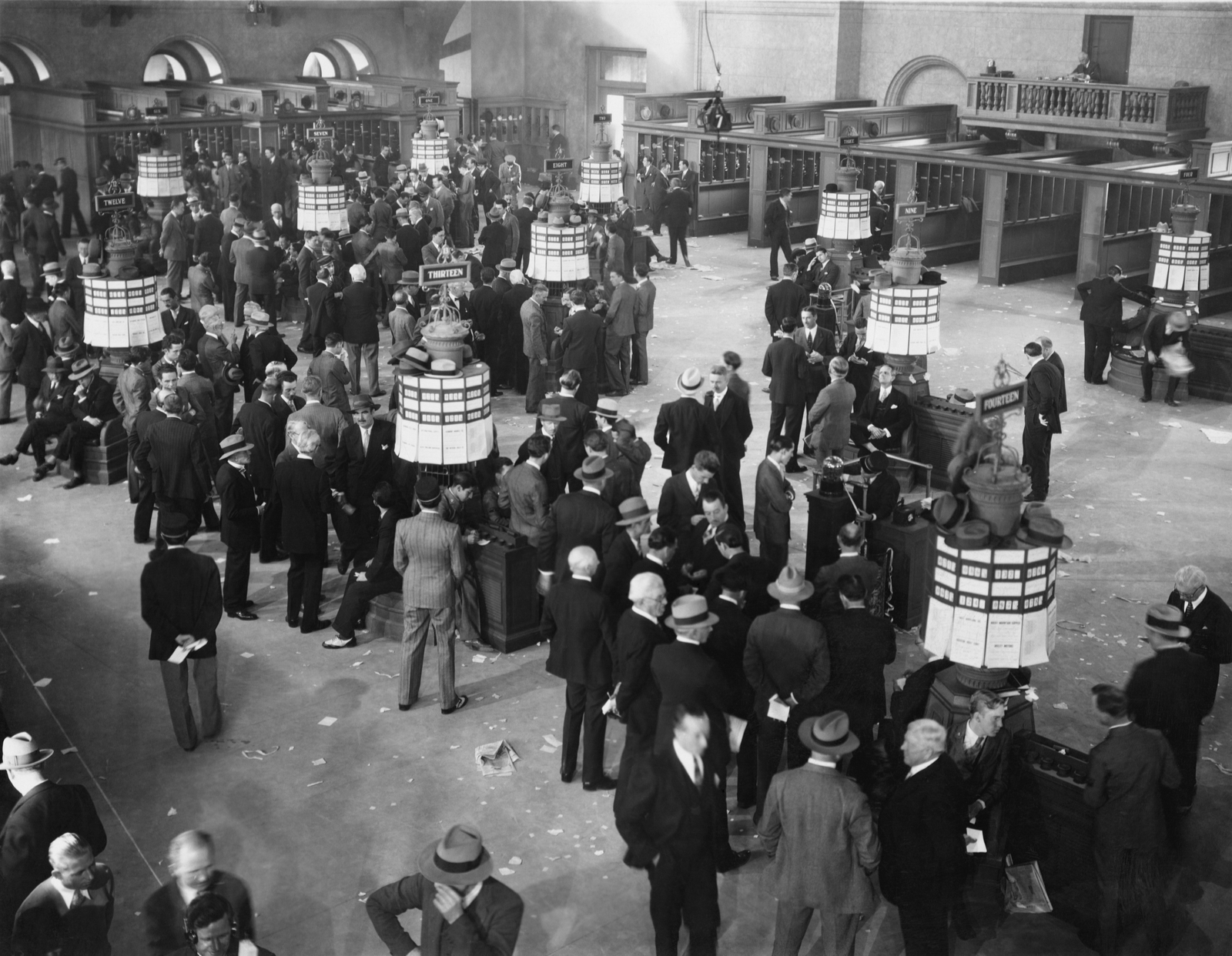 PRIVATIZATION WATCH- The government could be resuming the state privatization program as early as next month, Public Enterprises Minister Hisham Tawfik said, according to Bloomberg. The program, which has only seen a single offering when Eastern Tobacco sold a 4.5% stake in a secondary offering back in March last year, has been stalled as market conditions were far from ideal.
Which offering can we expect to see first? While Tawfik didn't name any companies, he said that the committee in charge of the program is pushing for the initial public offering of Banque du Caire to go first. We also noted last week that the state-owned bank could sell up to 45% of its shares in an IPO slated for April. BdC's IPO has already seen "significant" during a recent roadshow in the Gulf, and a second roadshow in the US is set to kick off this month. The sale would be the first IPO under the program.
Other candidates include Heliopolis Housing and Development, which is currently mulling four offers from private sector companies bidding for a contract to take over management and acquire a 10% stake. An additional 11-15% stake will then be sold on the EGX after this contract, which is expected to be awarded by no later than Sunday, is finalized. Alexandria Container and Cargo Handling (ACCH) and Abu Qir Fertilizers — two already-listed companies that have finalized procedures last year to take secondary offerings to market — are also on the table.