Thursday, 25 June 2020
EFG, Egypt's sovereign fund look to take 76% stake in Arab Investment Bank
M&A WATCH- EFG, sovereign fund look to take 76% stake in Arab Investment Bank: EFG Hermes and the Sovereign Fund of Egypt (SFE) have obtained regulatory approval from the Central Bank of Egypt to conduct due diligence ahead of a potential acquisition of state-affiliated Arab Investment Bank (AIB), the two said in a joint press release (pdf). If completed, the acquisition would see EFG take a 51% stake and the SFE up to 25%. AIB is both a commercial and investment bank and offers traditional and sharia-compliant services.
The two buyers will contribute to a round of capital increase, the statement notes without specifying how much capital they plan to inject. EFG and the SFE could also acquire some secondary shares from state-owned National Investment Bank (NIB), which holds 91.4% of AIB today. The remaining 8.6% stake in AIB is held directly by the government. Reuters also had the story.
What EFG Hermes had to say: The move "is an important step in a strategy that we started several years ago and that aims to transform EFG Hermes from a pure play investment bank into a universal bank," CEO Karim Awad said. EFG's shares were up 5.2% at market close yesterday.
What the SFE had to say: "The partnership with EFG Hermes comes as part of the Fund's strategy to cooperate with the Egyptian private sector to invest in promising sectors and in particular financial services and fintech," CEO Ayman Soliman said. Attracting private sector partners has been a key mandate of the fund since it launched last year.
The move will not require external finance or help from EFG's investors, CEO Karim Awad said yesterday during a presser on the sidelines of the bank's Virtual Investor Conference, the region's first remote investment conference. Around 480 investors and 72 companies and institutions — including major sovereign and investment funds in the Arab region — participated.
AIB is profitable: It turned in a net profit after tax of EGP 154 mn in 2017 on net interest income of 494 mn and fee and commission income EGP 282 mn as well as income from dividends, investments and trading, according to the income statement (page 24) of its latest available annual report.
Background: The National Investment Bank, AIB's parent company, had announced a plan earlier this year to take several of its portfolio companies to market with the help of the SFE. The plan was postponed earlier in the covid-19 crisis, but seems to have now been brought back. In addition to AIB, the NIB holds stakes in state-owned companies including Abu Qir Fertilizers, Sidi Kerir Petrochemicals, and e-Finance. The state investment bank also holds a stake in Madinet Nasr Housing and Development.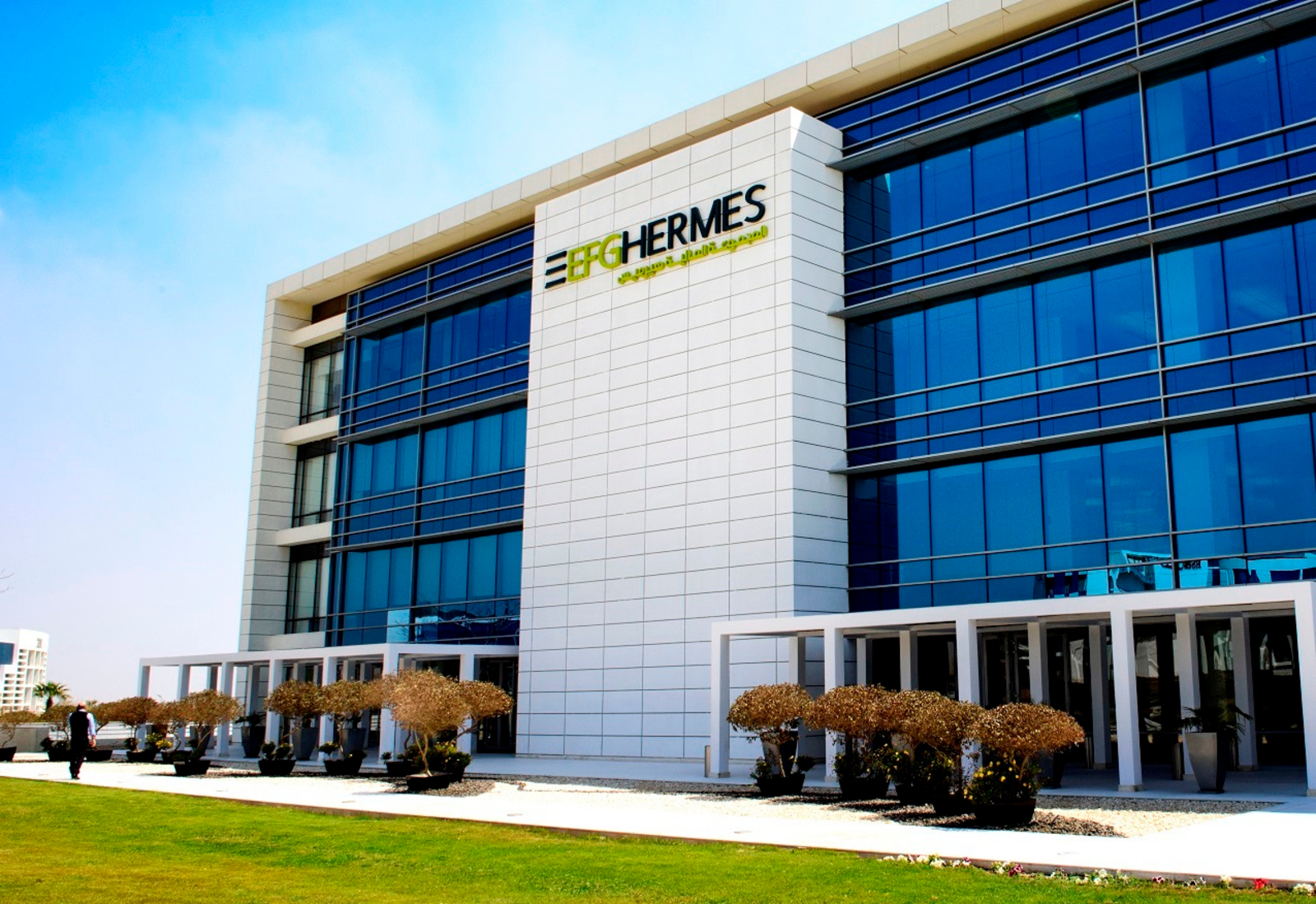 Also from the EFG investor conference yesterday:
Economic recovery to commence at the end of the year: The Egyptian economy will begin to recover at the end of the year in light of the government's decision to unwind its lockdown restrictions, said Ahmed Shams El Din, EFG's head of research. Corporate performance is expected to take around 18 months to recover, Shams El Din said. With somewhat of a global consensus that 2Q2020 was a "lost quarter," the firm expects corporate earnings have dropped around 25% YTD.
Egypt's carry trade "still tempting": Shams El Din described the investment in the Egyptian bond market as "still tempting" for investors with a real interest rate of 2.5%, and suggested that foreign flows will return as the crisis alleviates. This comes as June was the first month since the outset of the pandemic in which Egypt saw net capital inflows, Bloomberg reports, citing EFG. Egypt currently has the second-highest inflation-adjusted real interest rates in the world.
Privatization to resume in 4Q at the earliest: Mohamed Ebied, co-CEO for the investment bank at EFG Hermes, said that it is possible that the state privatization program could resume in 4Q2020 or 1Q2021, but cautioned that the timing remains hard to predict due to the drop in corporate valuations and volatile market conditions globally.