Tuesday, 16 June 2020
What we're tracking on 16 June 2020
So we're heading into the longest day of the year in the northern hemisphere this coming Saturday, 20 June. That's gotta count for something, right? Some symbolic suggestion that the worst of 2020 — the year that just keeps on giving — may slowly start to recede? Maybe?
Today's must-read interview: Our sitdown with EBRD regional boss Heike Harmgart in Spotlight, just after Speed Round.
Now, to put you in the right frame of mind for this morning's issue: This is one of the best visualizations we've seen of leading global causes of death in January-May 2020. As we've said before: It's not that lots of people are dying of covid-19. It's that they're dying all at once.
How are the markets looking? Asian shares opened sharply in the green this morning and futures point to a strong open in both Europe and the United States later today after US shares staged a strong comeback yesterday.
---
COVID-19 IN EGYPT-
We set a new single-day record for deaths and infections yesterday, as the Health Ministry confirmed 97 new deaths from covid-19 and 1,691 new infections. The country's total death toll is now at 1,672 and the total number of confirmed cases is at 46,289. We now have a total of 13,732 confirmed cases that have since tested negative for the virus after being hospitalized or isolated, of whom 12,329 have fully recovered.
Drive-thru covid-19 testing on university campuses by the end of the week: The Health Ministry and Speed Medical will be offering RT-PCR tests for the virus that causes covid-19 at drive-thru facilities at Ain Shams, Cairo University, 6 October University and Future University starting Thursday, according to Ahram Online. Tests can be booked in advance through an app where users can also check their results.
Ain Shams University has fully equipped a 200-bed field hospital to treat patients that will start operations this Thursday, according to a cabinet statement. The news comes as some 786 apartments in public housing have been designated as temporary quarantine facilities in Minya and Fayoum, Housing Minister Assem El-Gazzar said in a ministry statement.
A number of private-sector pharma companies have been given the green light to manufacture vitamin C, zinc and food supplements in response to what the National Food Safety Authority says is a "severe supply shortage" amid surging consumer demand, Al Mal reports.
We're buying everything we can online: Valu, EFG Hermes' consumer finance arm, has seen online purchases skyrocket during the pandemic to exceed 50% of total volumes, up from 22% prior to the outbreak, company CEO Mohamed El Feky said.
National flag carrier EgyptAir is seeking a EGP 3 bn loan from the National Bank of Egypt after having lost some EGP 3 bn and fallen into the red since the suspension of flights in March, Aviation Minister Mohamed Manar told talkshow maven Lamees El Hadidy. The airline lined up an EGP 2 bn lifeline from the state back in May to fund obligations. EgyptAir will slowly resume scheduled commercial flights in July.
France will finance Egypt's acquisition of EUR 15 mn worth of medical equipment and protective gear, the International Cooperation Ministry said in a statement.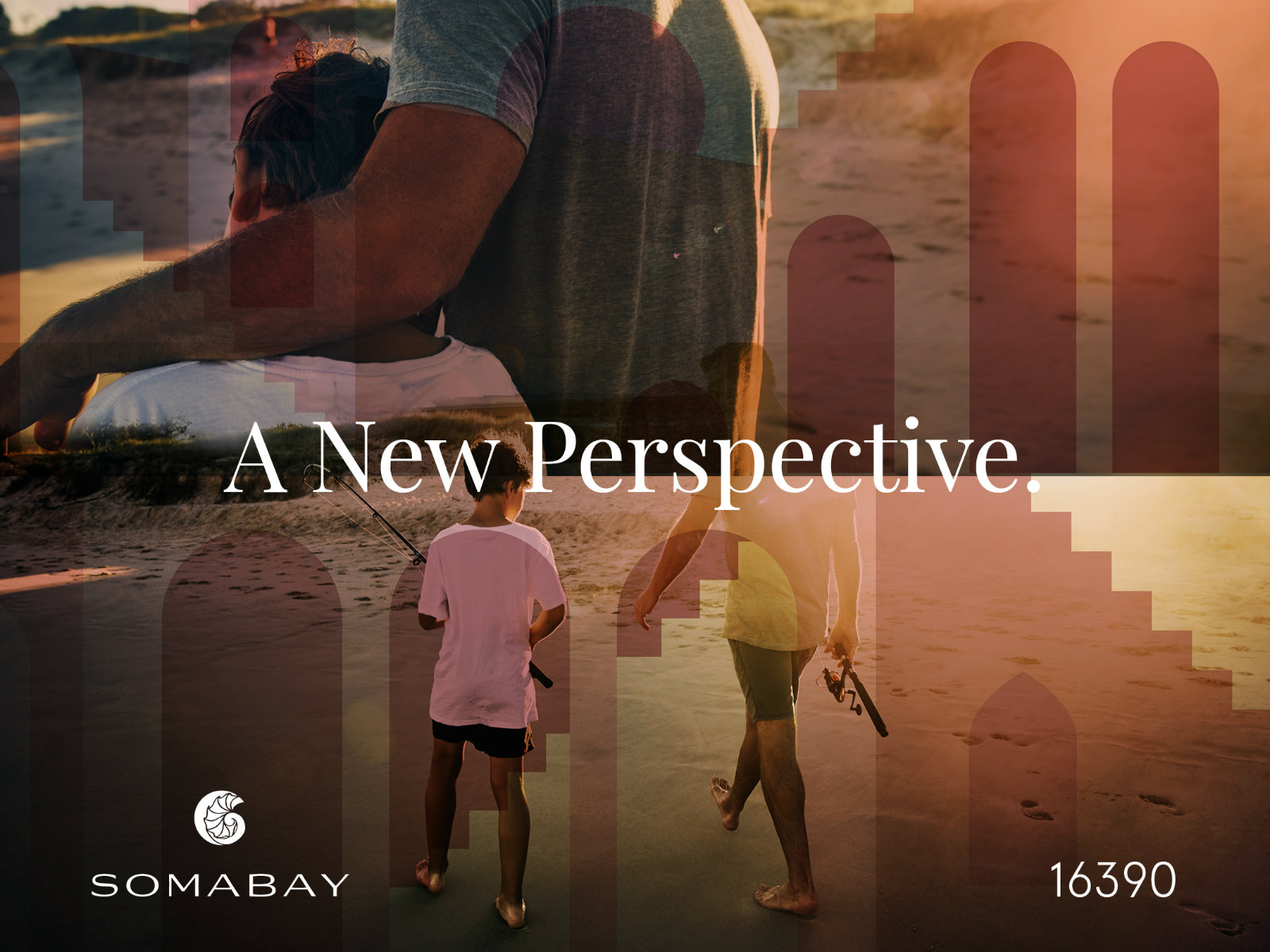 ON THE GLOBAL FRONT-
Covid-19 vaccine may not prevent spread, but could greatly improve survival rates: Expedited attempts to develop a vaccine may result in a product that prevents death, but not necessarily infection, Bloomberg suggests. "Desperation for a way to keep economies … could mean settling for a vaccine that prevents people from getting really sick or dying but doesn't stop them from catching the coronavirus."
Considering a little jaunt to Europe when Egyptian airspace starts reopening in July? Look for updates here on which countries are allowing in visitors, from where, and under which conditions. The commission has also launched Re-Open EU to advise travellers on the status of border restrictions across the Shengen zone. Euronews has a good rundown on the state of play as of yesterday.
But you may not need to travel as much for business going forward, the Wall Street Journal contends, writing that execs are "rethinking multiday trips and plan for less travel" in favour of video conferences. CEOs in the US of A are down with the shift, the Journal writes.
SIGN OF THE TIMES- "Some of Qatar's biggest state-owned companies have cut their wage bills as part of a wider government plan to reduce spending and bolster finances to mitigate the impact of the coronavirus outbreak," Bloomberg reports.
AND THE REST OF THE WORLD-
BP will cut up to USD 17.5 bn from the value of its assets in its 2Q2020 earnings after lowering its longer-term oil and gas price assumptions amid the pandemic, which it expects will speed the transition away from fossil fuels, a company statement said on Monday. The energy giant revised its price assumptions for benchmark Brent crude oil to an average of USD 55 per barrel for 2021-2050. The new prices are revised down around 30% from previous assumptions, a company official told Reuters. The Financial Times and Bloomberg covered the report.
The top headline in the business press on both sides of the Atlantic this morning: The US Supreme Court has ruled that LGBTQ workers cannot be discriminated in the workplace as they are covered under federal human rights laws. The FT, NYT and WSJ are all leading with the story at dispatch time this morning, while Reuters notes that the decision yesterday sets up another legal battle as SCOTUS is now set to take up "another major legal fight over the scope of religious-rights exemptions to certain federal laws that could dilute the landmark decision's impact."
Was Carlos actually set up? Top Nissan execs who objected to celebrity CEO Carlos Ghosn's plan to accelerate integration with Renault started plotting to "dethrone one of the most celebrated leaders in the automotive industry … almost a year before Ghosn's arrest in late 2018 for alleged financial misconduct," Bloomberg reports.
YouTube Music and YouTube Premium are now available in Egypt: YouTube has launched its music streaming app, YouTube Music, in Egypt for a monthly subscription fee of EGP 49.99, according to a press release (pdf). YouTube Premium is also launching at a monthly fee of EGP 59.99 where subscribers get streaming without ads, background play, offline access, as well as a subscription to YouTube Music. The platform also offers a family plan for up to five members at a monthly rate of EGP 89.99.