Monday, 23 March 2020
Gov't to award two-year exploration licences for winning bids in mineral exploration round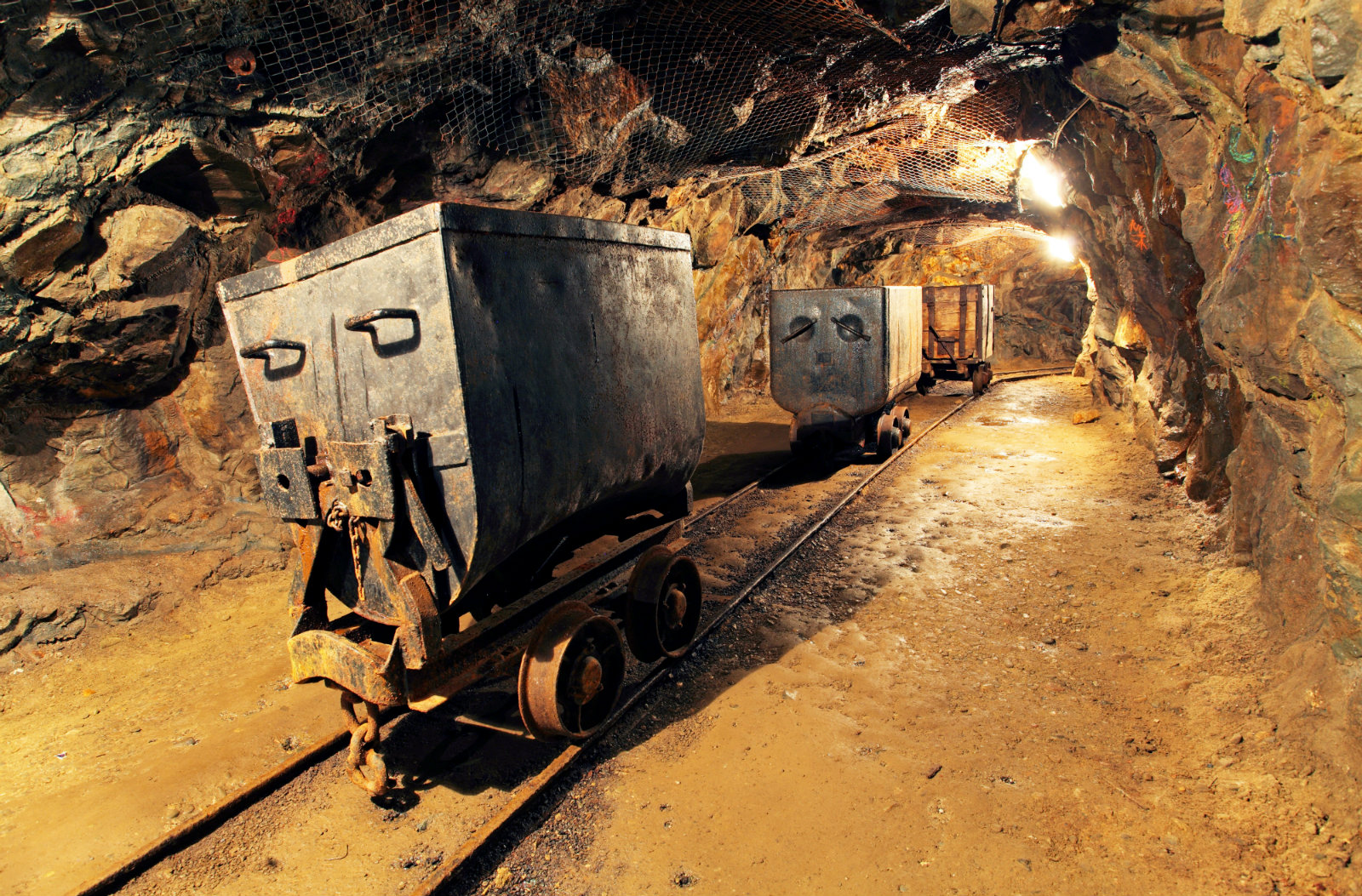 Gov't to award two-year exploration licences for winning bids in mineral exploration round: Companies awarded blocks in Egypt's ongoing international bid round for gold and mineral exploration will be given two-year exploration licenses, according to a copy of a conditions booklet seen by Al Mal. License holders can apply to renew for up to two times, or up to three under certain circumstances. The booklet suggests that bids will be valid for one year from when the bidding window closes and can be renewed upon request, but it remains unclear what this means on the ground. New rounds will be launched every four months, confirming what Oil Minister Tarek El Molla said last month.
Other details: Companies will be required to submit technical and financial bids. The Egyptian Mineral Resources Authority will decide on the winning bid based on several key factors. Companies will need to demonstrate commitment to the minimum amount of time required to make discoveries and to pay the minimum 5% royalty and 15% profit share to the government. Eligible bidders also have to submit an irrevocable bank guarantee amounting to 10% of the estimated cost of the early exploration phase, and a USD 20k insurance deposit that would increase to USD 50k for the winning bid.
Background: The ministry started accepting bids for a 56k sq km exploration area in the Eastern Desert last Sunday. The bid round will end on 15 July with investors awarded blocks of around 170 sq km each. This will be the first time the industry tests out new legislative amendments passed last year that scrapped production sharing agreements in favor of a more investor-friendly tax, rent and royalty model.
It's still early to tell who's interested: While no company has yet confirmed its interest, the leaders of Canada's Forbes & Manhattan Group, Franco-Nevada Corporation, and Kinross Gold — as well as US-based Newmont Corporation, Barrick Gold, and Sprott — have all shown enthusiasm in recent meetings with El Molla. Centamin, currently Egypt's sole gold producer, and Naguib Sawiris' La Mancha are two other names to look out for.