Tuesday, 25 February 2020
HHD pauses 10% stake + management contract amid conflicting reports of offers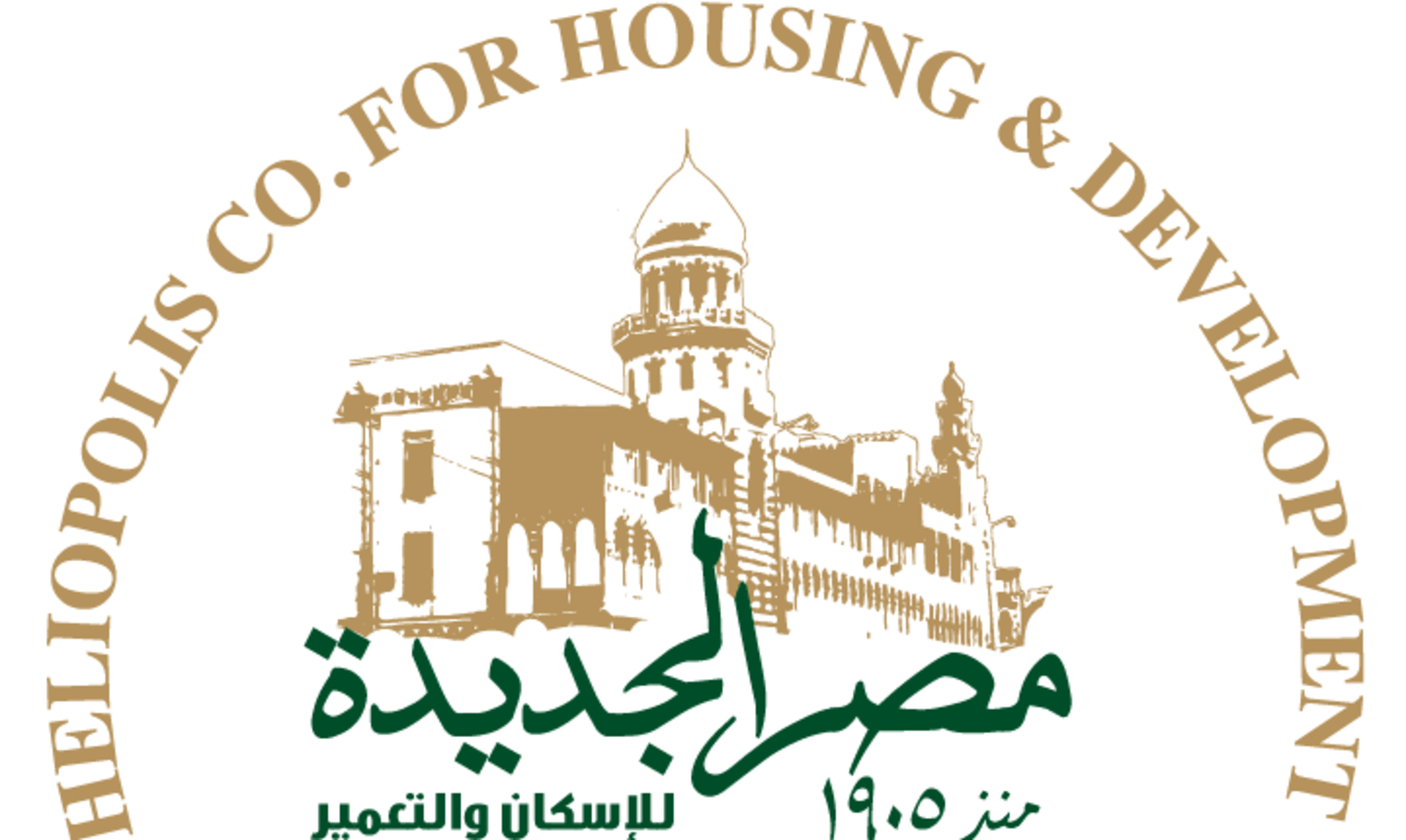 PRIVATIZATION WATCH- HHD to pause share sale plans after finding no bidders for 10% stake + management rights: State-owned Heliopolis for Housing and Development (HHD) is preparing an "alternative plan" to offer a 10% stake and management rights to a private investor, saying it didn't receive any offers on Sunday, the deadline for any interested parties, according to a regulatory filing (pdf). HHD has a contingency plan for this scenario, Managing Director Sahar El Damaty told Enterprise without elaborating.
What went wrong? The apparent lack of interest could be an indication that there's a lack of liquidity among real estate players, real estate analyst Ahmed Ezzeldin told Enterprise, or that some parties had been interested, but ultimately decided they couldn't deliver on HHD's requirements.
There are conflicting accounts of whether or not anybody bid on the tender: HHD said in its filing that it didn't receive any offers, but sources in the investment banking community with whom Enterprise spoke said it is widely believed that SODIC, BPE Partners and Palm Hills actually did submit offers. The three companies, along with Saudi's Dar Al Arkan, had widely been expected to make bids in the tender after purchasing the conditions booklet, El Damaty told Enterprise previously. The contradicting accounts have sown confusion in the market, Pioneers Holding analyst Mohamed Gaballah told us.
The news hit real estate shares on the EGX yesterday. HHD plunged 9.7% to close at EGP 17.01, according to EGX data. The company's share price could drop to as low as EGP 14.70 if it breaks the EGP 17 barrier, Naeem Securities' head of technical analysis Ibrahim El Nemr tells Reuters. SODIC's shares dropped 4.7% to close at EGP 12.34, and Palm Hills shares were trading at EGP 1.41 apiece by market close, down 5.2%. The debacle also dragged down other real estate shares, including Talaat Moustafa Group (-2.9%), Orascom Development (-6.8%), and MNHD (-3.76%).
So, what's next? Analysts suggest that HHD could move ahead with a secondary offering on the EGX. The company had been planning to sell a 25% stake — including 10% to a strategic investor and 15% on the bourse — and could simply scrap the strategic investor part of that plan, Naeem Holdings analyst Mohamed Nabil tells Masrawy. Nabil says it's unlikely that HHD will re-issue the tender under different terms, but could simply decide to increase its joint projects with private sector players.
There could be another route toward private-sector involvement: Amendments to the Public Enterprises Act, which cabinet is currently preparing, would remove listed companies in which the government owns a 75% stake from the legislation and would bring them within the scope of the Companies Act instead. The law in its current form only applies that stipulation to companies the government holds a 50% stake in. "The whole point of the secondary offering was to cut the government's current 72% stake in HHD to below 50%" so that the company would be governed by the Companies Act, El Damaty said.
Why does the legislation matter? If the amendments are passed by cabinet and the House of Representatives, HHD would be considered a private corporation, thus giving its general assembly more flexibility to deliver results.
Where the legislation currently stands: The government was split on expanding the purview of general assemblies, Public Enterprises Minister Hisham Tawfik had said. Tawfik has lobbied for the legislation to be approved, saying that it's necessary to be able to "change incompetent management."