Tuesday, 18 February 2020
Four candidates will bid for HHD 10% stake + management rights on 23 February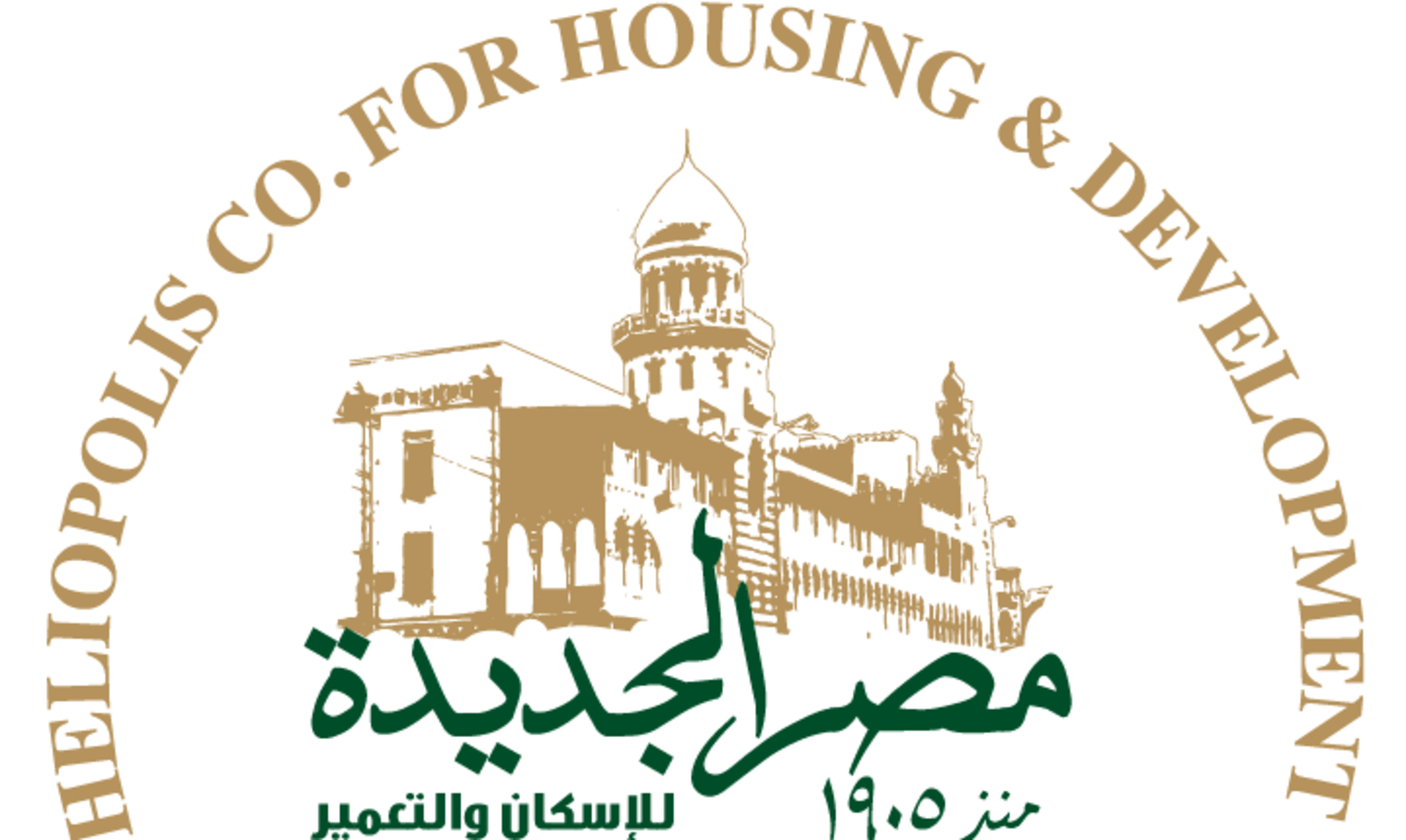 EXCLUSIVE- Four companies expected bid for HHD 10% stake + management rights on 23 February: SODIC, BPE Partners, Palm Hills, and the Saudi Dar Al Arkan will all submit bids for the contract to take over the management of Heliopolis Housing and Development (HHD) and acquire a 10% stake in the company, Managing Director Sahar El Damaty told Enterprise. The company has requested that all companies submit their bids on the 23 February deadline to avoid leaks that could sway the company's decision, she said, adding that the envelopes will all be opened on the same day.
The company remains on track to award the contract during 1Q2020, El Damaty said, adding that HHD has been ready to proceed with the transaction since November but agreed to the deadline extension last month after a request from one of the four candidates.
Background: HHD is seeking to sell a 10% stake to a strategic investor, which will come with management rights for the company for up to 10 years. This is part of the company's wider privatization plan that will see it then selling 11-15% stake on the Egyptian Exchange by 3Q2020. Eight companies were previously reported to be considering a bid, including EFG Hermes, Emaar Misr, and Orascom Development.