Sunday, 12 January 2020
Egypt inflation nearly doubles to 7.1% in December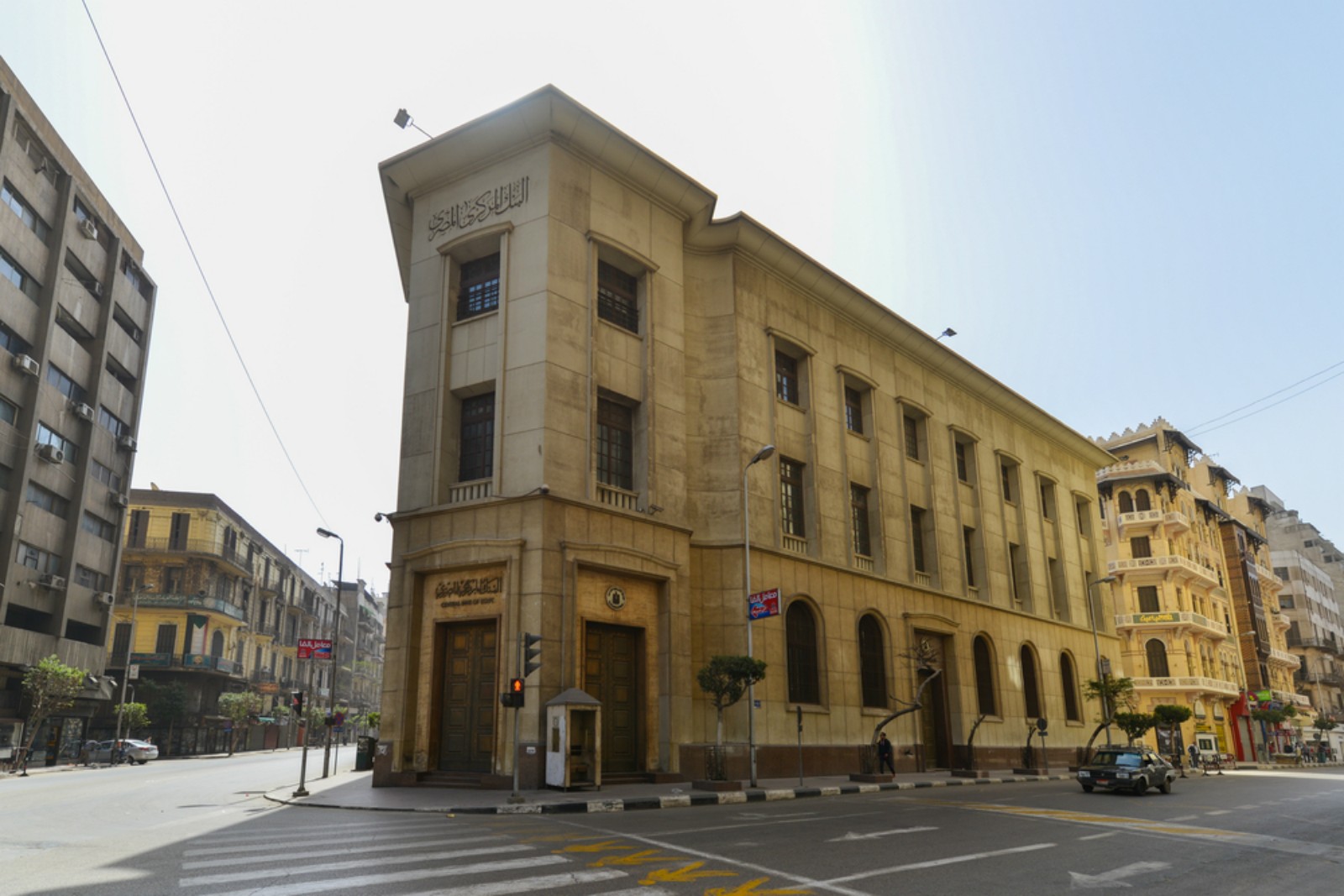 Inflation nearly doubles m-o-m to 7.1% in December: Annual urban inflation jumped to 7.1% in December, up from 3.6% in November, the Central Bank of Egypt (CBE) calculated in its monthly CPI release (pdf) which is based on Capmas data (pdf). The increase is in line with expectations on the end of a favorable base effect that resulted in a six-month disinflation spell between May-October 2019. Overall inflation, which takes into account price changes in both rural and urban areas, stood at 6.8%. Reuters also took note of the story.
Month-on-month headline inflation came at -0.2%, falling for the second month in a row, led by a 6.8% decrease in the prices of sugar products and 6.3% in edible oil prices.
Core inflation rises slightly: Annual core inflation increased by 30 bps to 2.4% in December, while on a monthly basis it came at 0.2%, compared to -0.1% in November, according to the CPI release. Core inflation strips out volatile items such as food and fuel.
Still room for a rate cut? December's figures increase the chances that the CBE will keep rates unchanged when its Monetary Policy Committee meets on Thursday. But given that the meeting was postponed from 26 December, prospects for more rate cuts remain, Mohamed Abu Basha, head of macroeconomic analysis at EFG Hermes, was quoted by Bloomberg as saying.
Inflation is still within the CBE's 9% +/-3% target range, and "there's easily room for a 150 bps cut," Naeem Brokerage's Allen Sandeep says, adding that the slowdown in food inflation, which accounts for one third of the basket, "confirms the state's success in containing inflation." The CBE made its third consecutive rate cut last month in an easing cycle that has seen rates cut by 350 bps since August, and 450 bps over the course of the year. Seven of 10 economists we polled in December expected rates to be left on hold.