Sunday, 8 December 2019
Egypt's EGP 150 bn industry, mortgage support initiatives positive for EGP stability + real estate sector -Beltone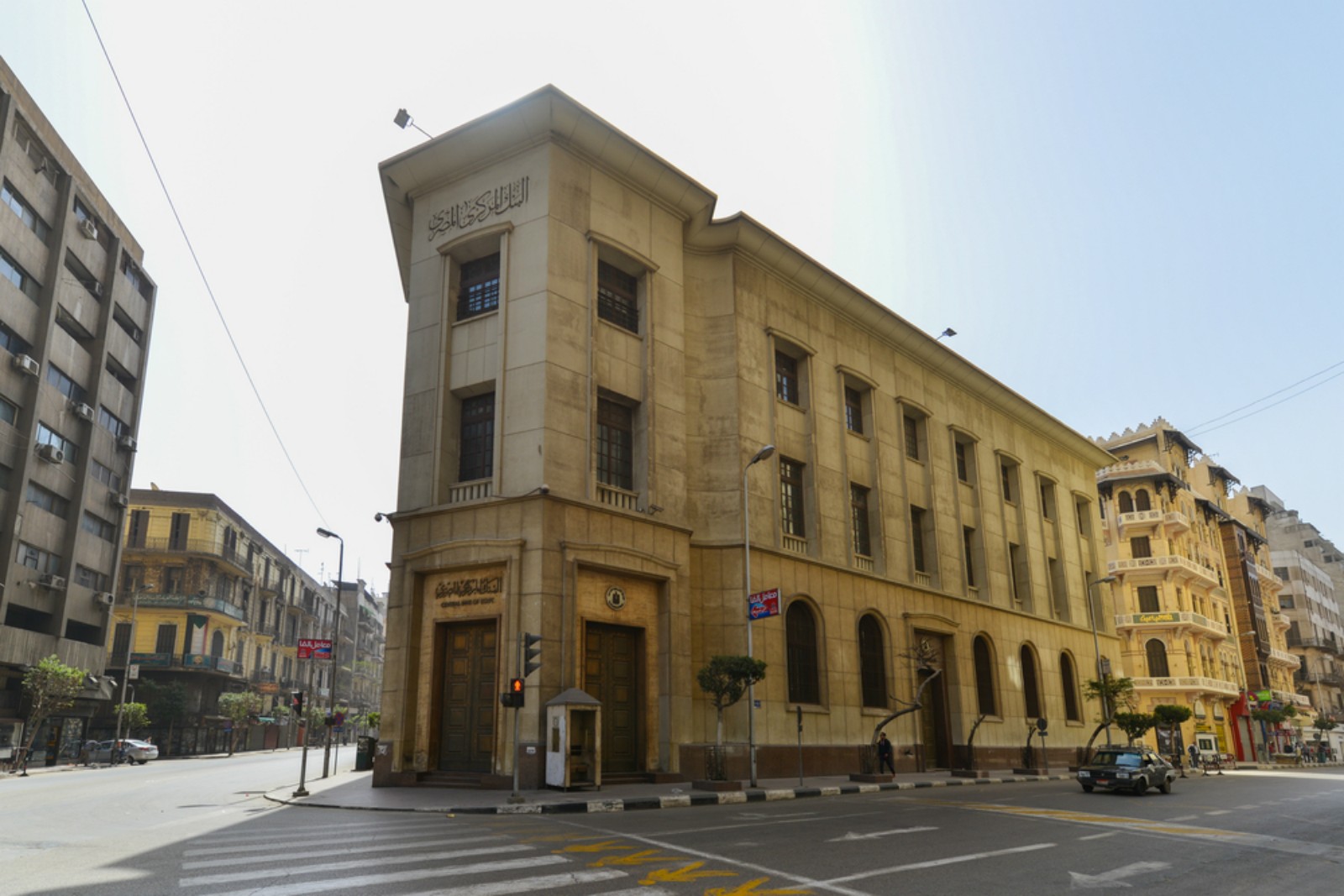 Gov't's EGP 150 bn industry, mortgage support initiatives positive for EGP stability + real estate sector -Beltone: The government and the central bank's EGP 100 subsidized initiative to provide subsidized loans for mid-sized manufacturers and a EGP 50 bn middle-income mortgage program are expected to be a boon for the private sector as a whole and real estate developers in particular, Beltone Financial said in a research note out overnight.
Refresher on the initiatives: The government and the Central Bank of Egypt (CBE) announced last Wednesday a EGP 100 bn initiative to boost manufacturing by allowing medium-sized factories with annual sales revenues of less than EGP 1 bn to access subsidized loans at a declining 10% interest rate. The initiative will be extended to all types of factories, but import-reliant industries the government is looking to stimulate or introduce to the market will receive priority treatment. A separate initiative will allow middle-income homeowners access to EGP 50 bn-worth of subsidized mortgages at preferential interest rates of 10%.
It's too early to gauge how the initiatives will affect the country's banks, but Beltone expects they will eat into margins despite boosting the overall volume of their business and creating an abundance of liquidity in the banking system. Notably, the CBE hasn't made clear how it and the Finance Ministry will make the funding available to participating banks, suggesting some may see pressure on their net interest margins as they participate. Beltone stresses that participation in the activity is in no way compulsory for private banks: CBE Governor Tarek Amer had said the funds will be channeled through state-affiliated banks which the government either fully owns or in which it holds shares, and left the door open for private-sector banks to participate should they wish to do so.
Meanwhile: EGP expected to see limited volatility next year: The research house says the EGP should remain relatively stable in 2020, anticipating "limited volatility" within the EGP 15.9-16 / USD 1 range. This forecast is underpinned by expectations that consumer spending will recover, while CAPEX borrowing will see a "mild recovery" and Egypt's oil trade balance will improve next year. An uptick in private sector investment coupled with better consumer confidence should also drive down demand for foreign currency, which will help support longer-term currency stability, Beltone says.