Monday, 25 November 2019
More details on HHD 10% stake + management revealed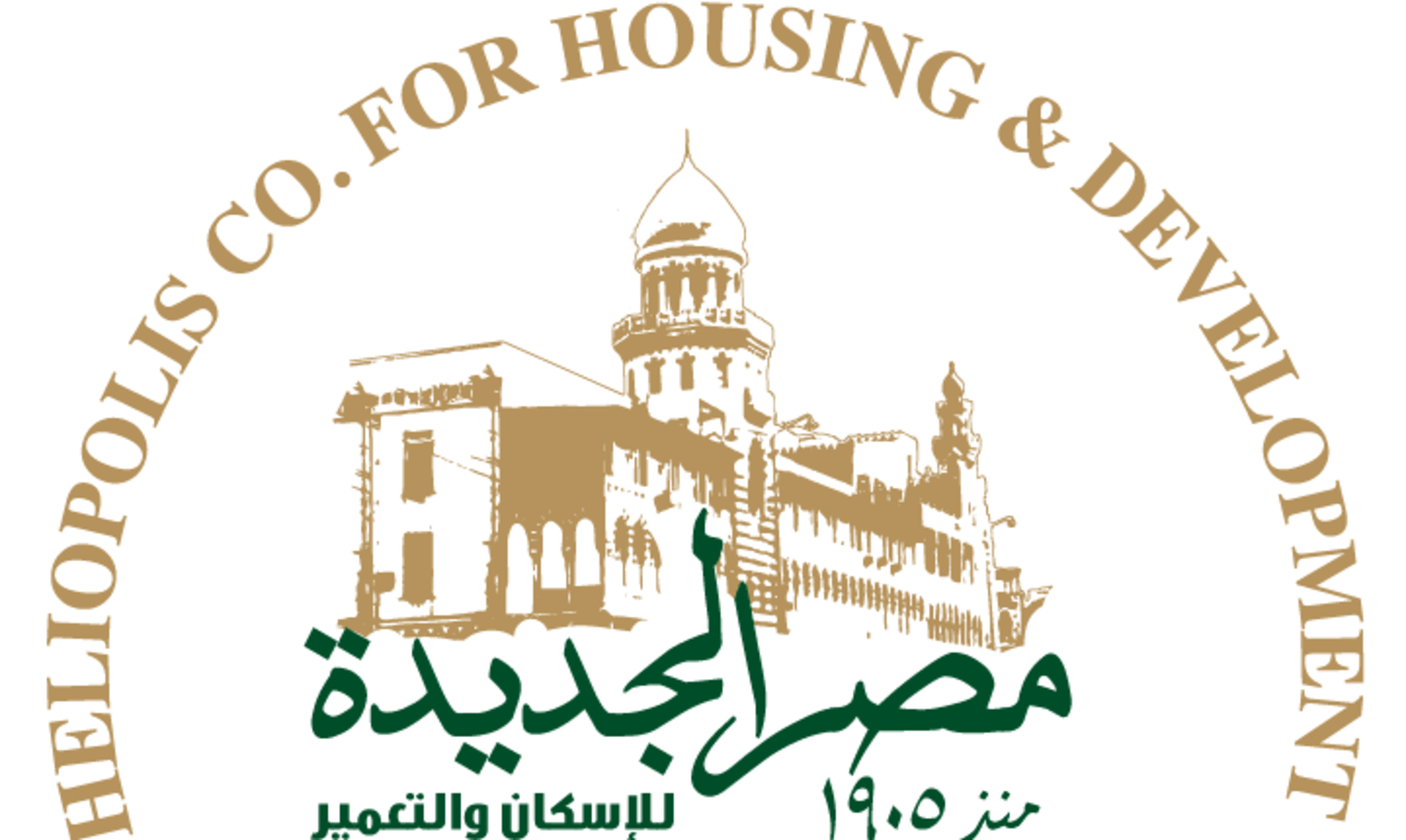 PRIVATIZATION WATCH- Key conditions for HHD 10% stake + management revealed: Private investors interested in taking over management at Heliopolis Housing and Development (HHD) will receive up to 20% of the state-owned company's annual profits in management fees, according to sources who briefed the local press yesterday about the draft management contracts and prospectus for the 10% stake sale. Shares will be sold at market value at the time of purchase, the sources said.
The prospectus will go on sale later today for EGP 150k (EGP 171k with stamp tax) after it was approved, along with the draft contracts, at an extraordinary general assembly on Saturday.
Investors will have until 1pm on 14 January to submit their bids, HHD said in a bourse disclosure (pdf). The opening of the bids will be done on the same day. The deadline for submitting enquiries will be 18 December when the company will hold a meeting to answer any questions.
Submission requirements: Bidders will need to hand over technical and financial offers. The technical part will outline the bidding company's project history and propose a business development plan and a corporate structure, as well as attach CVs of the bidder's management team. The financial offer, meanwhile, will need to include a plan for target revenue growth and a figure for proposed compensation. Sources confirmed that both private equity firms and alliances of private equity firms and real estate developers may submit bids.
Background: HHD invited private equity firms and private real estate developers in October to bid for a 10% stake with management rights after backing away in April from a secondary stake sale. Plans were then resurrected in July to offer a 25% stake in 4Q2019, before Tawfik told us that the transaction was unlikely to close this year.
Who's in the running? Eight companies were initially reported to have been interested in HHD, including SODIC, EFG Hermes, BPE Partners, Emaar Misr, and Orascom Development.