Sunday, 24 November 2019
HHD approves draft contracts for 10% stake + management rights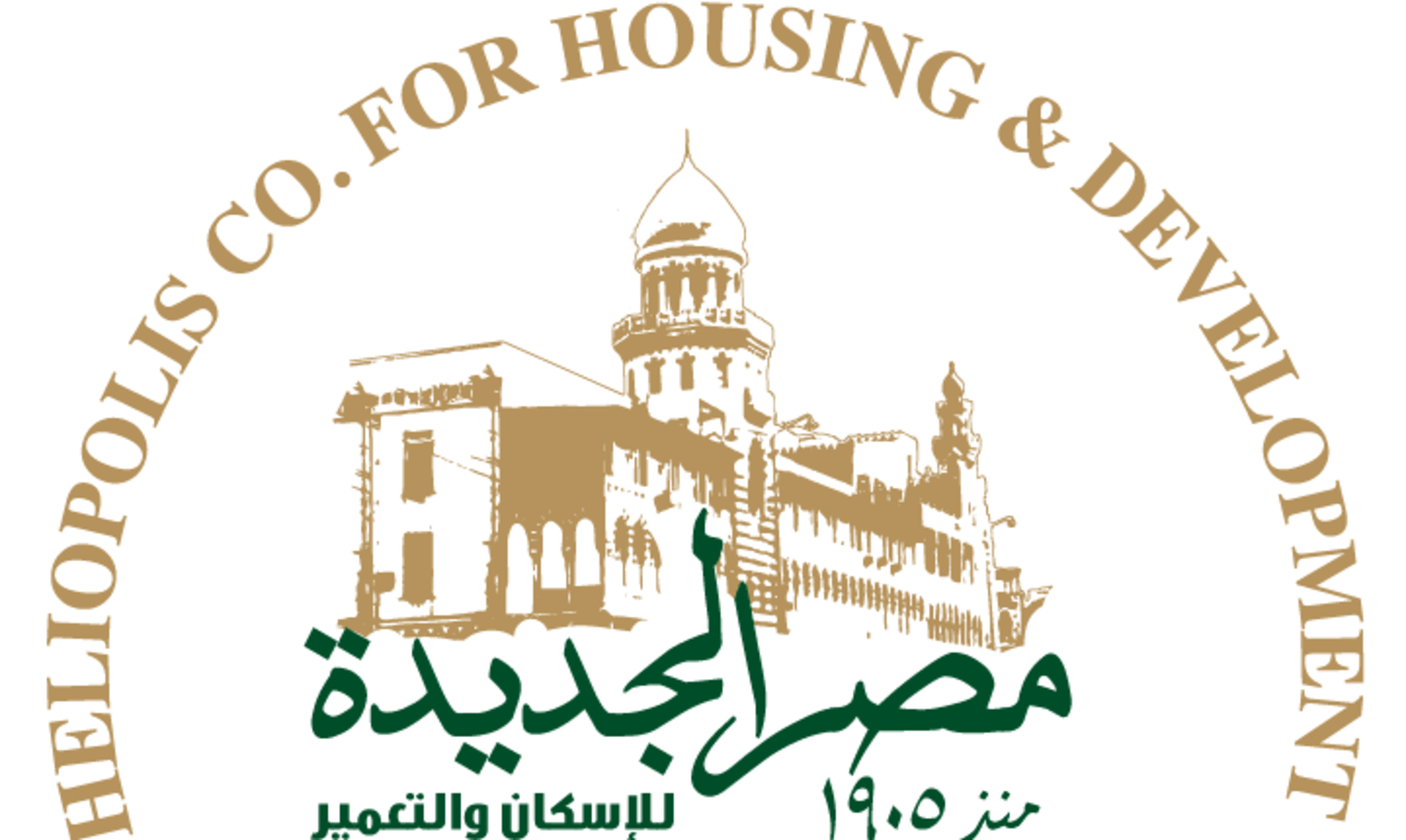 PRIVATIZATION WATCH- HHD approves prospectus, draft contracts for 10% stake + management rights: Heliopolis Housing and Development (HHD) has approved in an extraordinary general assembly yesterday draft contracts for handing management rights to a private sector investor, as well as a prospectus for a 10% stake sale to the same investor, Public Enterprises Minister Hisham Tawfik said. The company is expecting to issue the prospectus within days, and will continue to receive bids until finalizing the sale and management contract by January, he said.
Background: HHD invited private equity firms and private real estate developers in October to bid for a 10% stake with management rights after backing away in April from a secondary stake sale of as much as 32.25%. Plans were then resurrected in July to offer a 25% stake in 4Q2019, before Tawfik told us that the transaction was unlikely to close this year.
Who's in the running? Eight companies were initially reported to have been interested in HHD, including SODIC, EFG Hermes, BPE, Emaar Misr, and Orascom Development.