Monday, 29 July 2019
Heliopolis Housing calls shareholders meeting to vote on management contract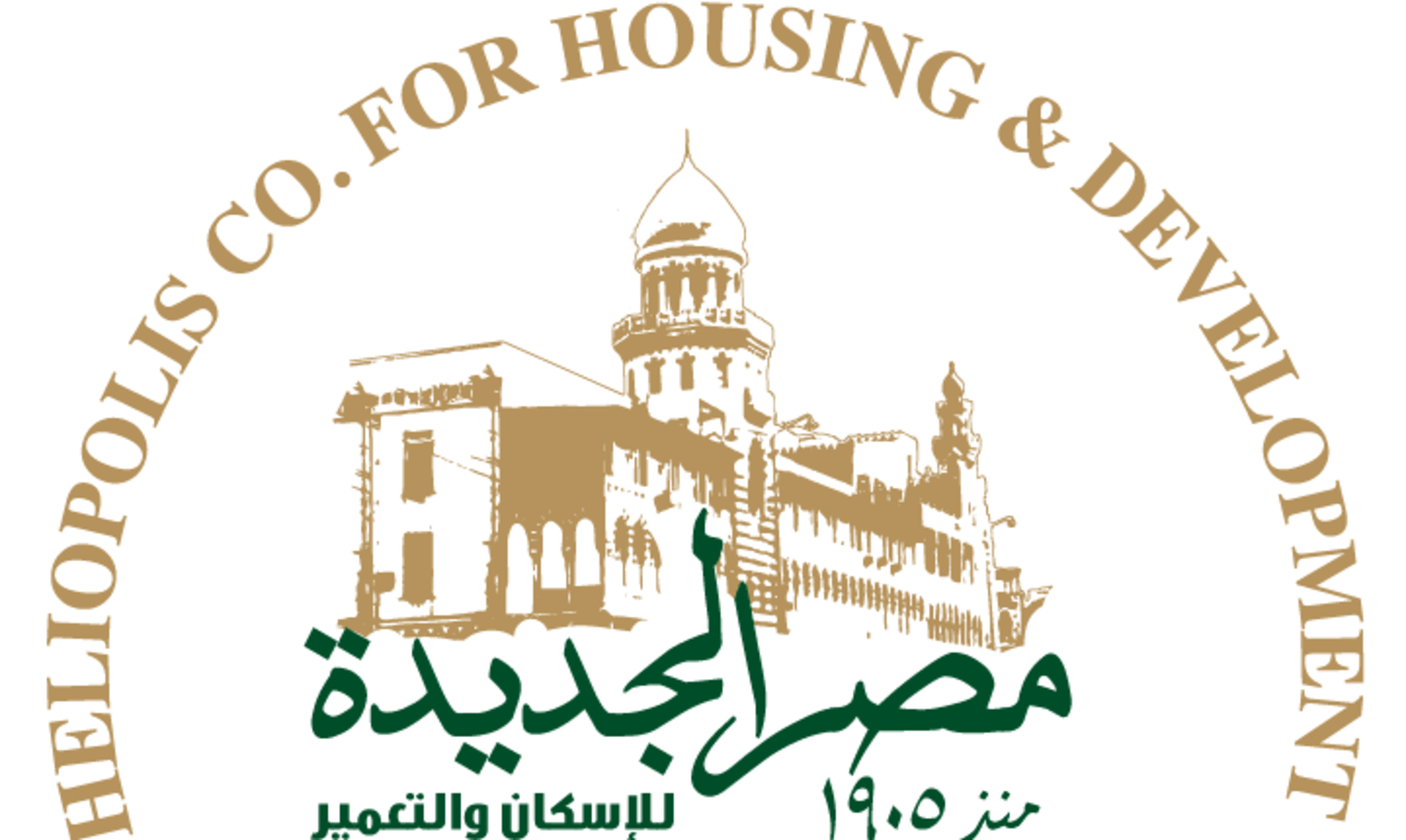 HHD calls on shareholders to vote on handing company management to a private partner: State-owned real estate developer Heliopolis Housing has called an extraordinary general assembly meeting on 26 August to vote on handing the company's management to a private sector partner as part of the share sale process, the company said in a bourse filing (pdf). The company plans to sell up to 25% of its shares in a secondary offering on the EGX, 10% of them to a private equity investor or an alliance of a private equity investor and a property developer. It remains unclear whether any investors have expressed interest.
The company also published the head of terms for the management contract: The contract would last for seven years and the investor would be barred from selling more than half of their shares before three years. The managing company would nominate candidates for the board chairman and CEO positions to the Holding Company for Construction and Development.
The managing company would be authorized to supervise the executive operations of the company, hire new staff including a professional sales team, institute a new marketing plan, and implement a financial restructuring of the company.
The managing company would get share compensation through an annual percentage of HHD shares at par value with a certain ceiling for the whole contract period in return for their management services. The annual percentage will be calculated based on whether the company achieves a minimum 20% annual growth in sales, profit and share price during the current fiscal year.
HHD's IPO should come to fruition in mid-4Q2019, Public Enterprises Minister Hisham Tawfik told Hapi Journal. The managing company will also be allowed to subscribe in the private placement but will need to establish a separate company if it purchases the 10% stake as part of a consortium, Tawfik said.
What could be the impact on HHD? "We believe that the potential change in management could be positive for the company and shareholders, in light of the announced KPIs, as Heliopolis Housing has been struggling operationally and financially," Head of Research at HC Brokerage NematAllah Choucri said.
Background: The Public Enterprises Ministry and the Holding Company for Construction and Development have given principal approval last month to hand the management of Heliopolis Housing & Development (HHD) to a private investor awaiting shareholders' approval. HHD was dropped from the lineup of companies in the first wave of the state privatization program in April after planning to offer a 32.25% stake on the EGX in the middle of this year.