Thursday, 7 November 2019
CBE to make third consecutive rate cut next week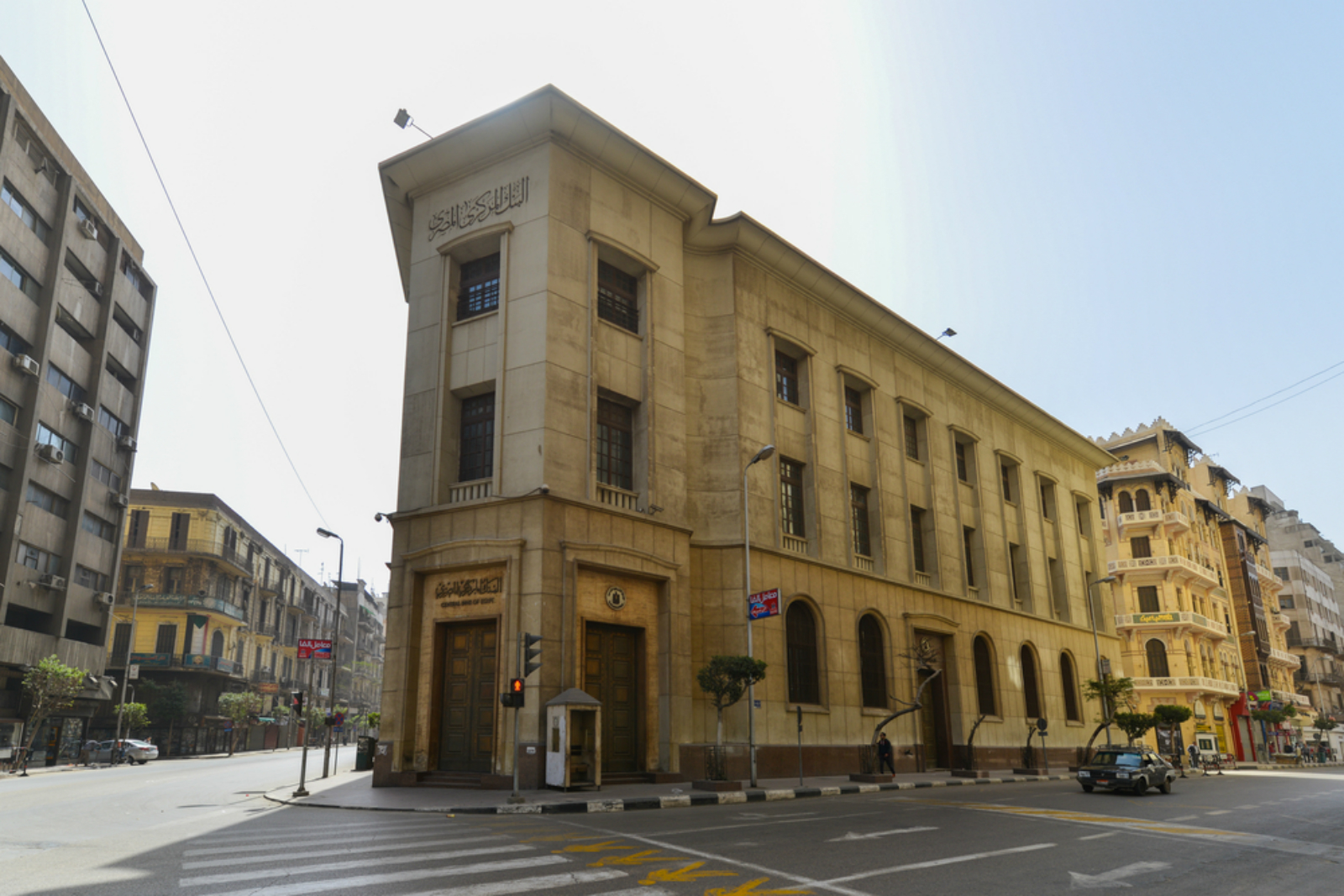 SURVEY- Economists predict CBE will make third consecutive rate cut next Thursday: The Central Bank of Egypt (CBE) could cut benchmark interest rates by 50-100 bps when its Monetary Policy Committee (MPC) meets a week from today, according to five of six economists polled by Enterprise. The economists cited the surprising drop in inflation figures in September, a trend they expect to continue through December thanks to a favorable base effect. "We think the ongoing deceleration in inflation will support the current pro-easing trend. We expect a 100 bps cut in the upcoming MPC meeting," said Shuaa Securities Esraa Ahmed. Pharos, Prime, Beltone and HC are all forecasting a 50-100 bps cut, while Renaissance Capital sees the central bank holding.
The CBE cut rates by 100 bps in September, bringing the overnight deposit rate to 13.25% and the lending rate 14.25%. The main operation and deposit rates were both cut to 13.75%. The central bank has cut rates by 350 bps so far this year, with 250 bps coming in the past two meetings.
Inflation to fall again in October: All analysts we surveyed see inflation continuing to fall in October, albeit at a more moderate pace than over the previous quarter that saw the urban rate plunge to 4.8% in September from 8.7% in July. Prime Holding Senior Economist Mona Bdeir expects urban inflation to ease further in October to range between 2.6-3.0%, Pharos' head of research Radwa El Swaify forecasts it to fall to 3.5%, Shuaa's Ahmed sees 3% inflation. Monette Doss, macroeconomist at HC, expects inflation to average 4.6% during the final quarter, remaining well below the CBE's target range of 9% (± 3%). Inflation figures for October are due out Sunday, 10 November.
This supports a third consecutive rate cut next week: "A weak inflation reading is still supportive of further rate cuts in the next MPC meeting, with an expected 100 bps cut as the anticipated drop in October inflation figures are coupled with a third Fed rate cut at its last meeting," Bdeir said. HC's Doss said that recent inflation data will give the CBE space to make another half-point cut this month.
Fed easing gives extra encouragement: Pharos' El Swaify told us that the Federal Reserve's decision last week to cut rates by another 25 bps will give additional incentive to the CBE to continue easing.
Renaissance Capital's Ahmed Hafez thinks it is more likely that the CBE will keep rates on hold next week: "We see no change in policy rates in the upcoming meeting, while there is a room for a cut, which would be a positive surprise," he said.
Egypt's carry trade remains attractive in comparison to other emerging markets: Egypt is still providing one of the most attractive yields, with real interest rates still competitive and above peers in emerging markets — especially after Turkey last month slashed rates by 250 bps.
The months ahead: Bdeir expects the overnight deposit rates to end the year at 12.25%. while she predicts inflation to pick up due to faded base effect, it would remain within the CBE target of 9% +/ -3% until the end of 2020.Beltone's Alia Mamdouh sees the CBE cutting rates by another 300 bps through 2020.